The anime adaptation of My Senpai is Annoying finally premiered this October on Funimation! The anime was long-awaited by fans...
Starting today, tickets for My Herro Academia: World Heroes Mission are on sale in the United States and Canada at...
"BOFURI: I Don't Want to Get Hurt, so I'll Max Out My Defense", or BOFURI for short, is a new...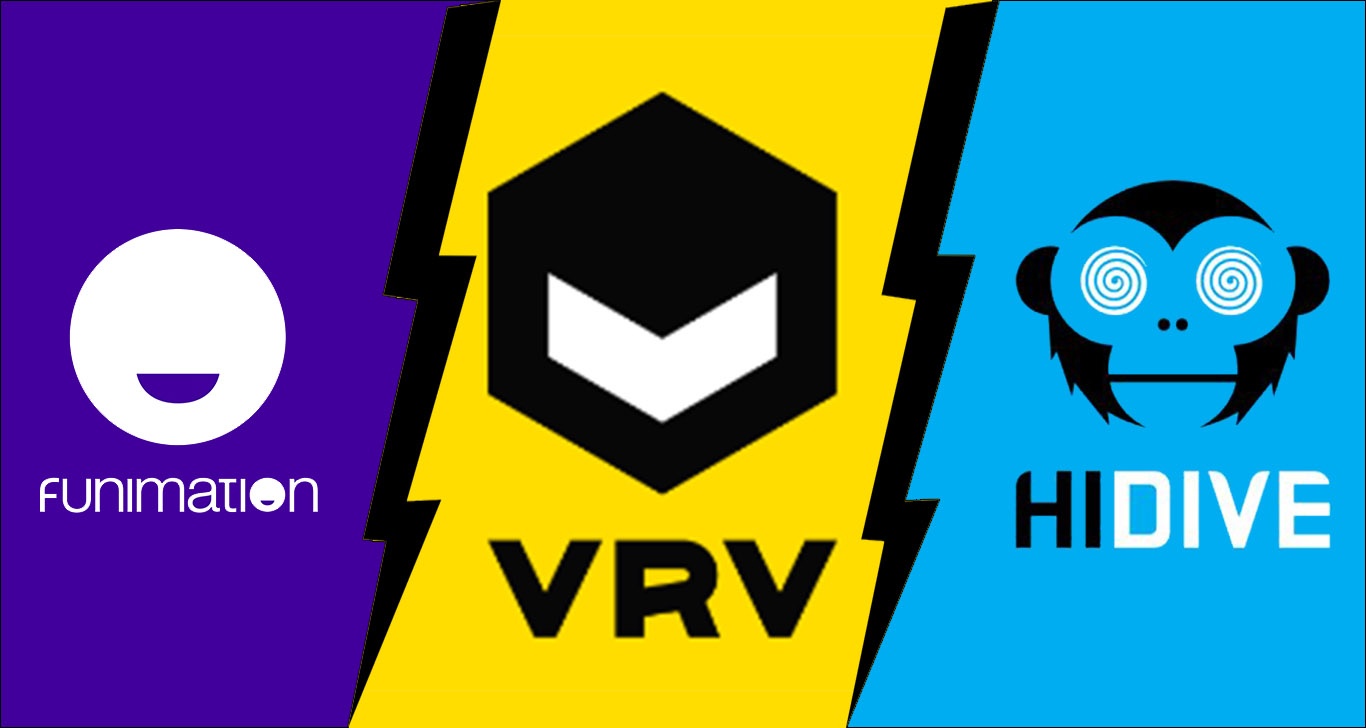 Since Crunchyroll's creation, VRV, was released in 2016, Funimation was one of the initial pillars of that streaming platform. They...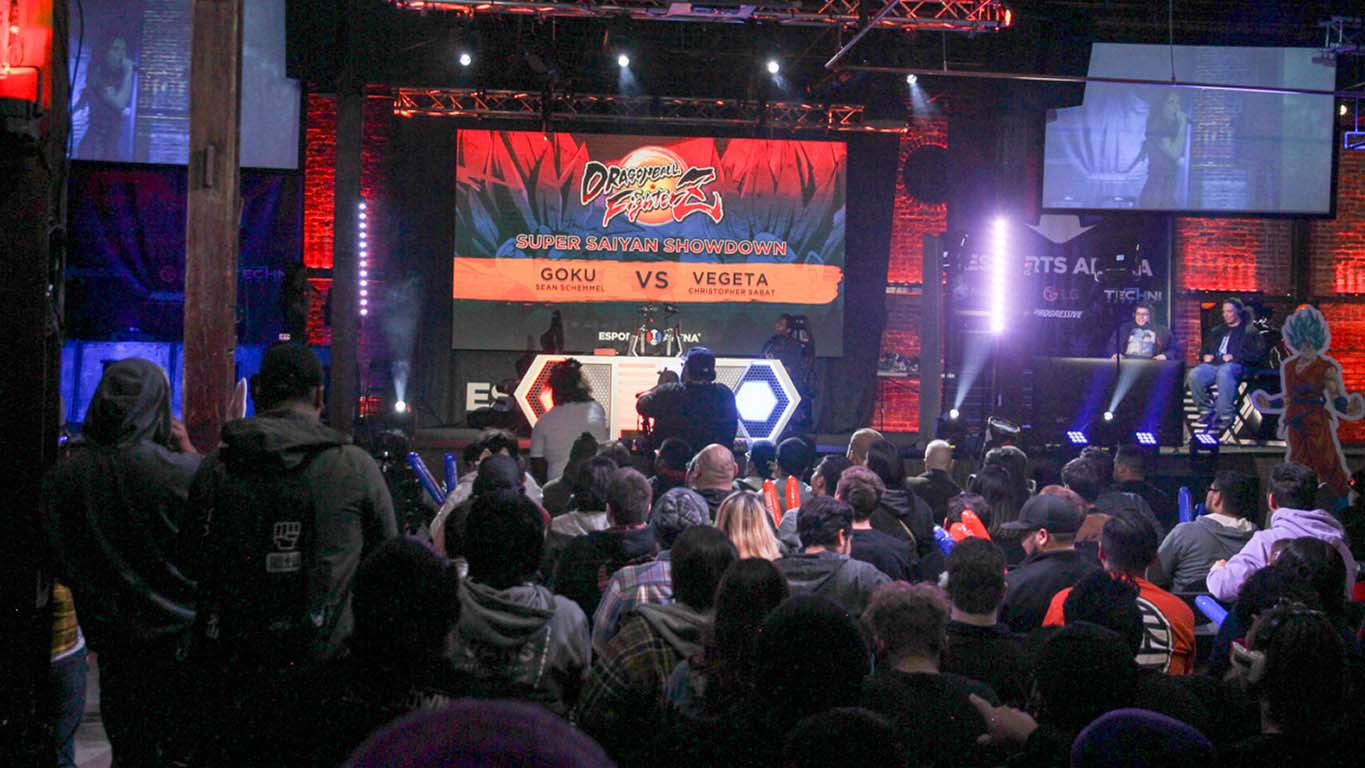 Ali vs. Frazier, Tyson vs. Holyfield, Mayweather vs. McGregor. None of those fights compare to the epic battle that happened...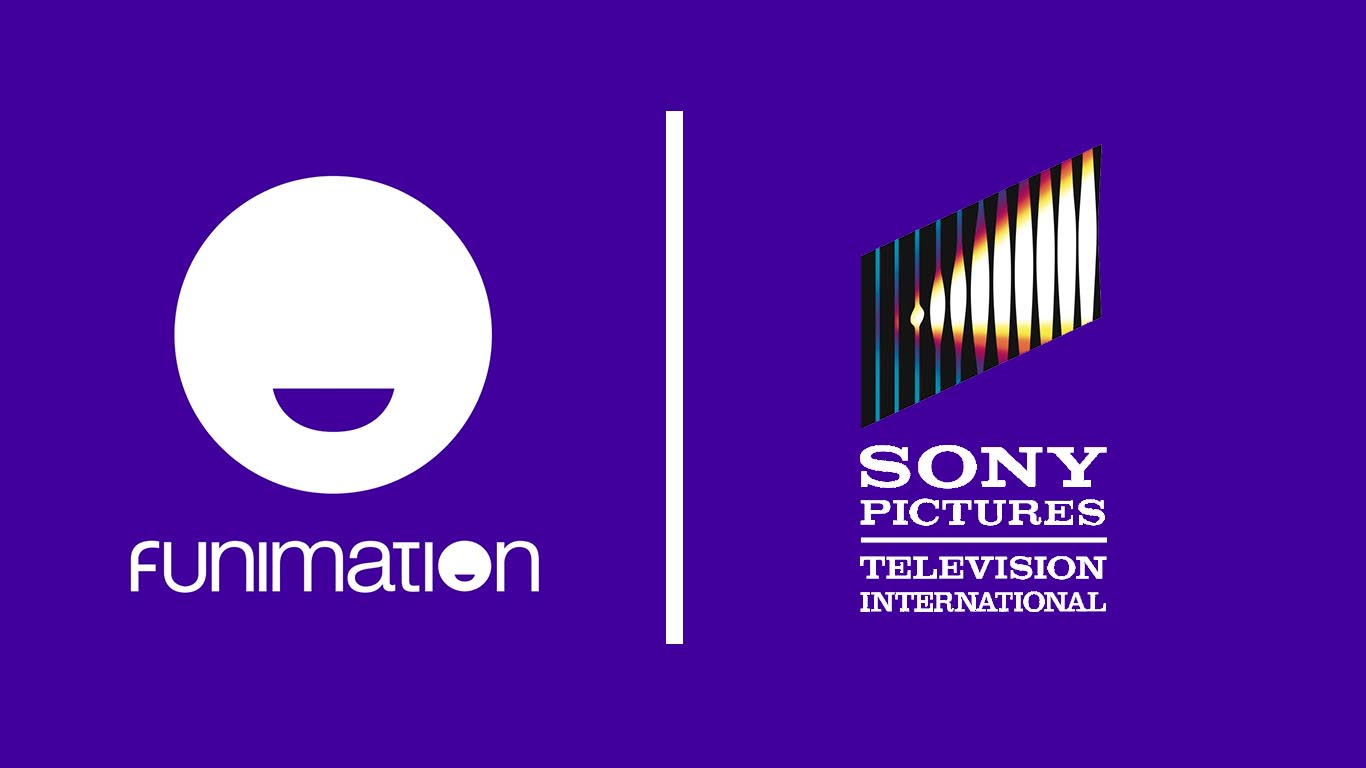 With a big surprise, An incredible announcement occurred earlier in the week. Funimation has agreed to be acquired by Sony...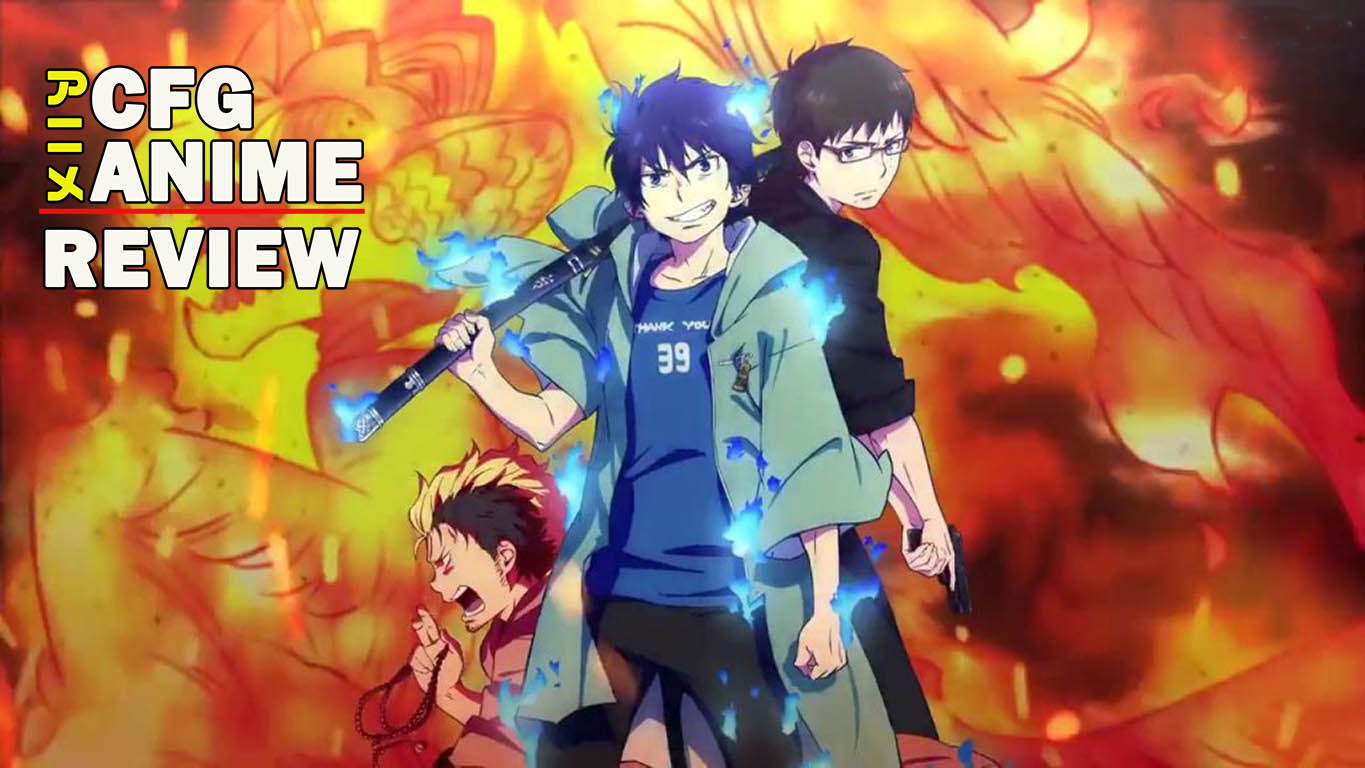 Available on CrunchyRoll Original story by Kazue Kato Animation by A-1 Pictures Seems like 2017 is going to be...

Dimension W manga written and created by Yuji Iwahara Manga Published By: Square Enix Available for streaming on Funimation (Japanese...