Ali vs. Frazier, Tyson vs. Holyfield, Mayweather vs. McGregor. None of those fights compare to the epic battle that happened at the Esports arena in Santa Ana, CA on January 25th. Dragon Ball Z/Super voice actors Chris Sabat (Vegeta) battled it out with Sean Schemmel (Goku) in Namco Bandai's newest game Dragon Ball FighterZ. 
For weeks now, each man went back and forth on social media on who is the true champion, Goku or Vegeta. The series of words went to the next level when Chris Sabat laid down an open challenge to Schemmel in the form of a video on Youtube:
Schemmel, completely confident that he would easily steamroll the challenger, gleefully accepted the challenge, in form of a video response back:
Each man performed a rigorous training regiment to get ready for this epic fight. With the help of big names in the fighting game community like Justin Wong, the competitors were ready to compete face to face in this epic showdown…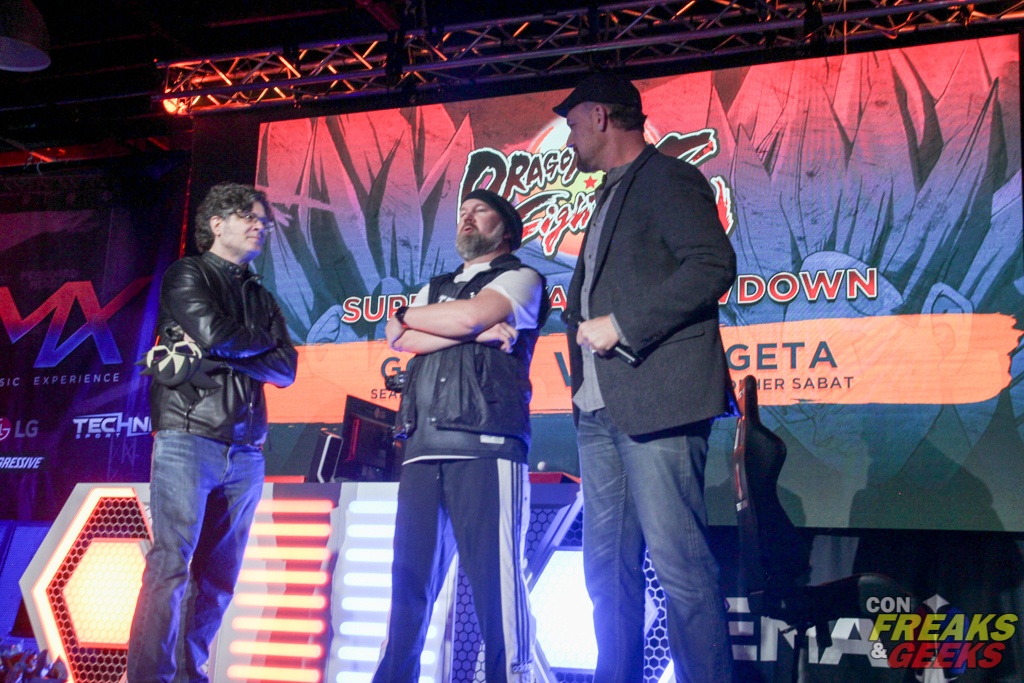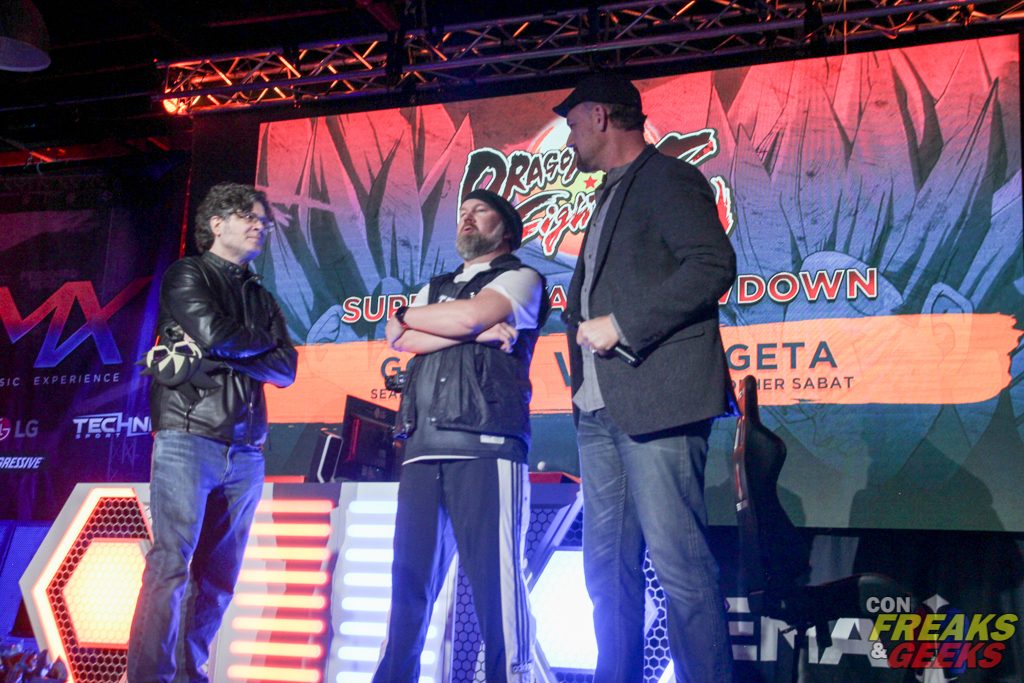 The match was a best of 3 out of 5 match. The winner would receive a custom championship belt to remind the loser which character was better. In the first match, It was not even close. Sabat took out Schemmel with ease. Not even losing one person.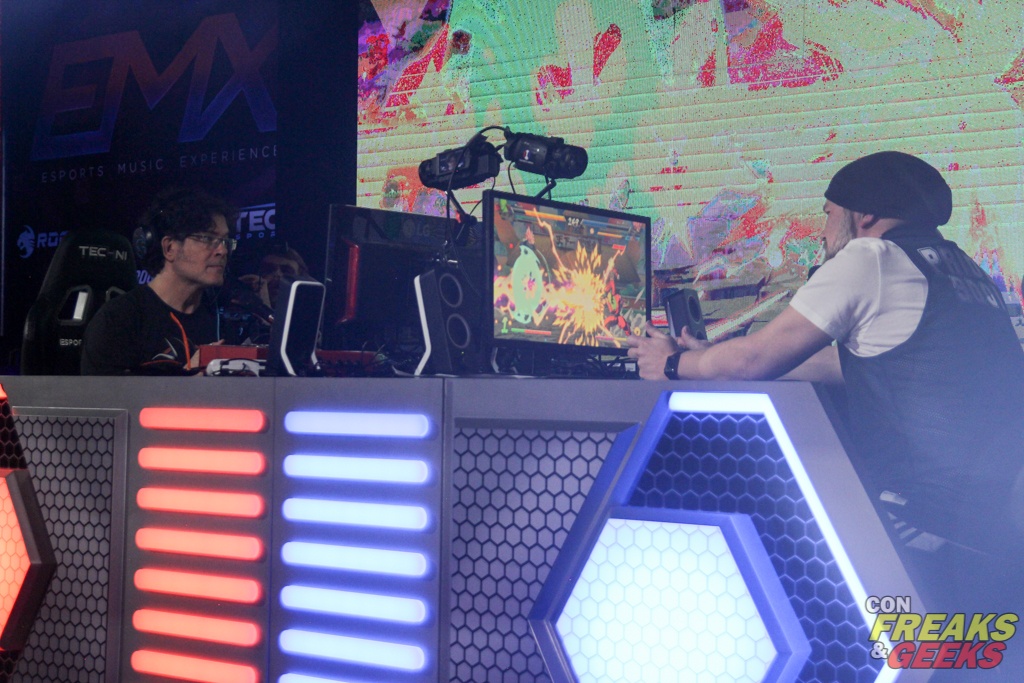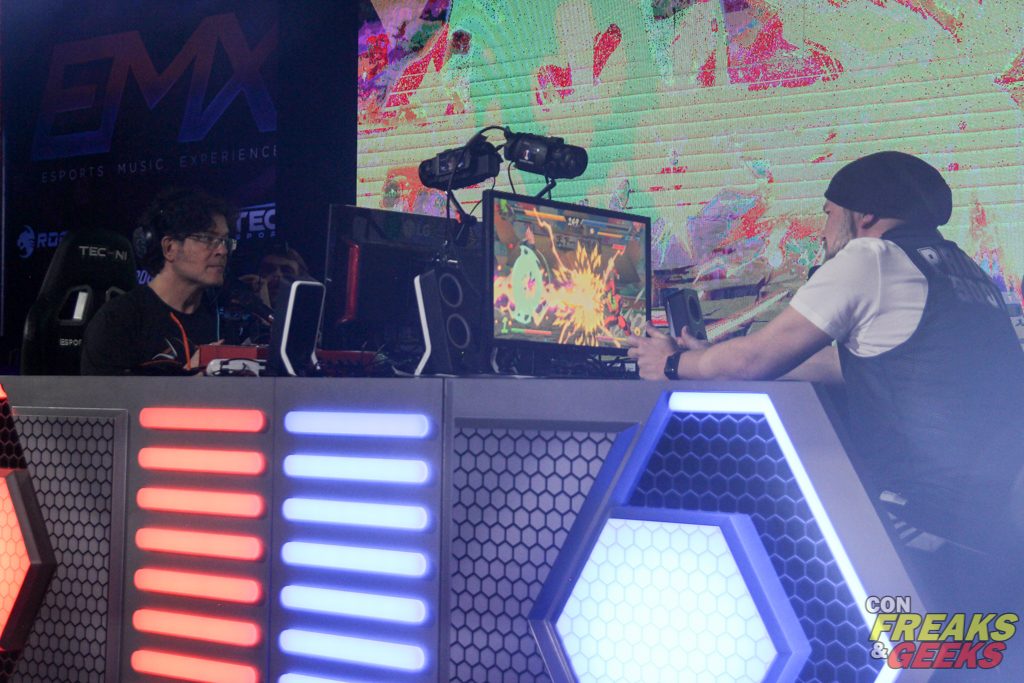 Schemmel did not give up and tried his best to even the score but in the end, Chris Sabat brought his "A" game and dominated his opponent. All who watched were entertained and Schemmel did not waste anytime asking for a rematch. Will we see a Schemmel vs. Sabat II in the forseeable future perhaps?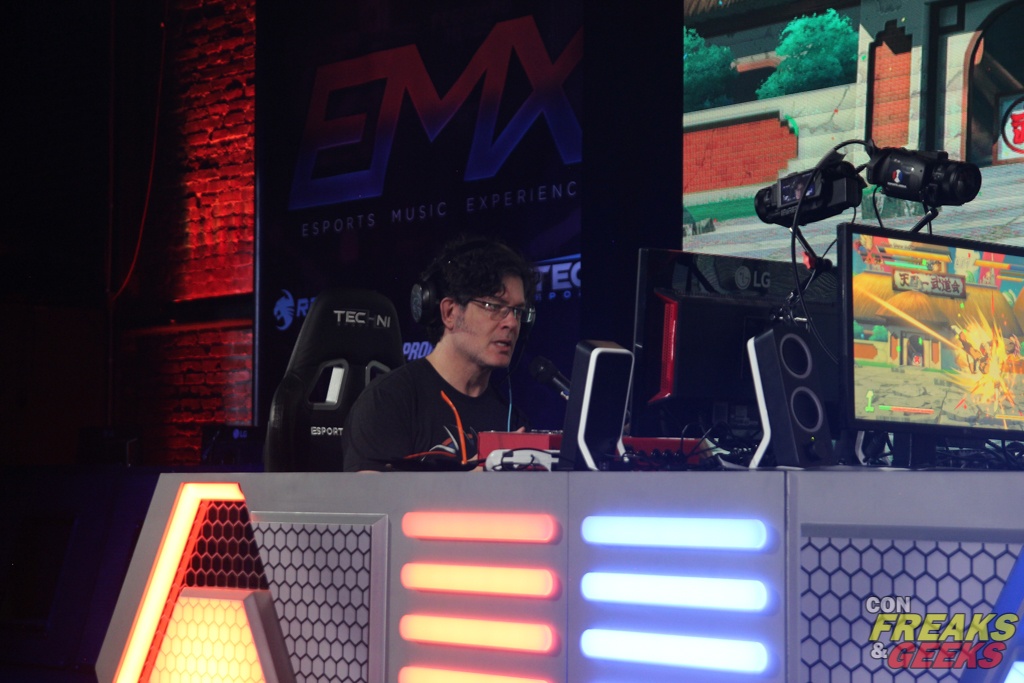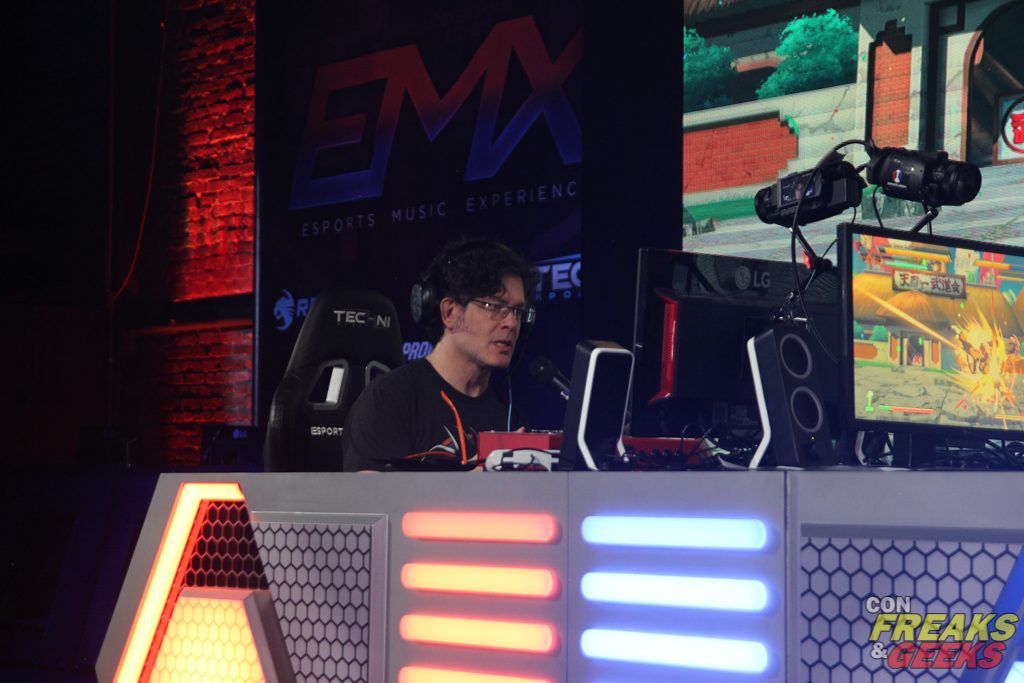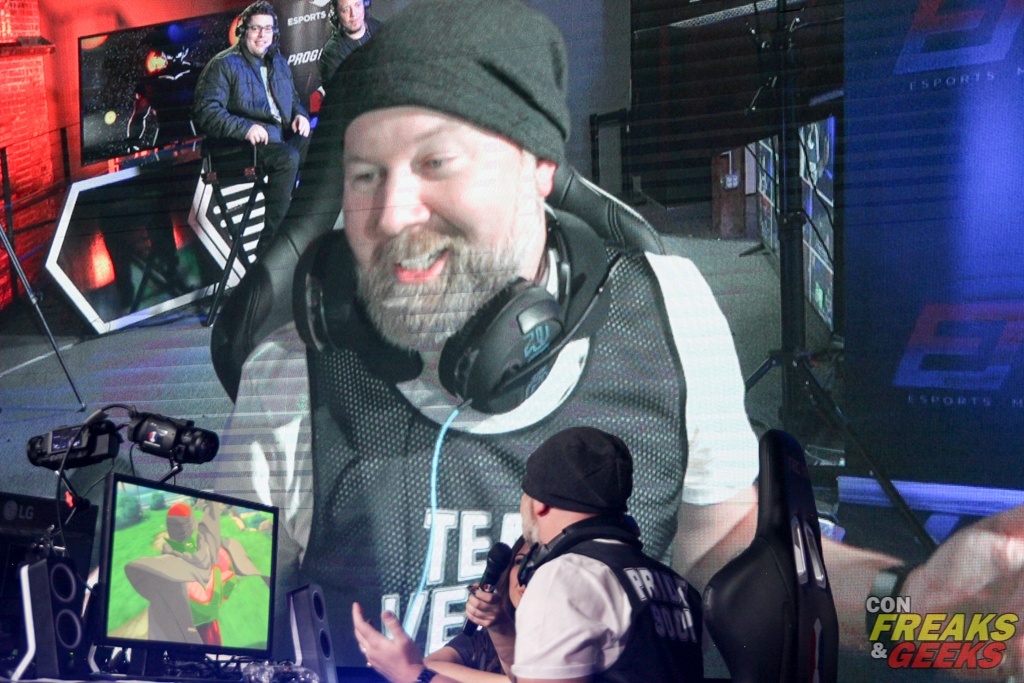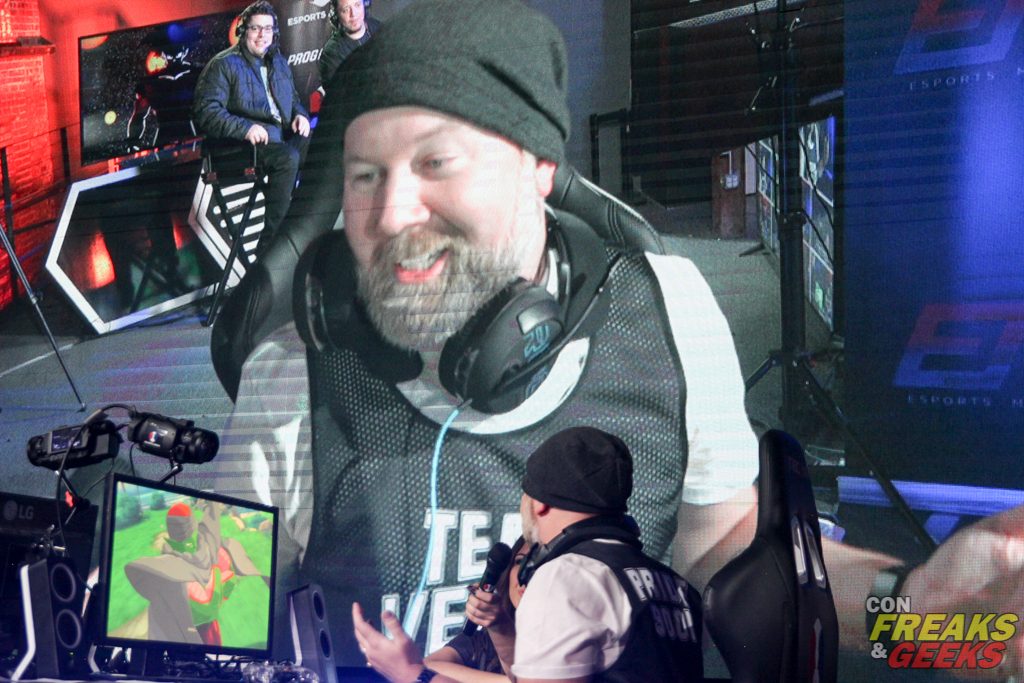 Congratulations to Chris Sabat! Vegeta! ALL HAIL THE PRINCE OF ALL SAIYANS!!!