Anime Impulse 2018: Work Hard, Cosplay Hard
The start of 2018 is still fresh but the cosplay scene is starting off strong at one of Southern California's first conventions, Anime Impulse 2018!  Check out some of SoCal's cosplay hidden gems to hear these ladies talk about what they've been up to and what they anticipate going into the rest of the year!
Nicole Doan
A lifetime gamer and entertainment enthusiast, Nicole spends her days creating solutions as a UX/UI designer and her nights reading, writing, and contemplating the return of the Old Ones. Her love for boba milk tea is only rivaled by her love of cats.
---
---
Related Articles
Cosplay Hidden Treasures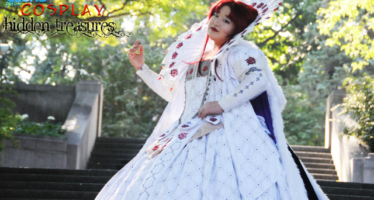 Welcome back to another episode of Cosplay Hidden Treasures!!! In this episode, Davies interviews a very talented cosplayer in Canada who
Geeky News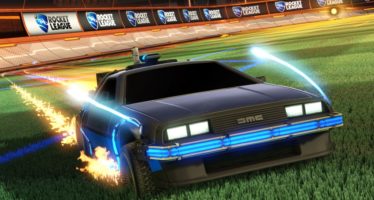 The same day that Marty McFly traveled to in Back to the Future, Part II — The world-famous DeLorean Time
Geeky News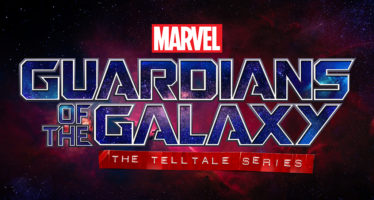 In 2015, Telltale announced that they are working on an game that takes place in the Marvel Universe. People waited