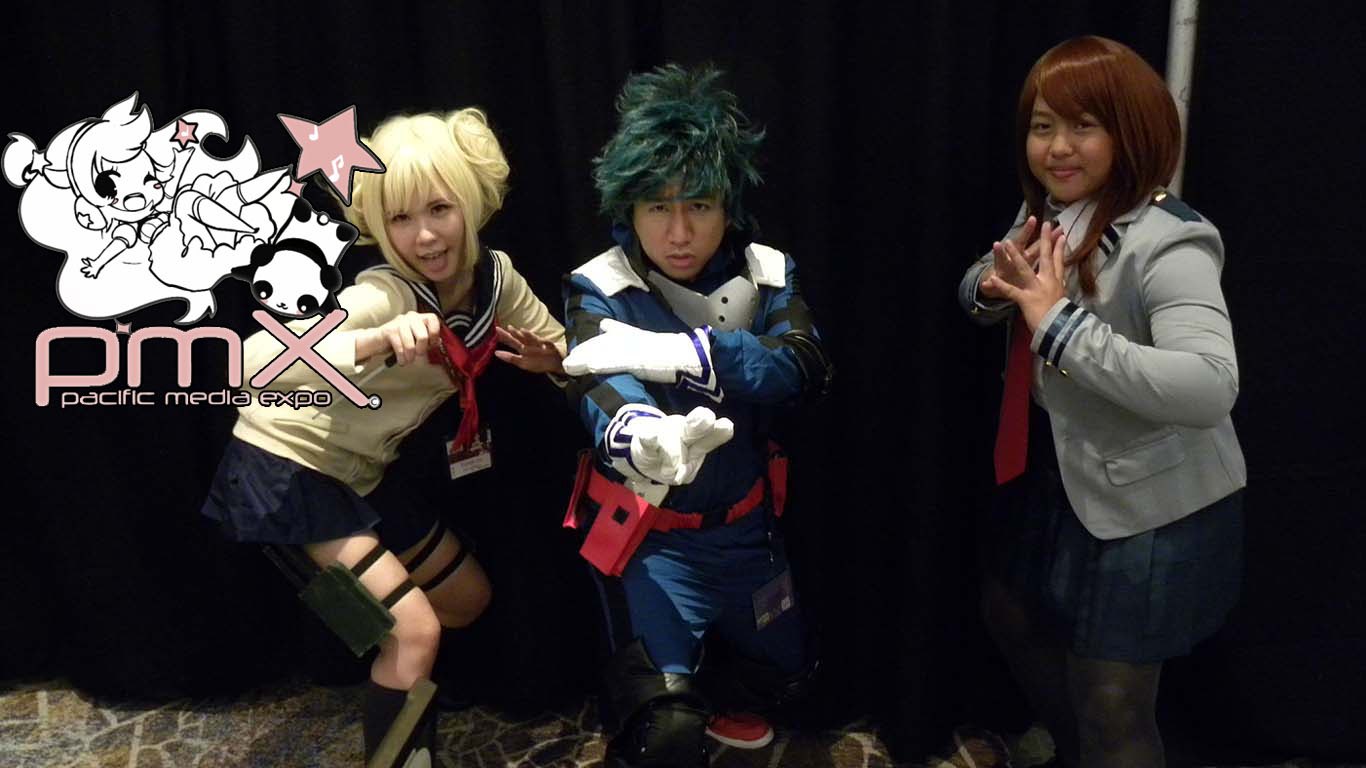 Welcome back, Pacific Media Expo, we missed you! While PMX only took a year off and I hadn't been back...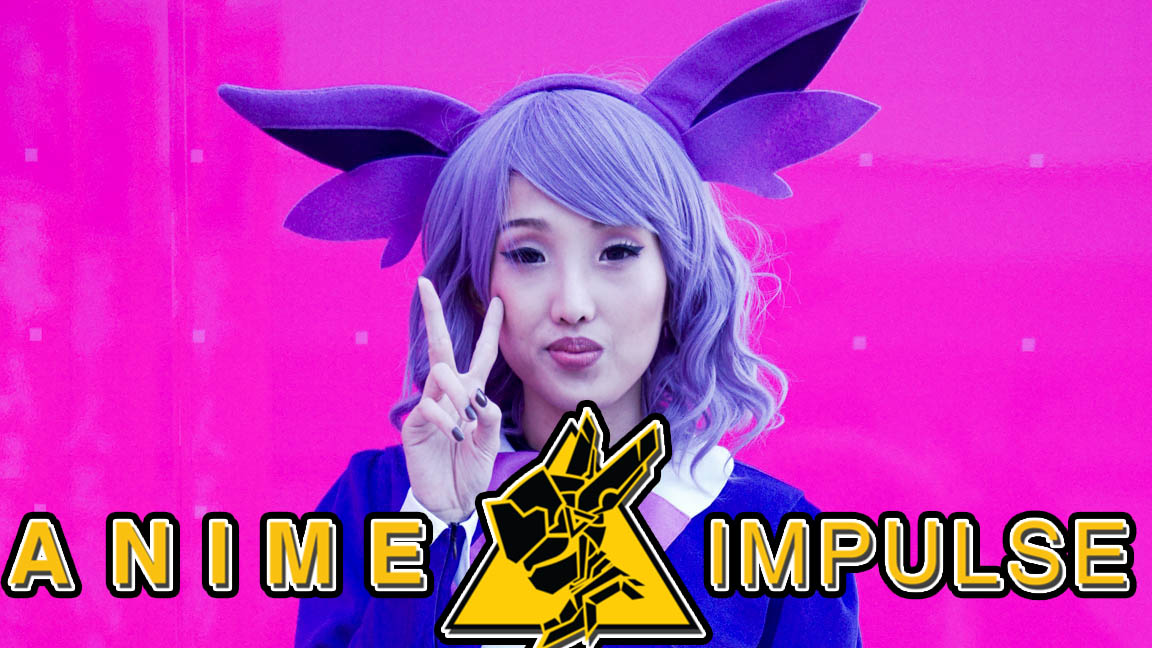 The start of 2018 is still fresh but the cosplay scene is starting off strong at one of Southern California's...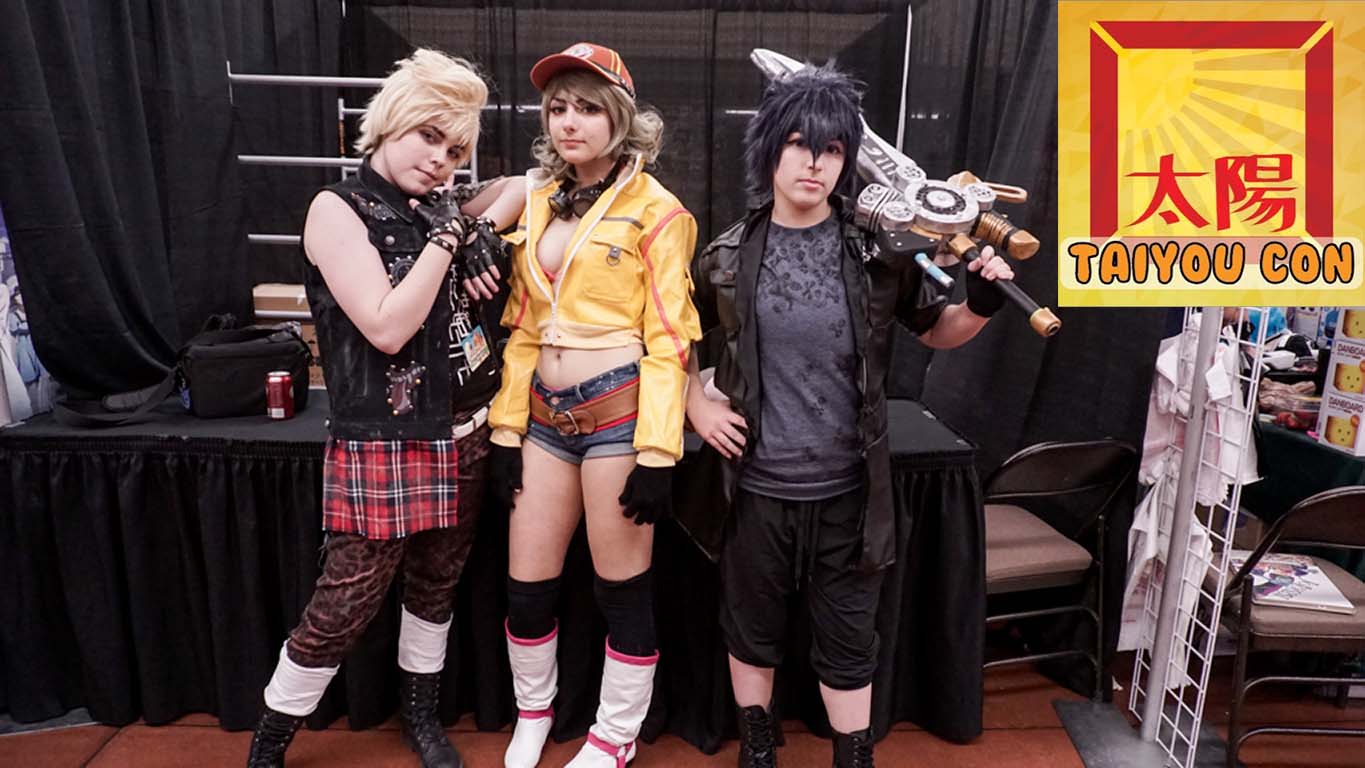 Taiyou Con always takes place at very beginning of the year, so the con does feel like a fresh start....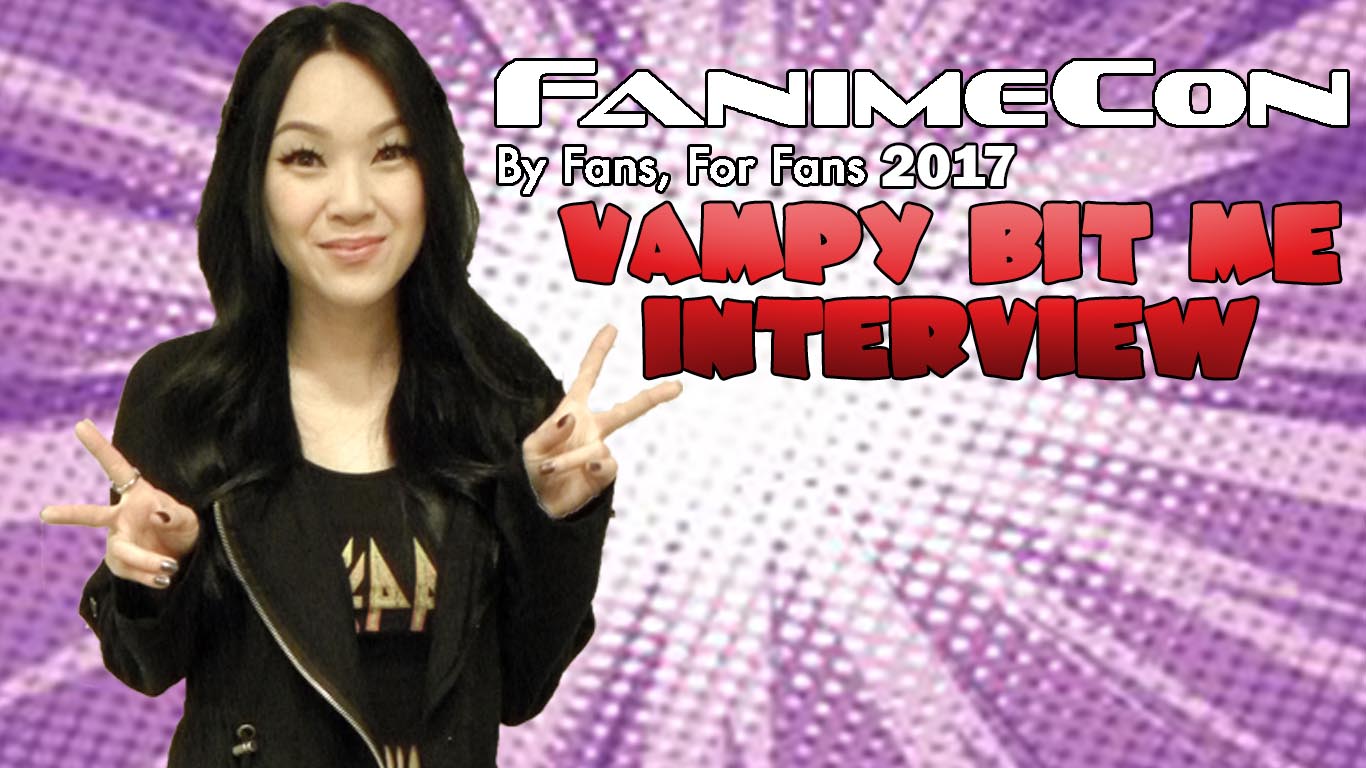 Linda Le, best known by her fans as Vampy Bit Me, is a cosplay veteran beloved for her geeky charm,...
I've always said that FanimeCon is my favorite convention to attend, and this year was no different. There's always something...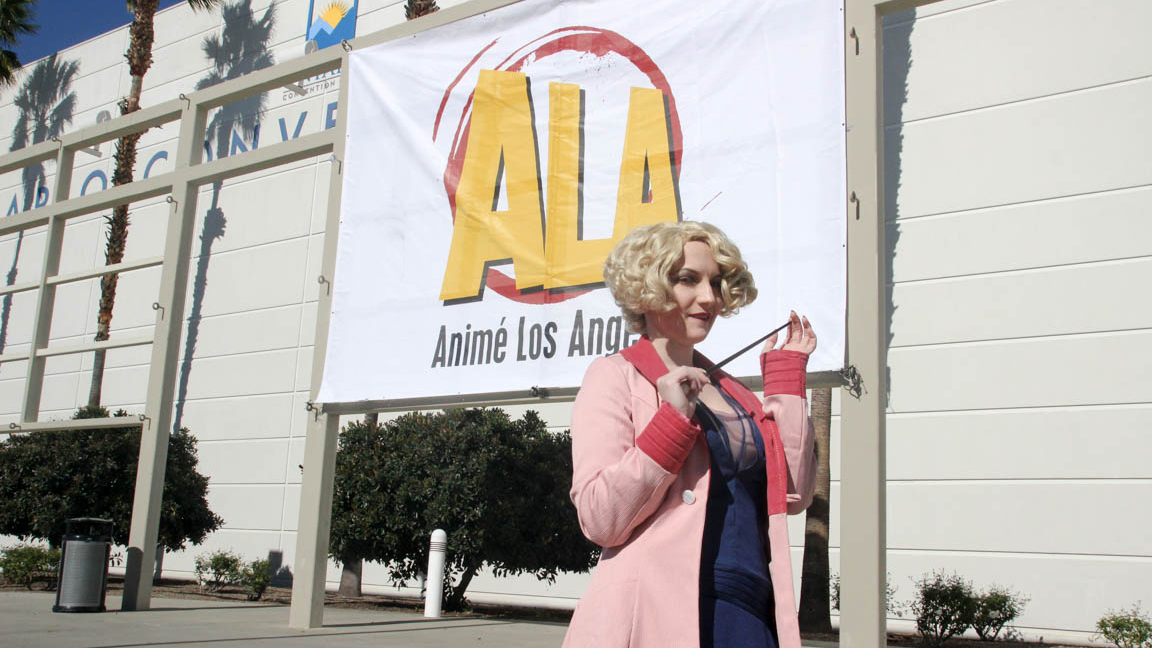 This was another great year for Anime Los Angeles! ALA's second year at the Ontario Convention Center was even more...
It's no surprise that Phoenix Comicon 2016 surpassed the 100k attendee count. There's always an event going on for anyone...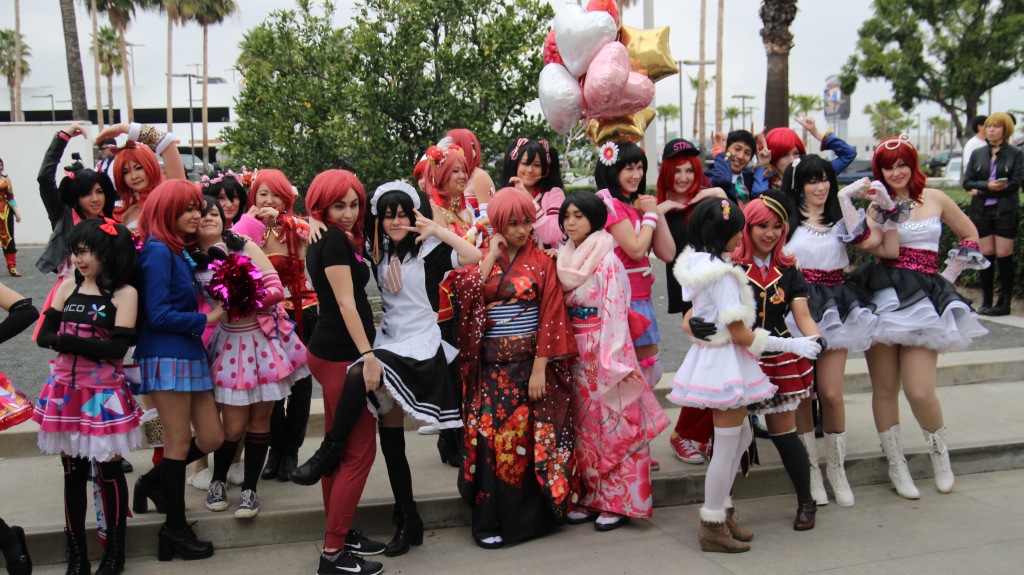 Anime Los Angeles: A Fun Convention At A New Location  Anime Los Angeles made huge new strides this...