Sony Plans On Acquiring Funimation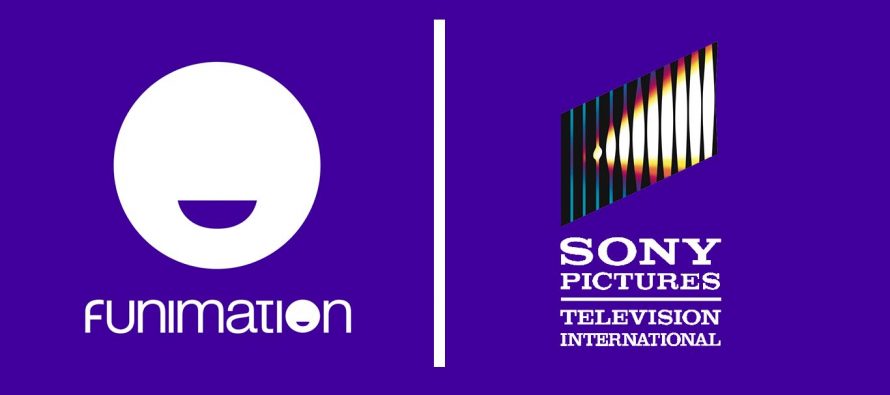 With a big surprise, An incredible announcement occurred earlier in the week. Funimation has agreed to be acquired by Sony Pictures and Television. The company has been valued at $150 million dollars. Funimation has been a staple point for anime viewing in America for over 20 years. Some of the biggest series like Dragon Ball Z, Full Metal Alchemist, My Hero Academia, were brought stateside and even English Dubbed thanks to Funimation. So what does this mean now? It is too early to tell but, In their blog, they created a FAQ for the information that is currently available to the public. 
Funimation Agrees To Be Acquired By Sony Pictures Television Networks
Voice Actress Monica Rial approves of this acquisition as well. On her Facebook Page,  she says
I'm sure you've heard by now but if not, here's the info and a great FAQ. I know the fans are worried but I honestly think this will be a good thing. Funimation has always tried to put you guys first and I can't imagine they'd stop now. We love you guys.
Stay tuned for more information when released
Davies Green
One of the original founders of the CFG. Big nerd who is a fan of geeky pop culture and wants to share it with everyone.
---
---
Related Articles
Interviews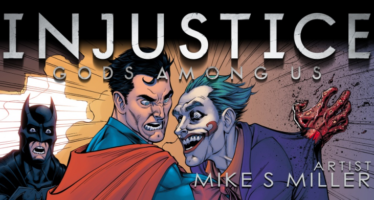 I have to say that this was one of the funniest interviews that I did at Phoenix Comicon this year!
Geeky News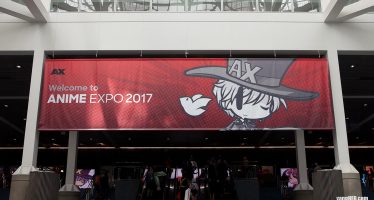 Anime Expo 2017 was held at the Los Angeles Convention Center for the ninth consecutive year during the 4th of
Geeky News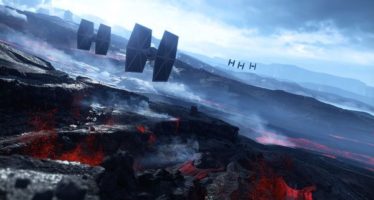 Just when you thought you could not get anymore anxious, EA released their most recent in game trailer for Star