Dragon Quest XI Coming Stateside In 2018
With the big announcement of Kingdom Hearts III coming next year, Square Enix was riding on a high note. Today, fans of great stories, captivating art and alluring music are certain to rejoice with today's announcement from SQUARE ENIX® that DRAGON QUEST® XI: Echoes of an Elusive Age TM will be coming to the West next year!  
 
The highly anticipated latest entry to the beloved DRAGON QUEST video game franchise follows the adventure of a hero who must solve the mystery of his fate with the aid of a charming cast of supporting characters. DRAGON QUEST XI: Echoes of an Elusive Age will offer a world of adventure, exploration and instances of heroism— all brought to life by the character art of famed manga artist Akira Toriyama and the memorable music of composer Koichi Sugiyama.
 
In an accompanying video, DRAGON QUEST creator Yuji Horii introduces an overview of the game and offers an update on the game's localization process.
Davies Green
One of the original founders of the CFG. Big nerd who is a fan of geeky pop culture and wants to share it with everyone.
---
Related Articles
Convention Scene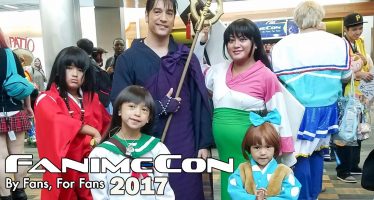 I had an amazing time covering Fanime 2017. What is a convention without showing some of the people's hard work
Comic Book Interviews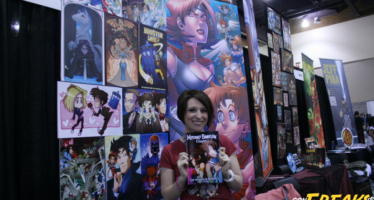 During the weekend at Phoenix Comicon, we met a lot of amazing independant writers and authors. I ran into Mystery
Video Game Features/Preview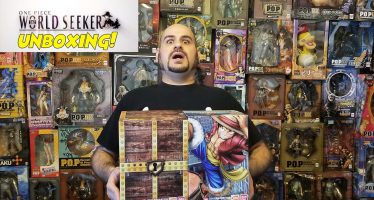 Being a huge fan of One Piece, Franky was SUPER excited when they announced a collectors edition for the new