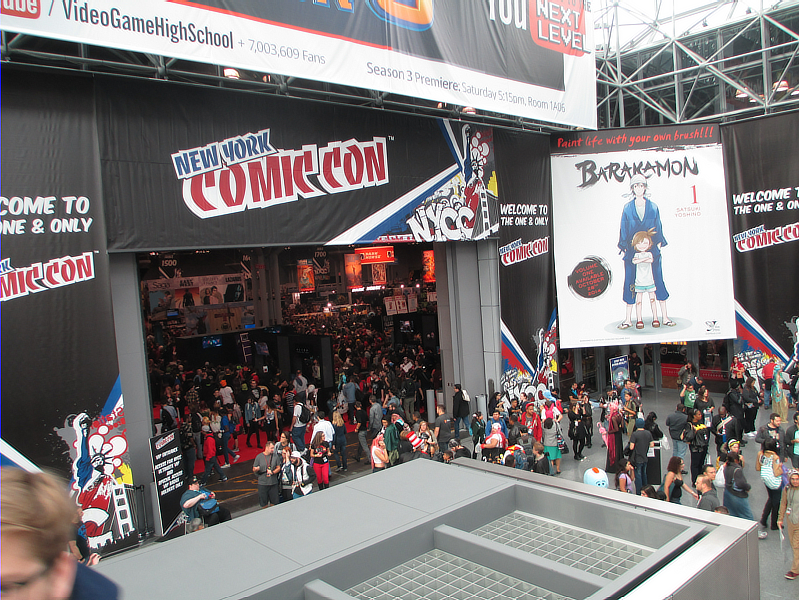 New Fan Verification System To Fight Re Sellers When conventions grow to a point where the demand outweighs the supply...
Read More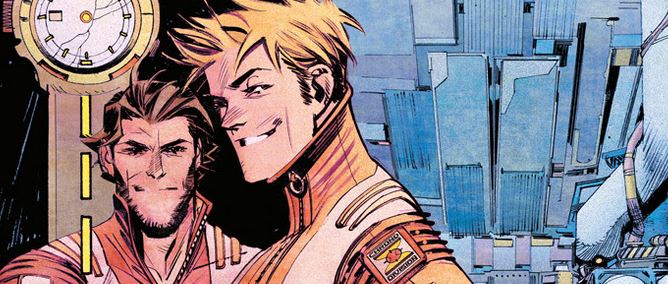 With NYCC looming around the corner, Image announced Multiple exclusives during the event! In celebration of NYCC, Image Comics is...
Read More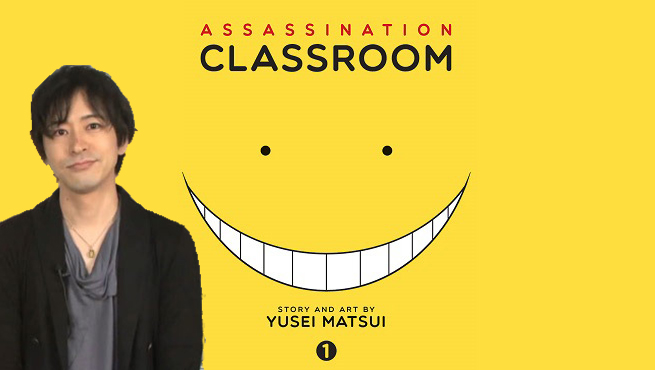 If Stan Lee was not enough to go to New York Comic Con this year, here is more of a...
Read More
"A New Character Has Entered the Fight". Yoshinori Ono announced from Brasil Game Show (BGS), newcomer and Brazilian native...
Read More