The Kozuki Oden flashback concludes in this latest issue! 3 things really make One Piece Vol. 96 stand out from...
Paru Itagaki wrote the award-winning series, Beastars. However, did you know that the story of Legoshi and Haru had a...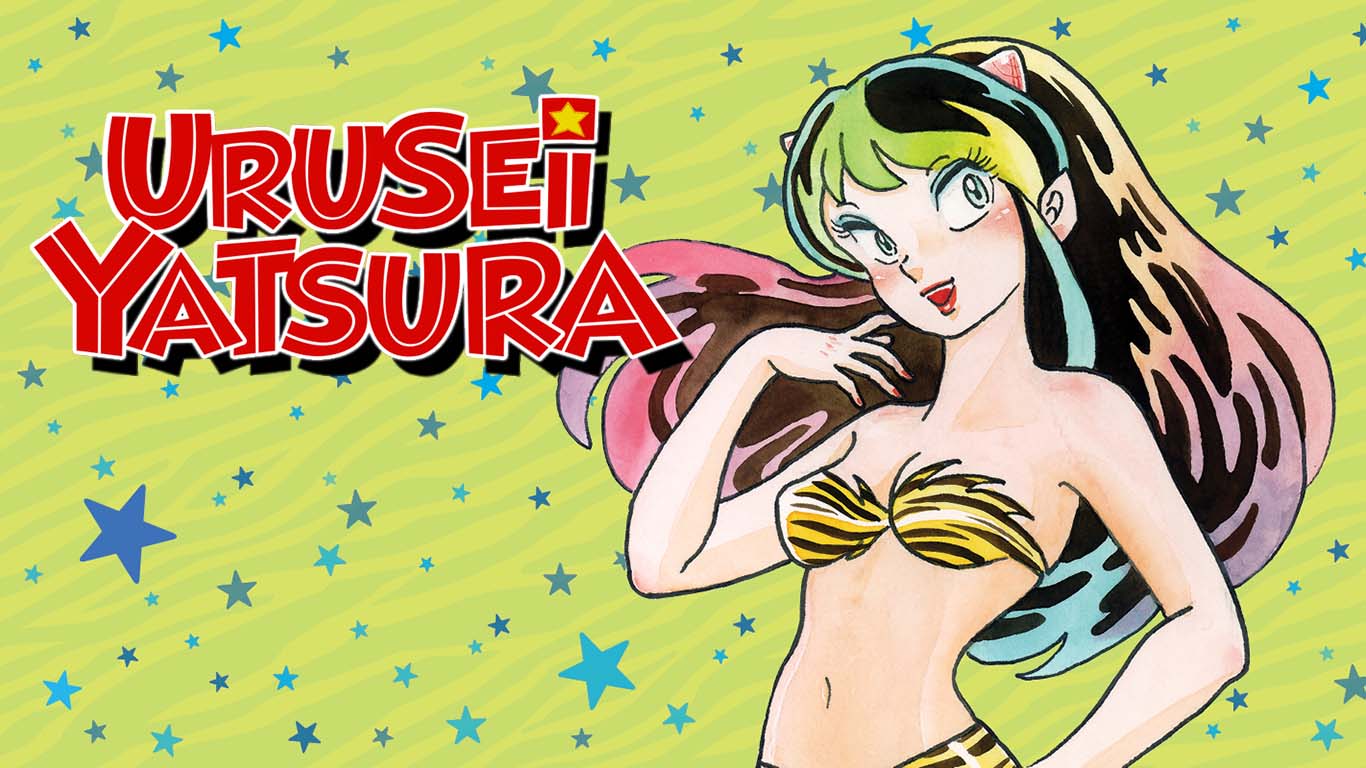 Story and Art By: Rumiko Takahashi Published By: Viz Media The electric comedy manga returns in its second volume!...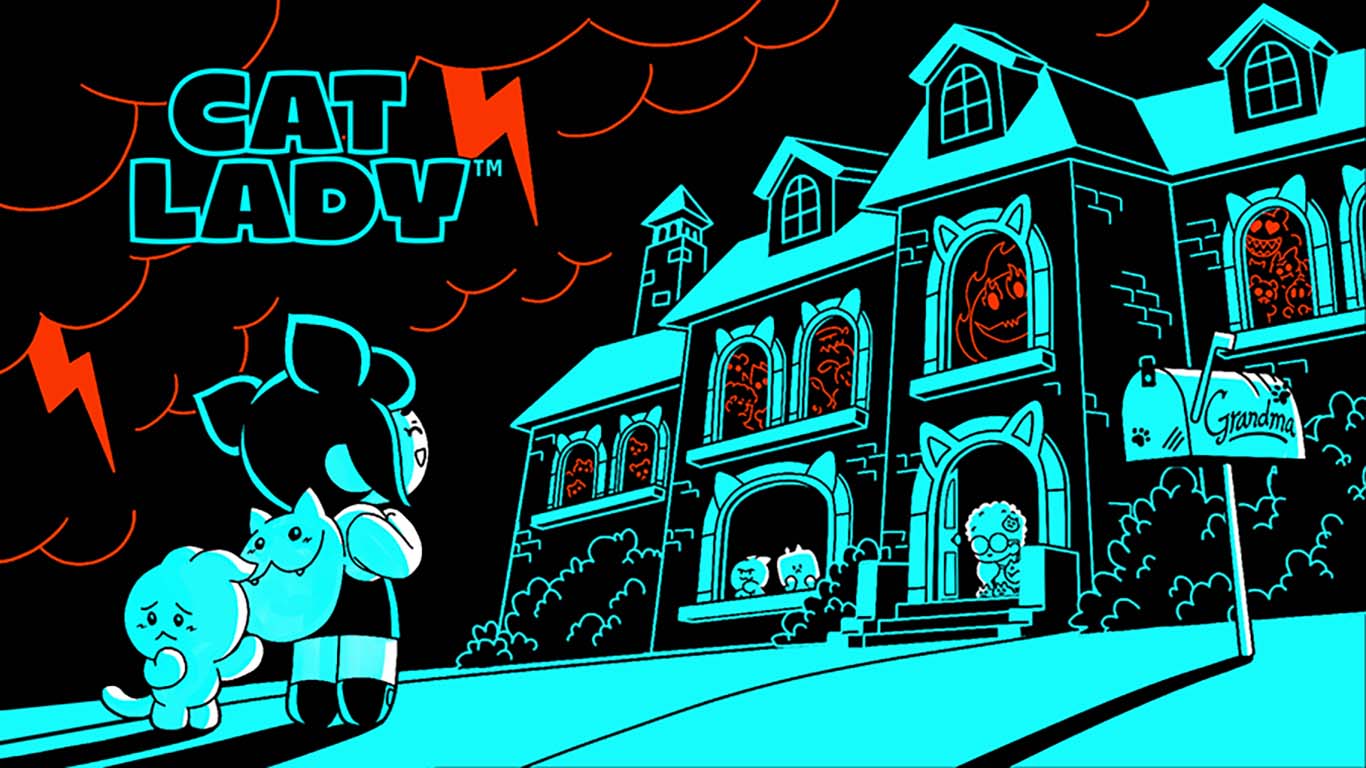 The Fur Will Fly In The Latest Co-Production With Rose City Games San Francisco, CA, June 4, 2019 – VIZ Media...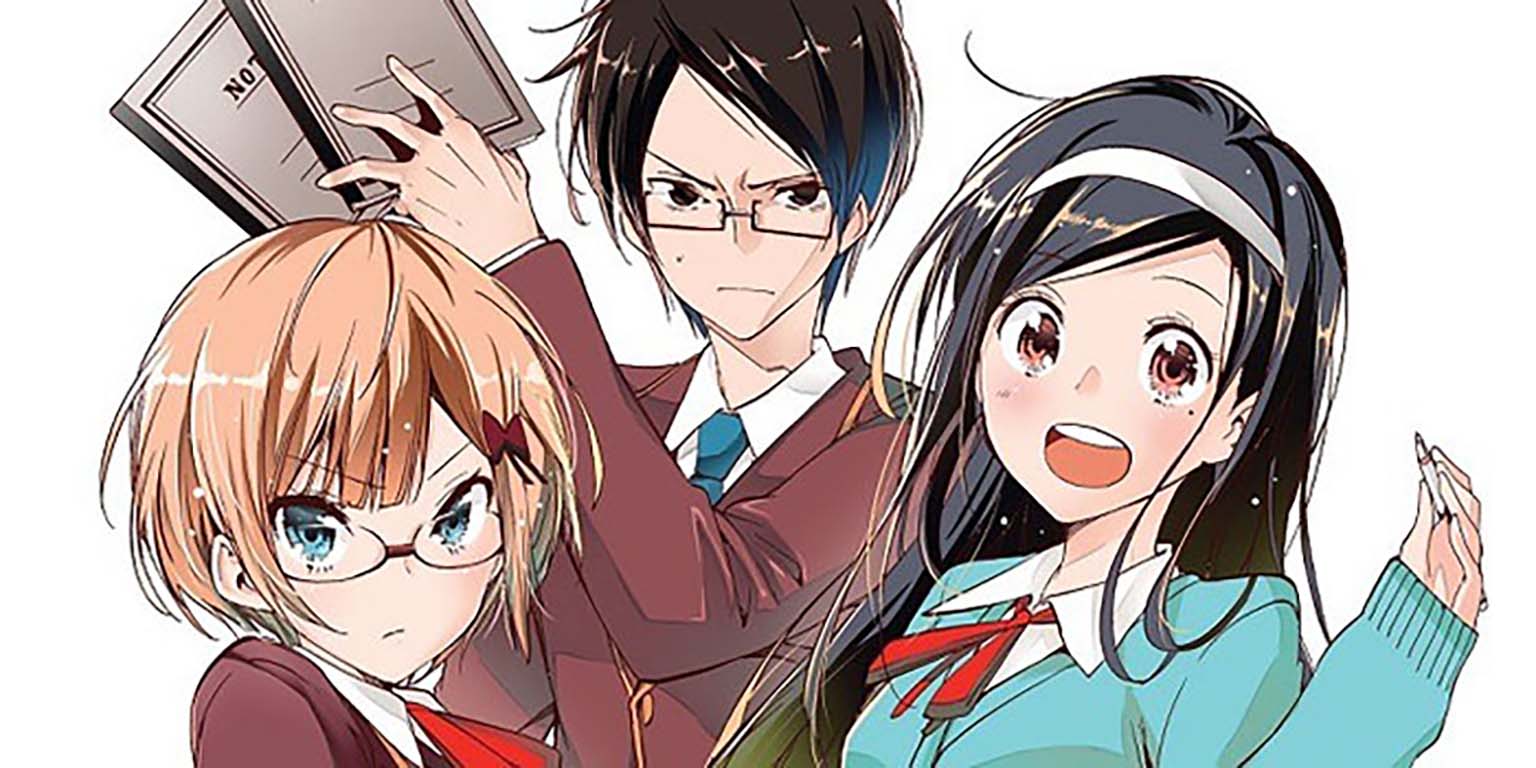 Story and art by: Taishi Tsutsui Published by: Viz Media   The new manga series, We Never Learn Vol.1, doesn't revolve...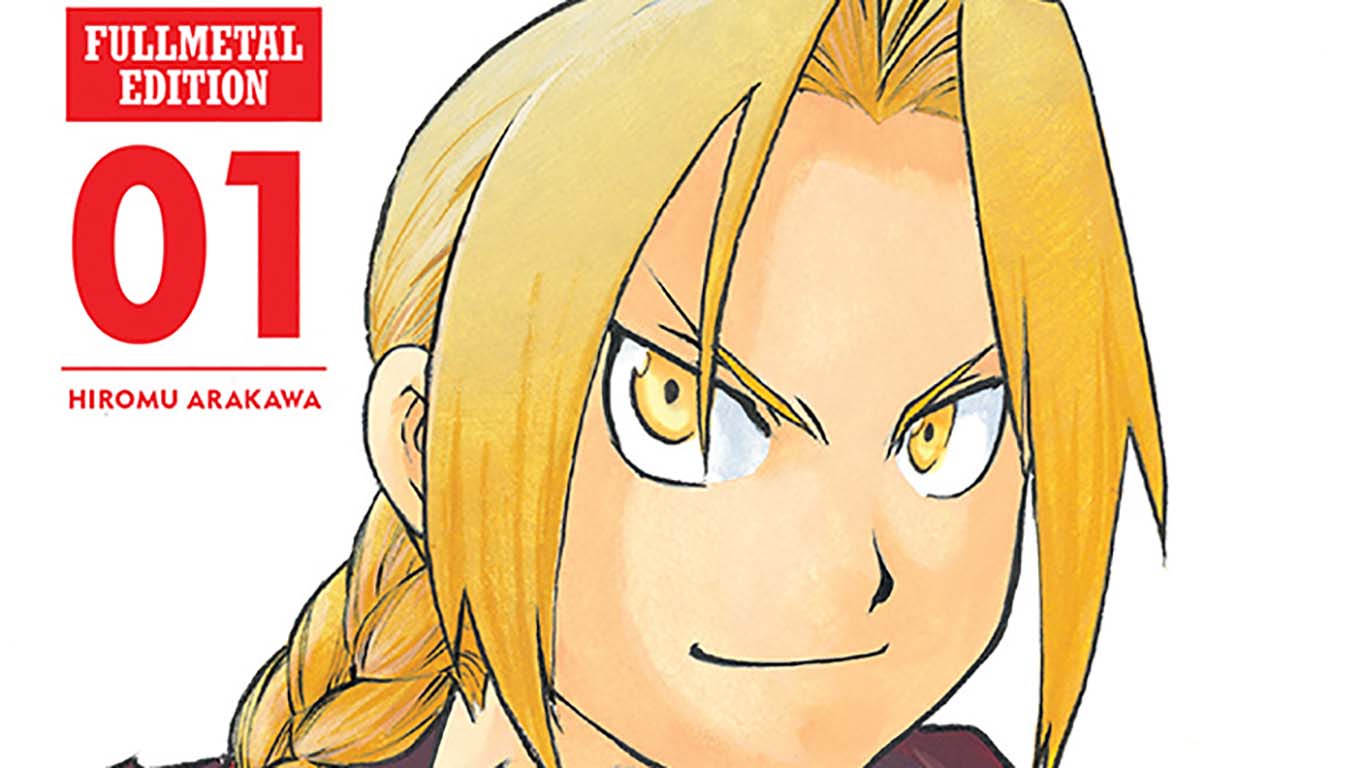 Written by: Hiromu Arakawa Art and Colors by: Hiromu Arakawa and Steve Dutro Published by: Viz Media FullMetal Alchemist...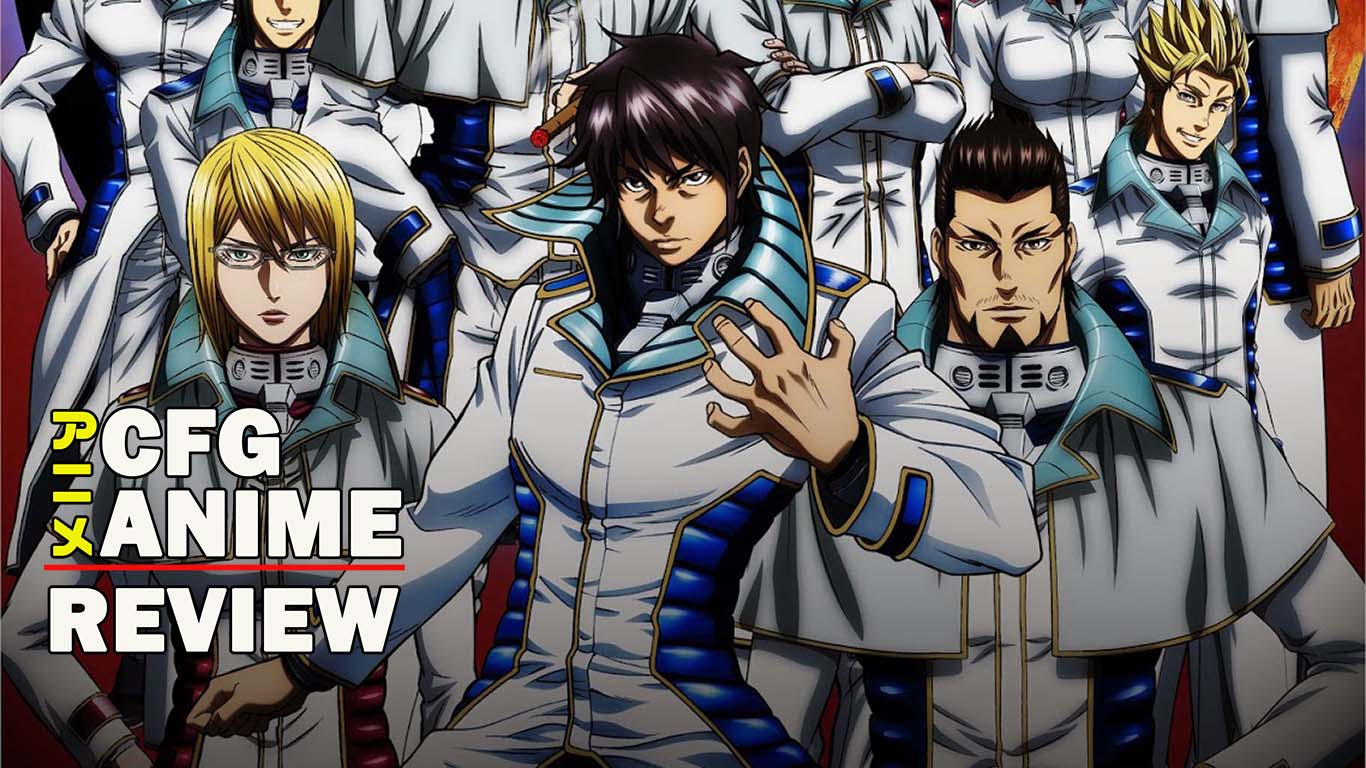 "If we are successful we will be able to eradicate the virus and save humanity from extinction, but there's one...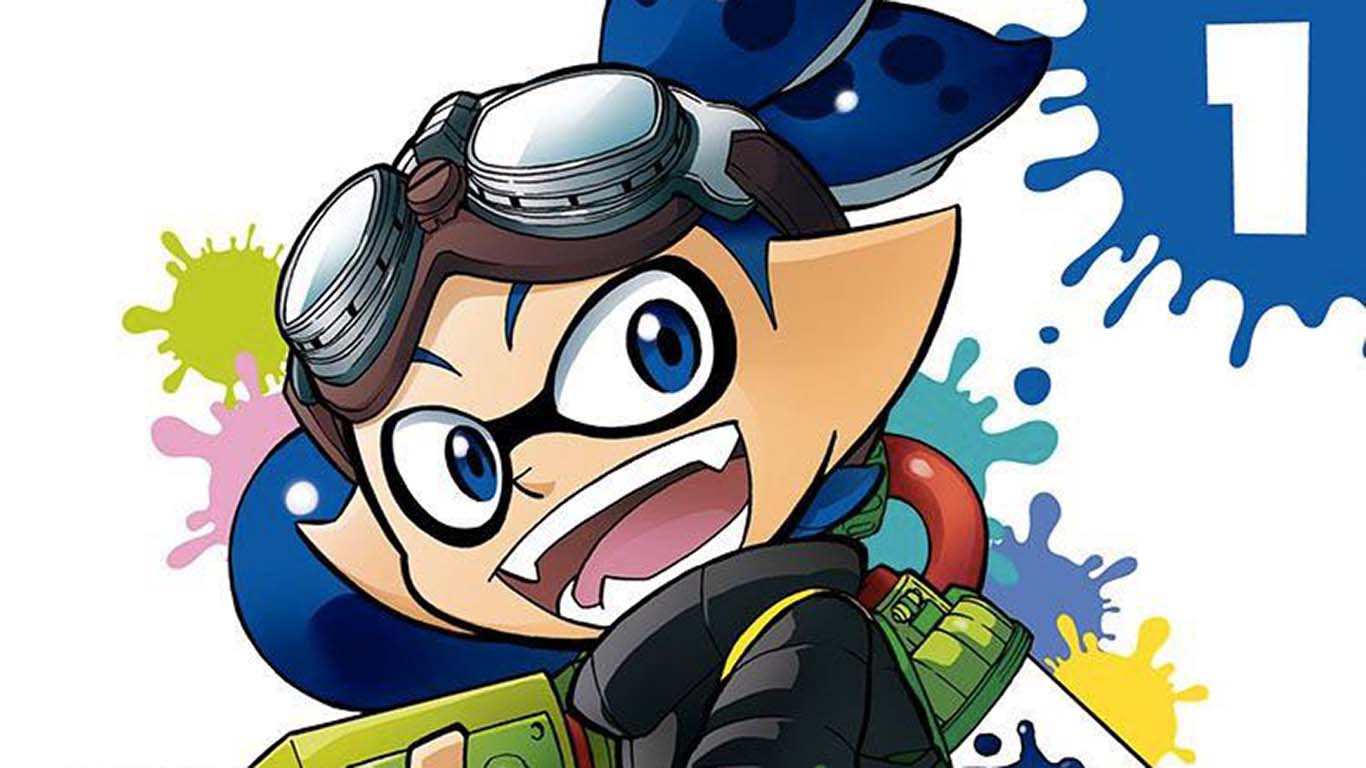 Art and Story by Sankichi Hinodeya Published by Viz Media It was only a matter of time before Splatoon,...