One of Shōnen Jump's newest additions gets its first volume! Being a weekly reader, this one series sort of just...
The Kozuki Oden flashback concludes in this latest issue! 3 things really make One Piece Vol. 96 stand out from...
Paru Itagaki wrote the award-winning series, Beastars. However, did you know that the story of Legoshi and Haru had a...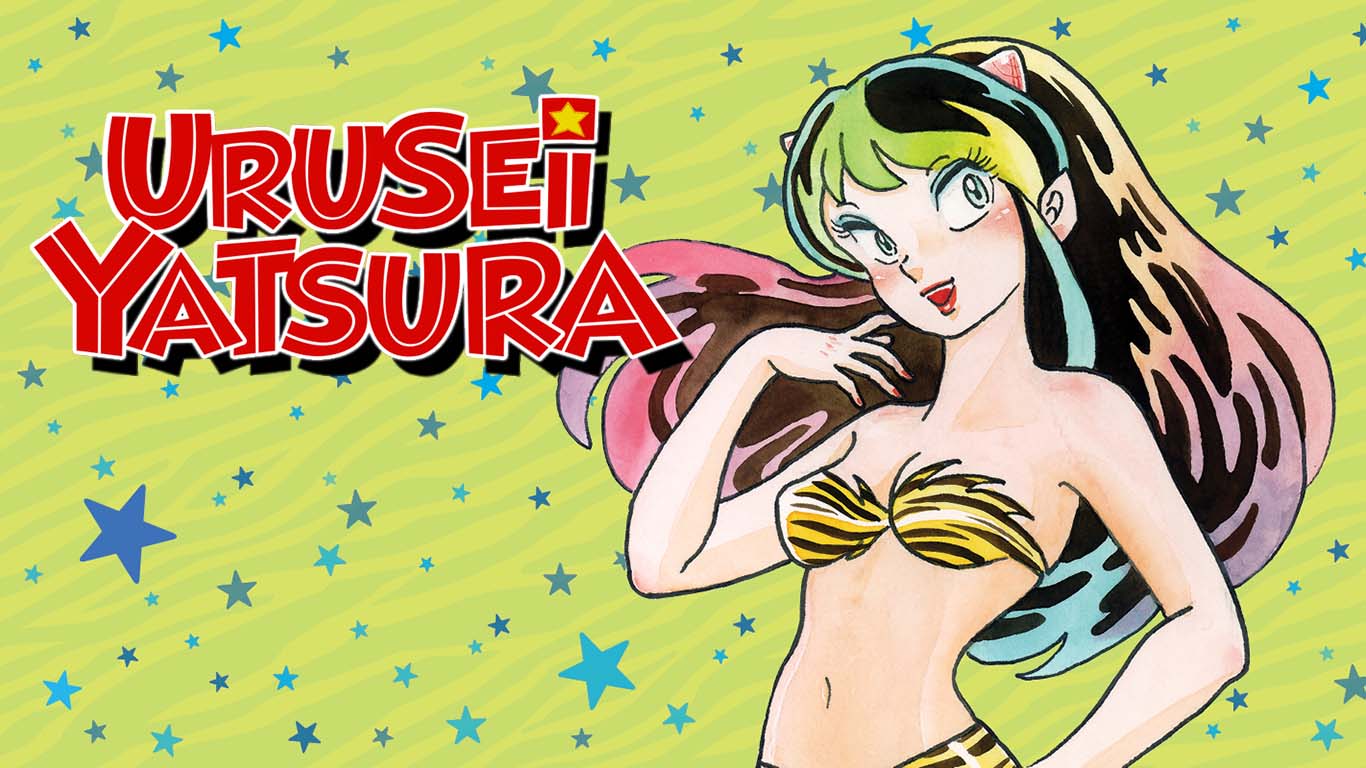 Story and Art By: Rumiko Takahashi Published By: Viz Media The electric comedy manga returns in its second volume!...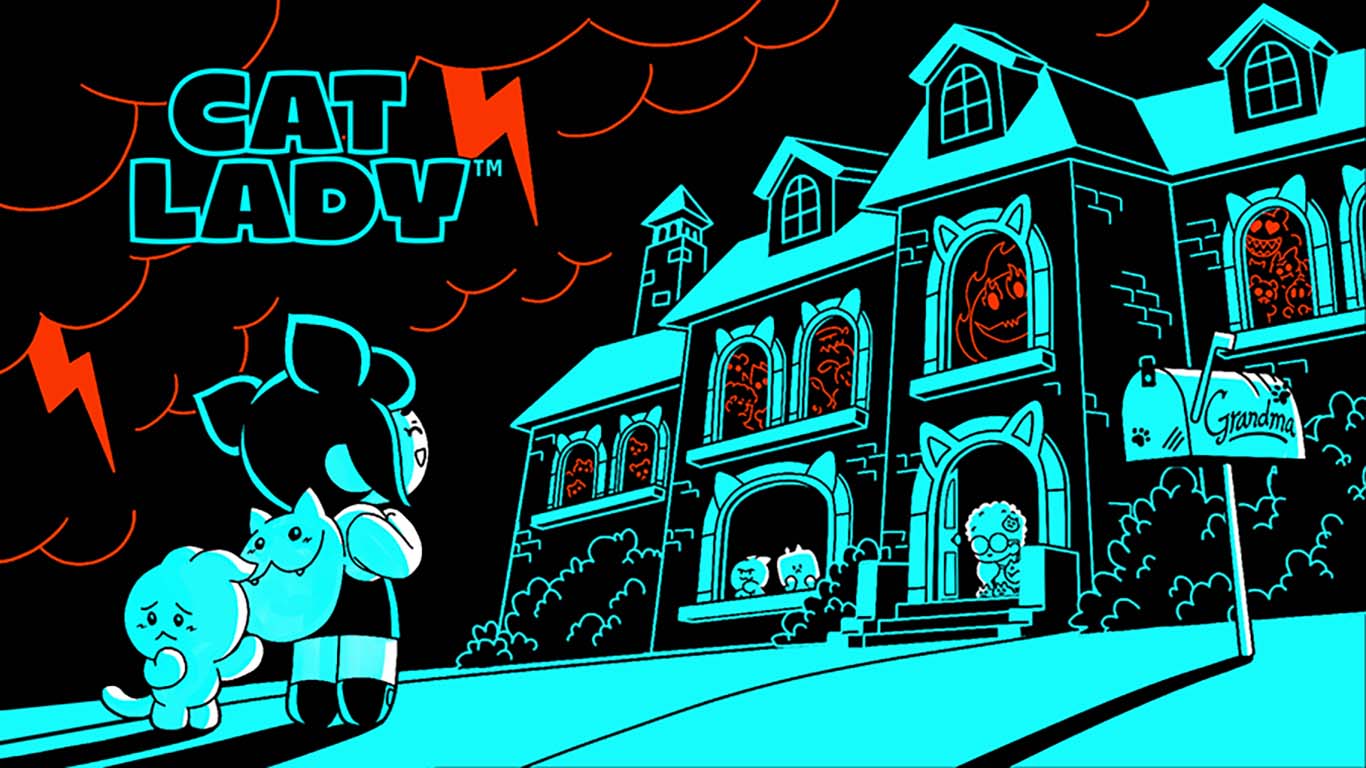 The Fur Will Fly In The Latest Co-Production With Rose City Games San Francisco, CA, June 4, 2019 – VIZ Media...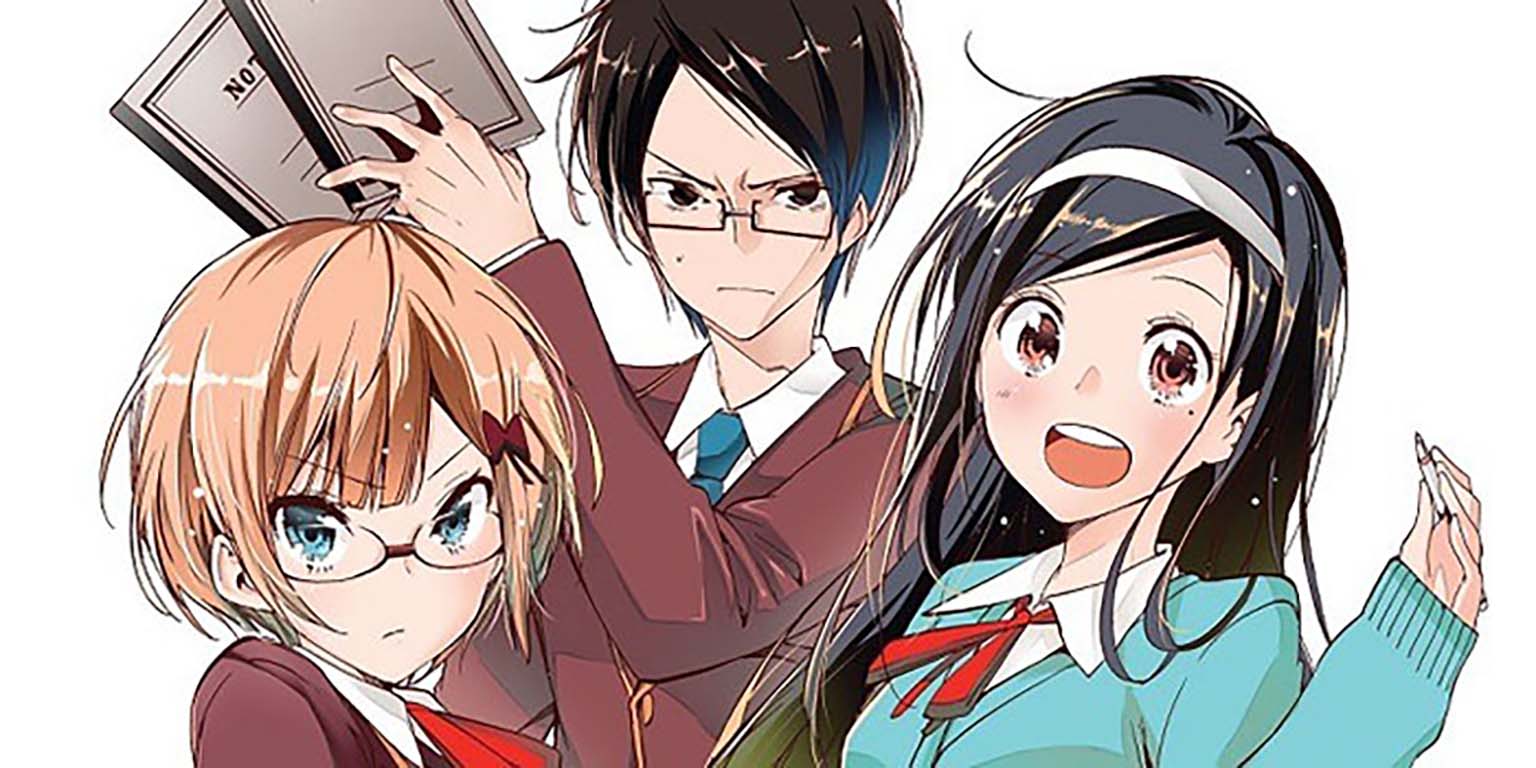 Story and art by: Taishi Tsutsui Published by: Viz Media   The new manga series, We Never Learn Vol.1, doesn't revolve...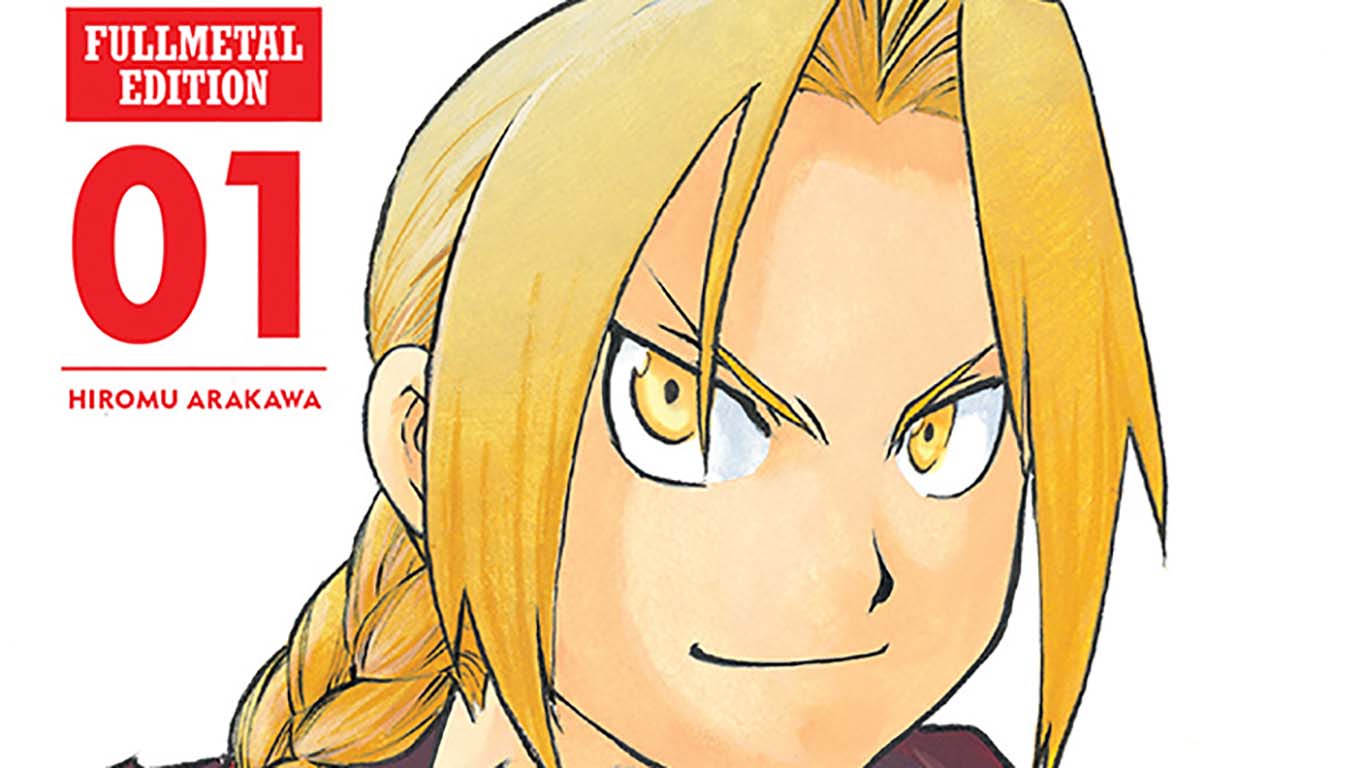 Written by: Hiromu Arakawa Art and Colors by: Hiromu Arakawa and Steve Dutro Published by: Viz Media FullMetal Alchemist...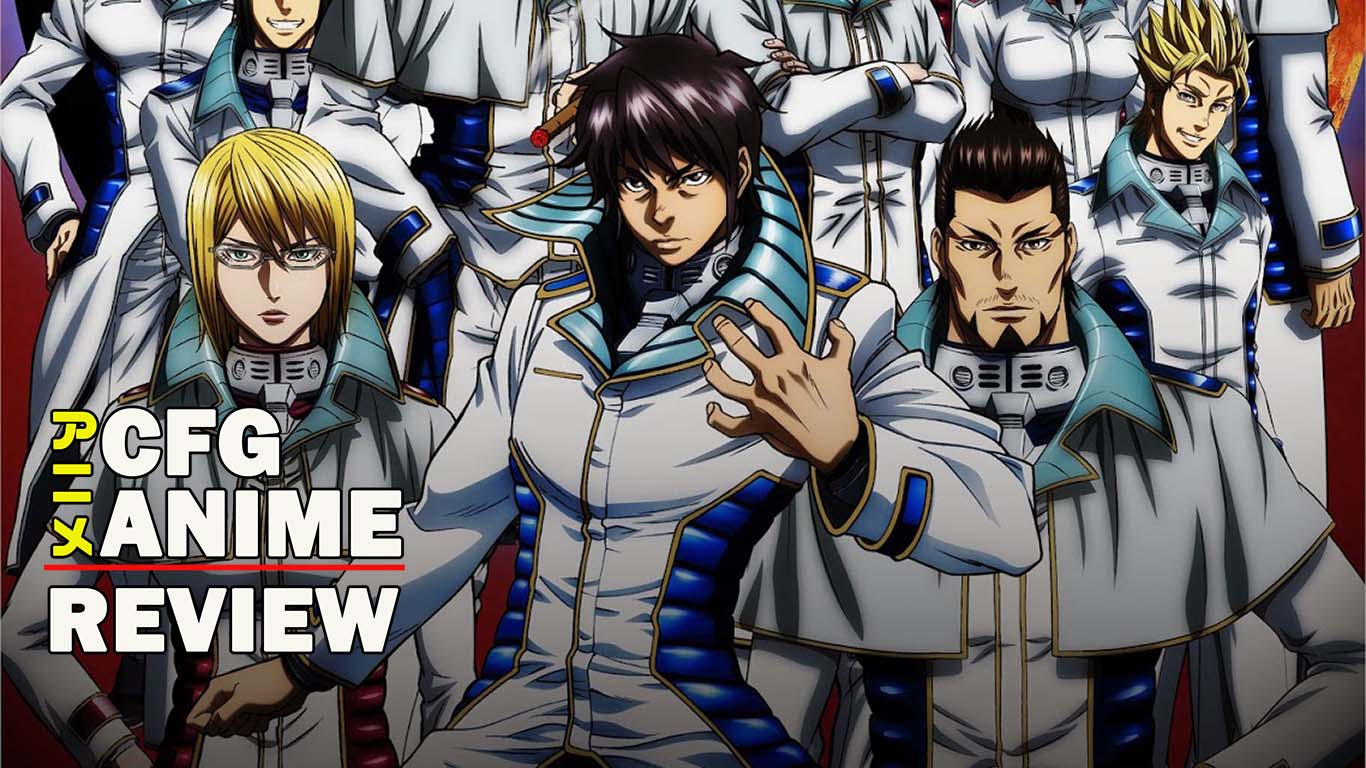 "If we are successful we will be able to eradicate the virus and save humanity from extinction, but there's one...