Wonderful Cosplays at Fan Expo Dallas
In the beginning of June, Fan Expo Dallas happened and it was amazing. The event took place in the heart of Dallas at the Kay Bailey Hutchinson Arena. Thousands of fans swarmed to this place to see their favorite Actors, Actresses, Comic Icons, and of course, the Cosplays! Here are some awesome Cosplays we found during the event.
---
---
Related Articles
Convention Scene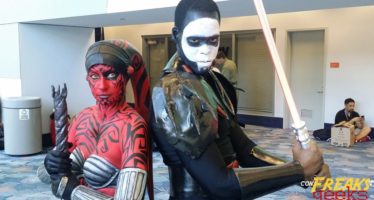 There are many conventions that have a theme of one type or another. You have anime conventions comic book conventions,
Geeky News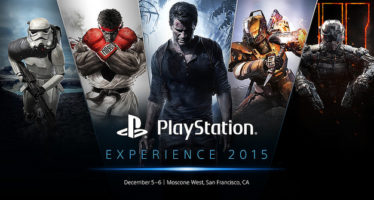 The PlayStation Experience is a day away and The CFG gaming crew will be there for coverage! What is
Geeky News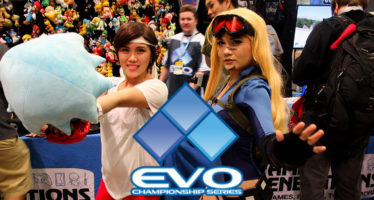 With thousands of participants this year at EVO 2016, we wanted to find as many cosplays at this event!