Wonderful Cosplays at Fan Expo Dallas
In the beginning of June, Fan Expo Dallas happened and it was amazing. The event took place in the heart of Dallas at the Kay Bailey Hutchinson Arena. Thousands of fans swarmed to this place to see their favorite Actors, Actresses, Comic Icons, and of course, the Cosplays! Here are some awesome Cosplays we found during the event.
---
---
Related Articles
Anime Features/Previews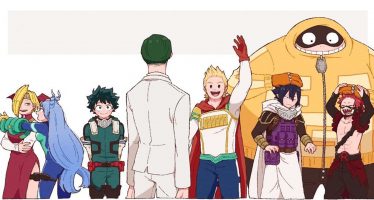 My Hero Academic season 4 is coming soon! Anime Expo 2019, in collaboration with FUNimation, has all but left the
Convention Scene
It's no surprise that Phoenix Comicon 2016 surpassed the 100k attendee count. There's always an event going on for anyone
Geeky News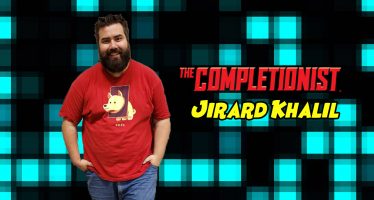 Jirard Khalil is the host of The Completionist, a video game review show on YouTube that's been active since 2011.