Atari has been a staple in video game history since its creation over 47 years ago. With past classics like centipede and Pac-man, to the near future Atari VCS, they have been adapting with the times. Today, Atari is now creating something that no one would have ever anticipated. 
Atari has announced that they will be making the first video game-themed hotel line in the United States. The first location that will be breaking ground will be in Phoenix, AZ later this year. Atari is working on an exciting new concept: A unique lodging experience combining the brand with an on-of-a-kind video game-themed destination. The hotels plan to provide guests with a fully immersive gaming experience for all ages. This will include VR/AR (virtual reality / Augmented reality) gaming, as well as some hotels will have "state-of-the-art venues and studios" to accommodate esports events.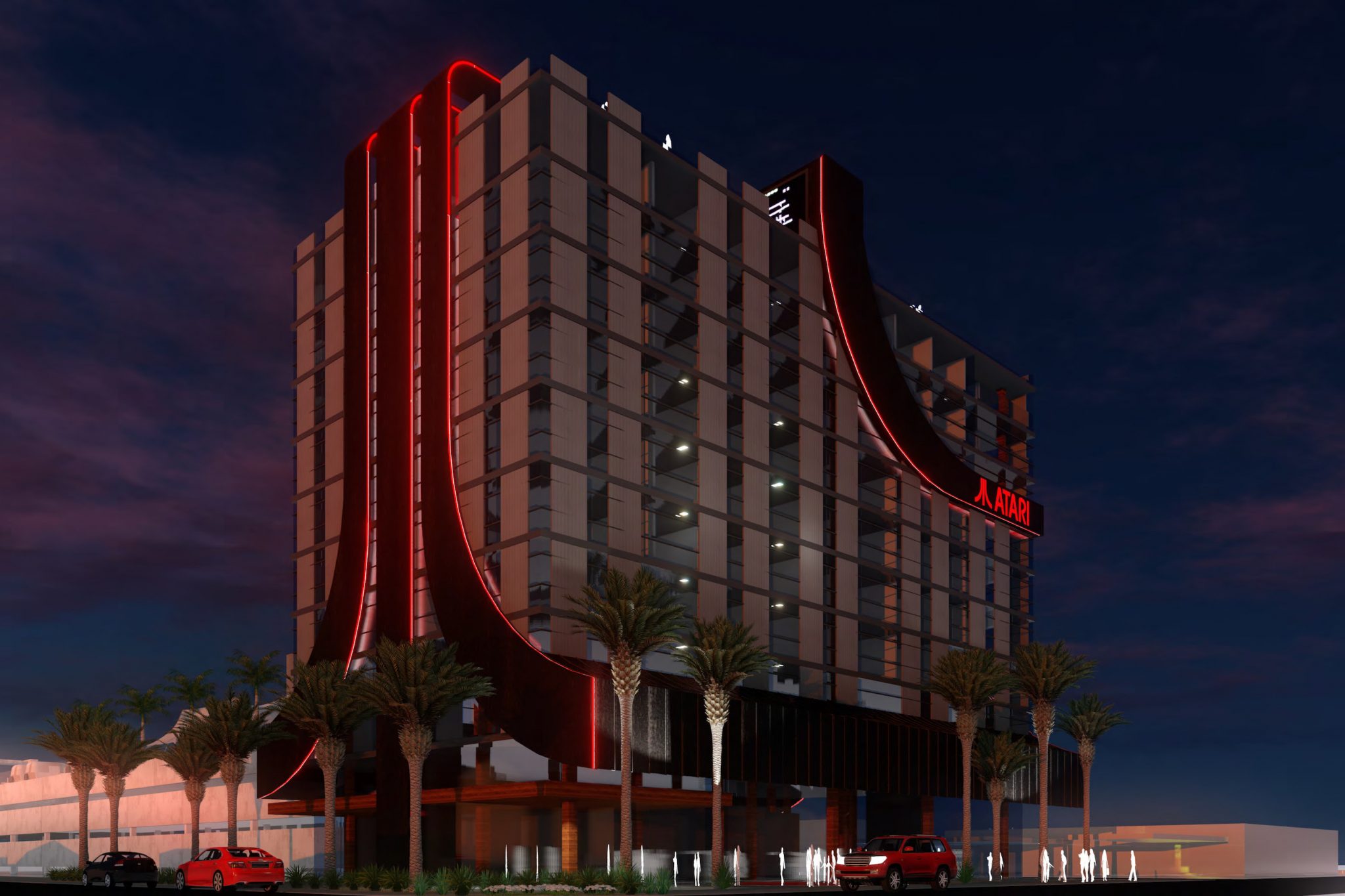 CEO of Atari, Fred Chesnais, was excited about the new concept. He says:
Atari is an iconic global brand that resonates with people of all ages, countries, cultures and ethnic backgrounds and we cannot wait for our fans and their families to enjoy this new hotel concept.
The first of the Atari Hotels is planned to break ground in 2020 in Phoenix, AZ with initial additional hotels planned in Las Vegas, Denver, Chicago, Austin, Seattle, San Francisco, and San Jose. For more information about Atari Hotels, please visit www.atarihotels.com.