Amazing Arizona Is Back With An All-Star Cast!
Its that time of year already!  Amazing Arizona Comic Con is back in town and it marks the introduction to the comic convention season in Arizona. As usual, this event does not disappoint with  a strong amount of local comic book creators and some of the hold names in the comic industry ranging from the classics like Chris Claremont (The Father of Uncanny X-men), George Perez ( The Father of Teen Titans) , Kevin Eastman (TMNT), Joe Rubinstein (Wolverine & one of the best inkers ever),  and so much more. Not only that, but AACC has proven to be a great place to meet modern day comic creators as well! In its 5th year, this is not any different. You will get to see Chad Hardin (Harley Quinn), Jim Zub (Wayward, Skullkickers), Kyle Higgins ( Nightwing, Power Rangers), and even Rob Liefield will be on hand (Deadool, in theaters soon)! (Click for the full list)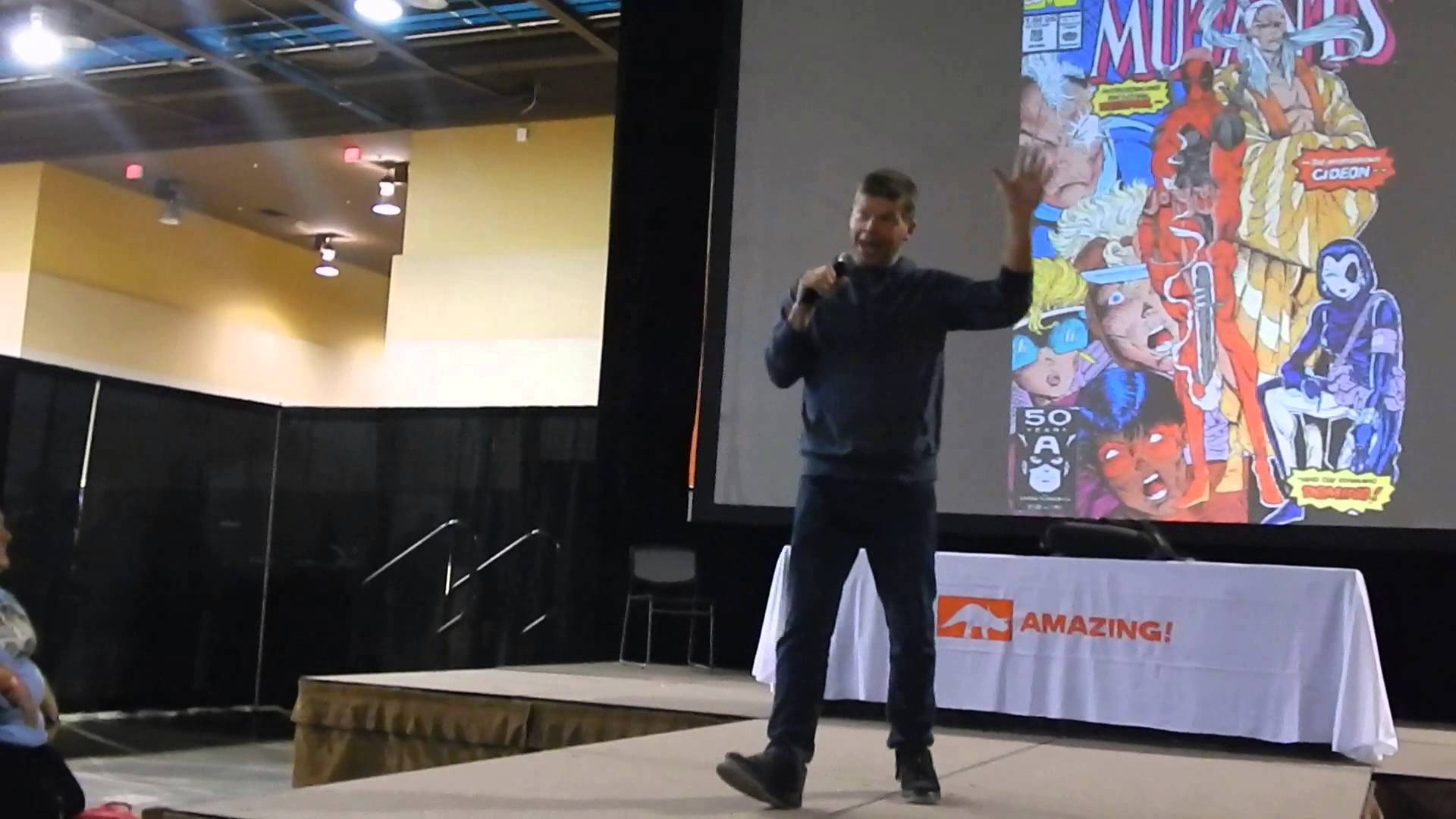 What would make one excited about this event would be the diversity of guests. Its true that Amazing Arizona focuses on having great comic guests, but they also like to have a little bit of everything. This year, they are adding voice actors to the mix of things!  From video games to comics, they are having a series of different voice actors such as Chuck Huber (Android 17 in DBZ), Taliesin Jaffe who has done tons of different anime series/video games including Space Dandy and Hellsing, and a ton more (Click for the full list). 
Amazing Arizona will be held at the Phoenix Convention Center in Phoenix, AZ on February 12th – 14th. Tickets are currently on sale. If you are in the area and want to have something new to try, this event would be a great experience.