Arcade1Up Is Bringing Turtles and Marvel Super Heroes Back!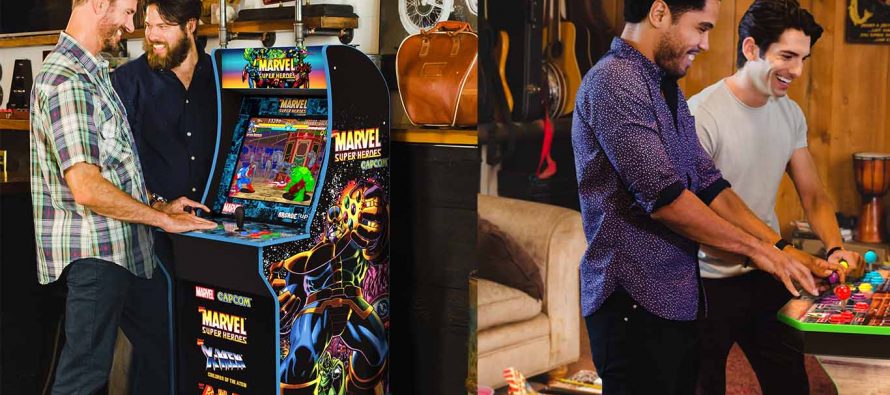 When I came across the Arcade1Up booth at Evo 2018, I thought it was a very cool concept. I asked the rep if they will be getting 4 player co op games like Teenage Mutant Ninja Turtles or Sunset Riders. At the time, they told me "We will see". Cut to almost a year later at E3 2019, Arcade1Up not only announced they will be releasing a TMNT arcade cabinet with both TMNT Arcade/ TMNT 4: Turtles In Time, but they also announced a new Marvel Super Hero Arcade Cabinet! The Marvel Cabinet will include X-Men Children of the Atom, Marvel Super Heroes, and the Punisher. 
Arcade1Up continues to Solidify the fact that retro gaming is not a trend, but a lifestyle. I for one will be getting one of these cabinets when they will be available in August in local retail stores!
Davies Green
One of the original founders of the CFG. Big nerd who is a fan of geeky pop culture and wants to share it with everyone.
---
---
Related Articles
Geeky News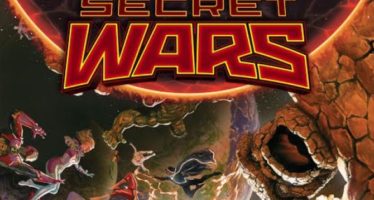 Presenting the First Epic SECRET WARS #1 Cover! You've seen Alex Ross' spectacular promo image. You've seen the teasers. You've
Geeky News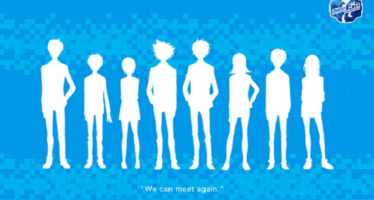 Remember back in 1999 when Pokemon and Yugi-Oh was the craze. Well, there was one series that came the closest
Convention Scene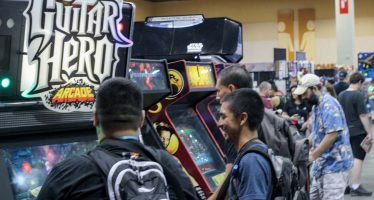 This was my first year attending Game On Expo and I don't think it will be my last. I'm constantly