CFG Gamecast #11: First Gaming Music Festival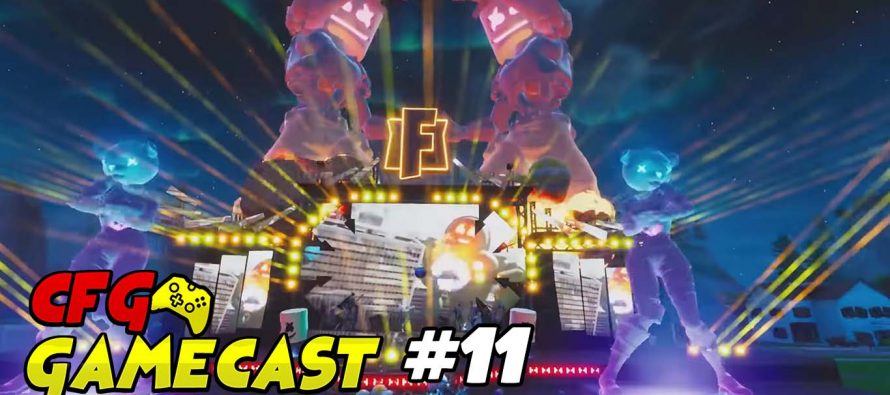 In CFG Gamecast #11, Sesh is back and brings to the table her thoughts of Las Vegas' first Video Game Music Festival. Davies brings the discussion of Google Stadia back to the table because of the first Stadia connect. Smitty talks about the upcoming expansion of Destiny 2!
Davies Green
One of the original founders of the CFG. Big nerd who is a fan of geeky pop culture and wants to share it with everyone.
---
---
Related Articles
Video Game Features/Preview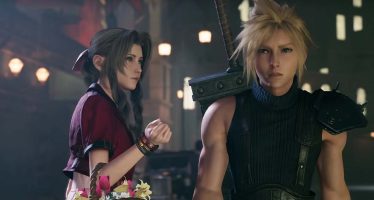 People who attended the Final Fantasy VII: A Symphonic Reunion concert in Los Angeles were the first to get the
Geeky News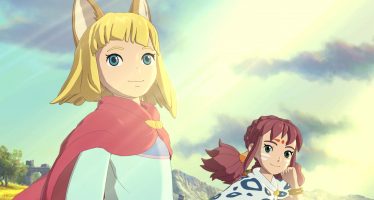 Fans of the critically acclaimed series Ni No Kuni, may have to wait a little bit longer for the sequel.
Geeky News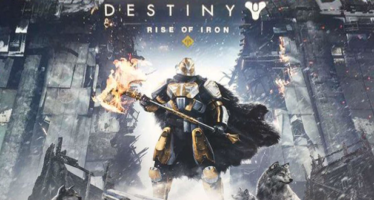 We get a terrific announcement about Destiny all thanks to Redditt user RWeav2. Earlier, a Destiny poster leaked on Reddit