CFG Gamecast #11: First Gaming Music Festival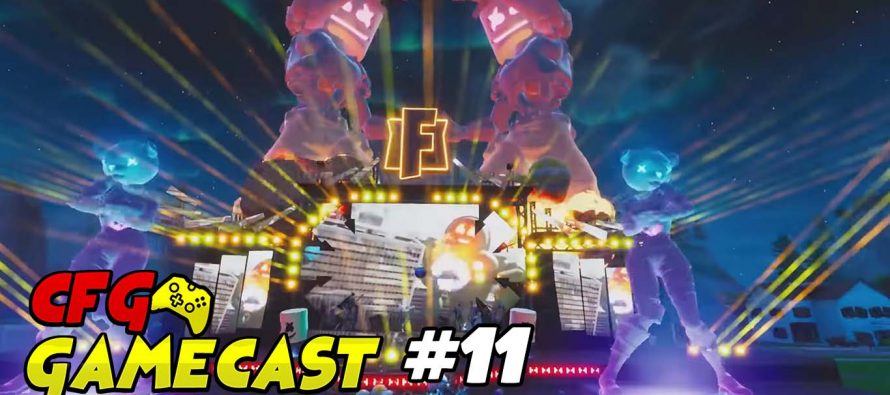 In CFG Gamecast #11, Sesh is back and brings to the table her thoughts of Las Vegas' first Video Game Music Festival. Davies brings the discussion of Google Stadia back to the table because of the first Stadia connect. Smitty talks about the upcoming expansion of Destiny 2!
---
---
Related Articles
Geeky News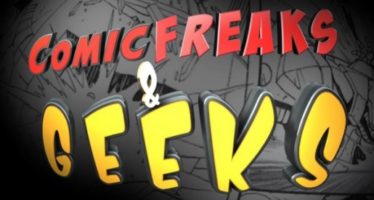 Comicfreaks & Geeks proudly bring to you podcast #10, Rating the Underrated!  Davies, T-Dot, Chiba, and Brooke are back together
Geeky News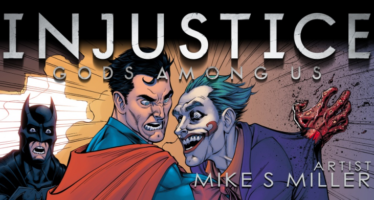 I have to say that this was one of the funniest interviews that I did at Phoenix Comicon this year!
Convention Scene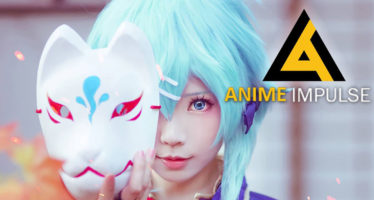 From the masterminds behind Ktown Night Market and OC Block Party, and the Eat Show along with producers of