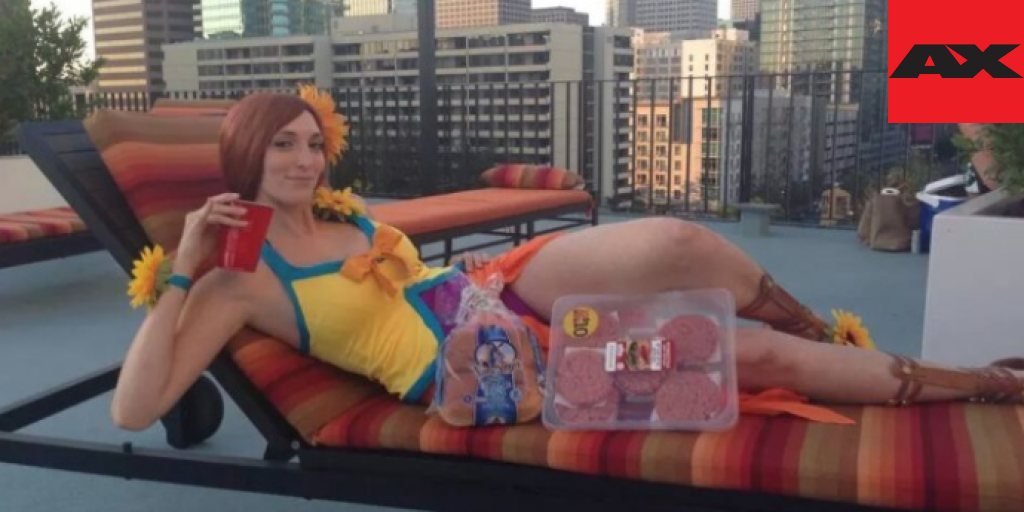 Anime Expo is a 4 day convention held in the summer located in downtown Los Angeles. This year, it was one...
Read More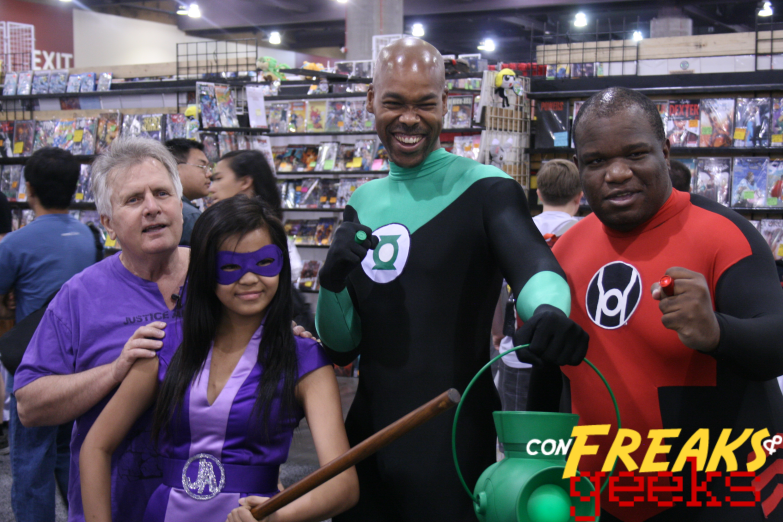 Phoenix Comicon has become a fast growing staple for pop culture in the valley. With this year probably being the...
Read More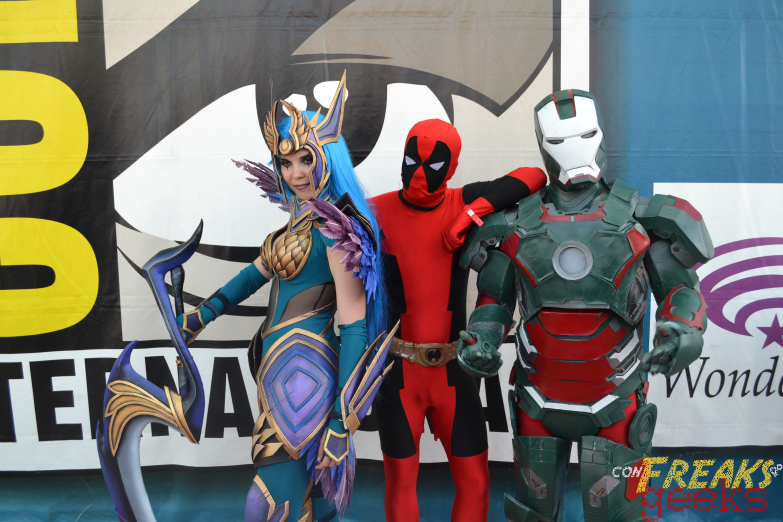 San Diego Comic Con went in full blast this previous weekend. Despite all the amazing things one person will do  amongst...
Read More