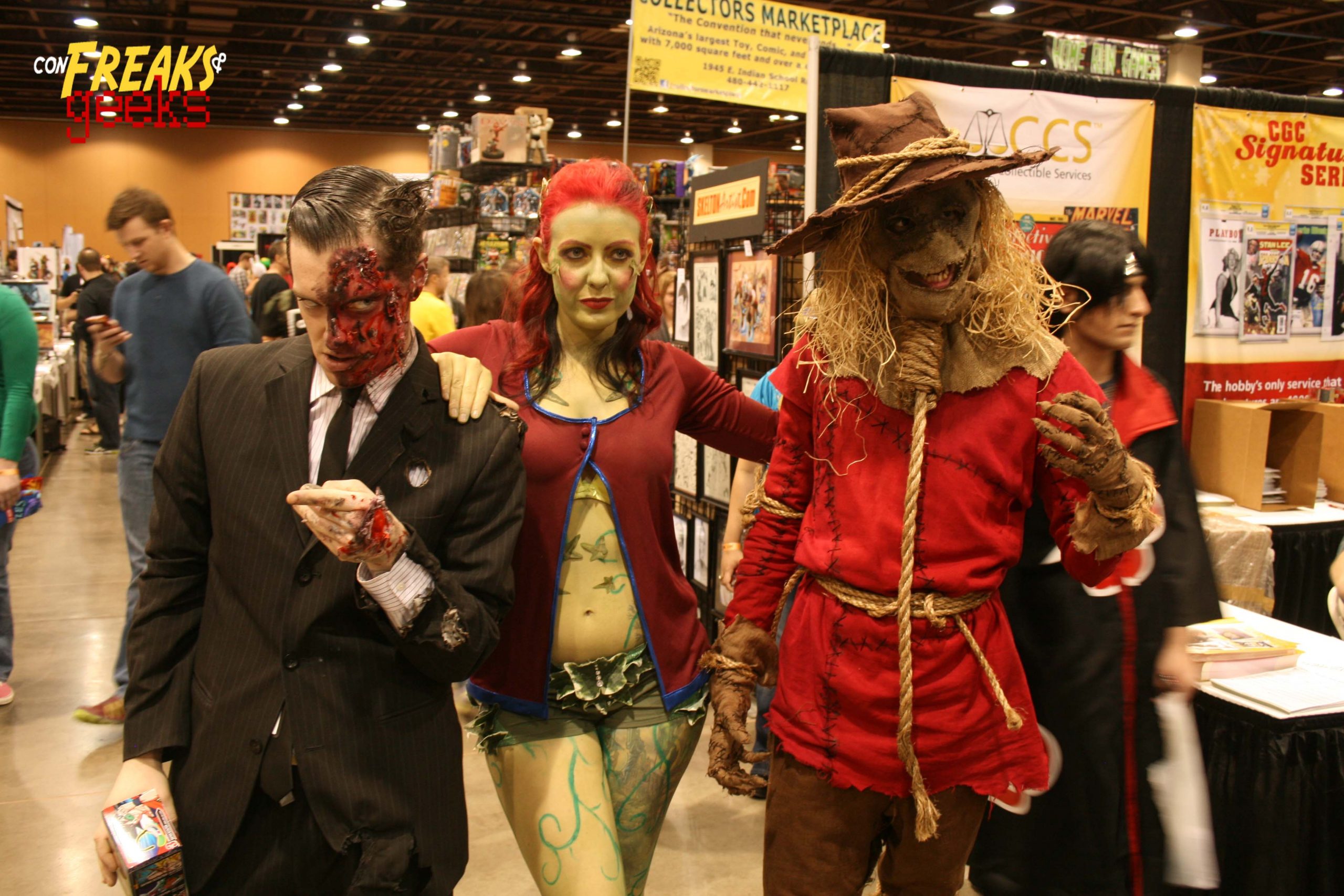 This past weekend was the 3rd annual Amazing Arizona Comic Convention in Downtown Phoenix. People from all the way from...
Read More

Anime Convention 1/3-1/5, 2014 Just like a mini-Japan!  ...
Read More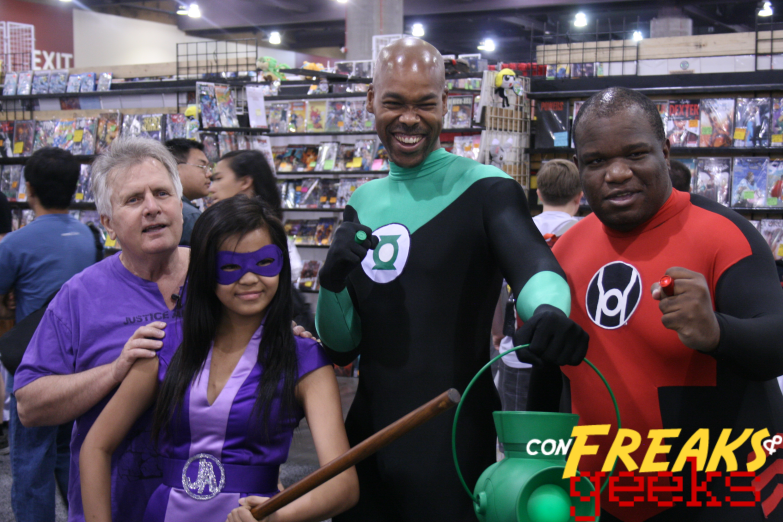 Phoenix Comicon has become a fast growing staple for pop culture in the valley. With this year probably being the...
Read More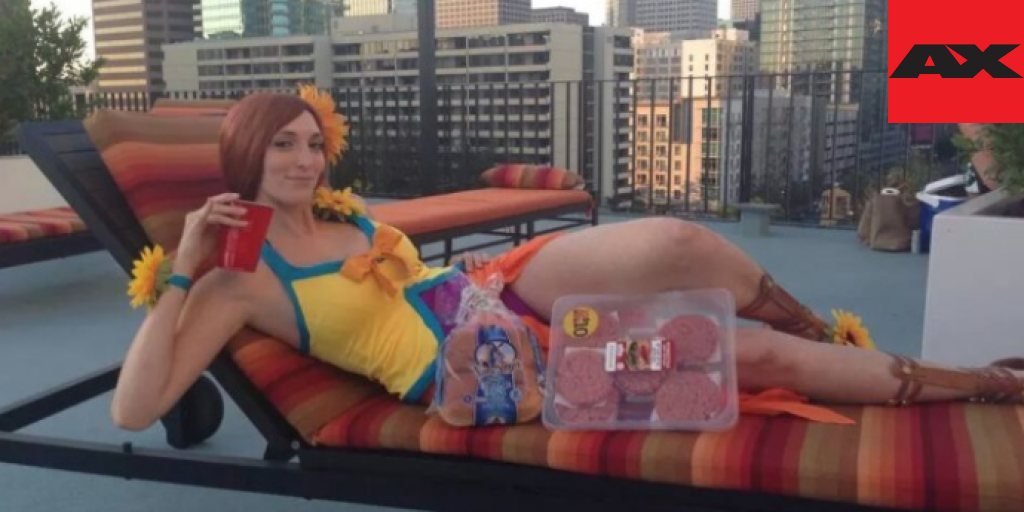 Anime Expo is a 4 day convention held in the summer located in downtown Los Angeles. This year, it was one...
Read More