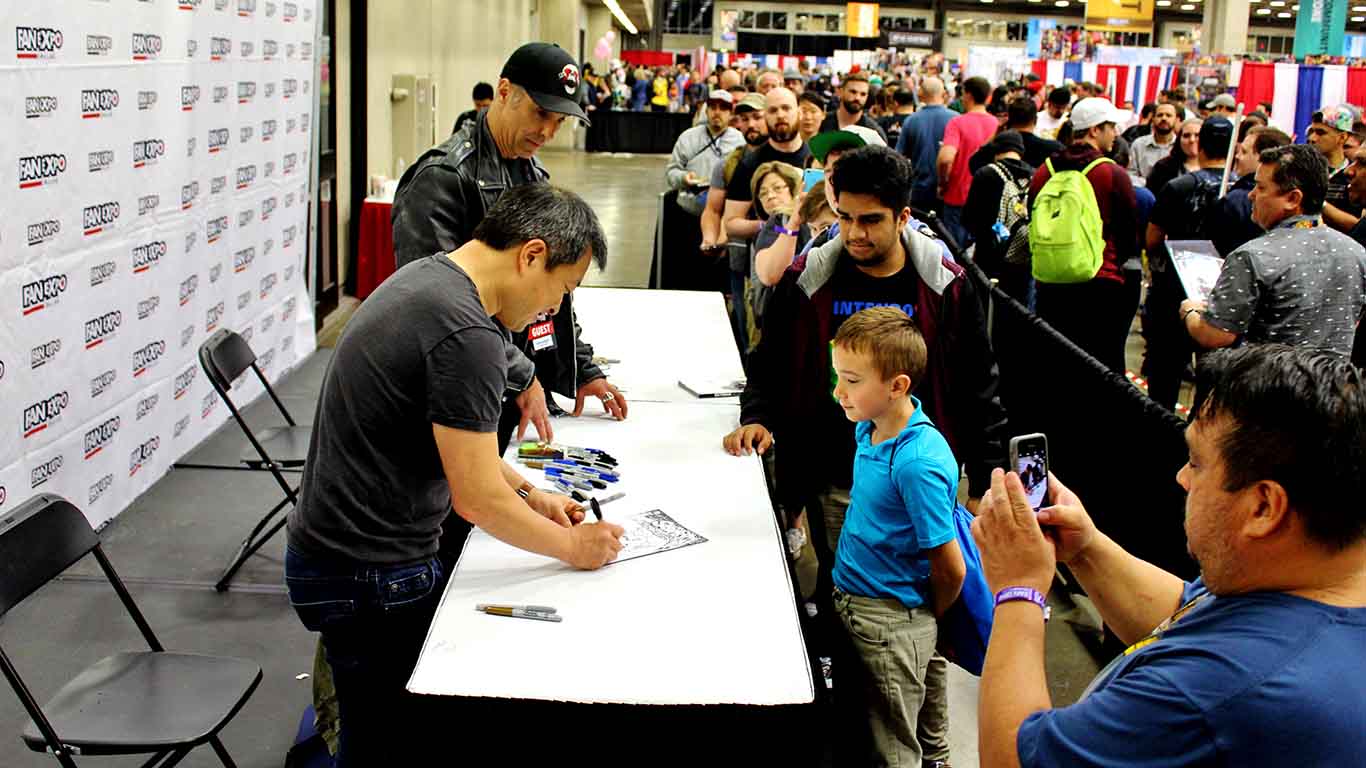 Big names & long lines. That was the theme of Dallas Fan Expo 2017. From March 31st – April 2nd,...
Read More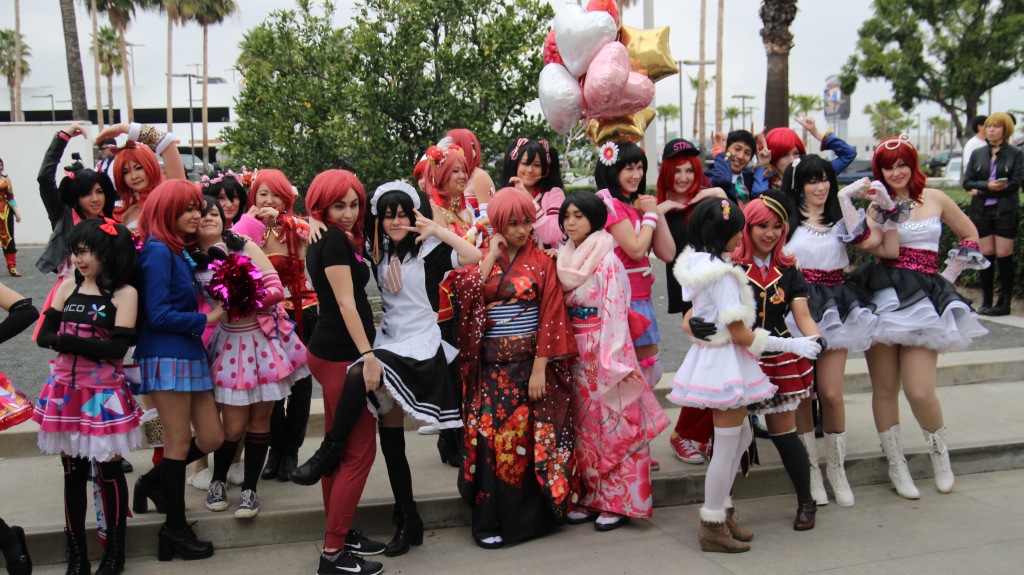 Anime Los Angeles: A Fun Convention At A New Location  Anime Los Angeles made huge new strides this...
Read More

 ConnectiCon has made it's way to join other conventions such as Otakon and Anime Boston as some of the biggest...
Read More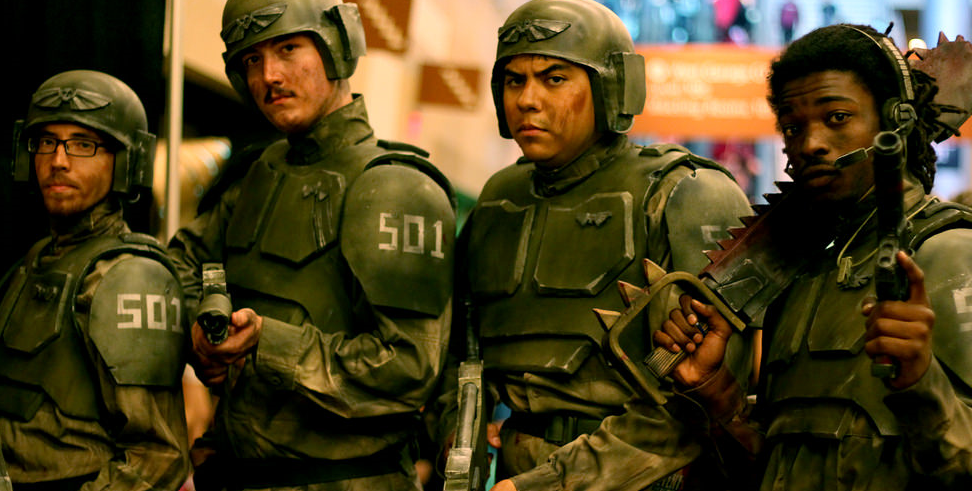 Phoenix Comic Con keeps getting bigger and better…so many people, so much to see and so may great costumes. I...
Read More