CFG GameCast #25: Riot Games Game Library Expansion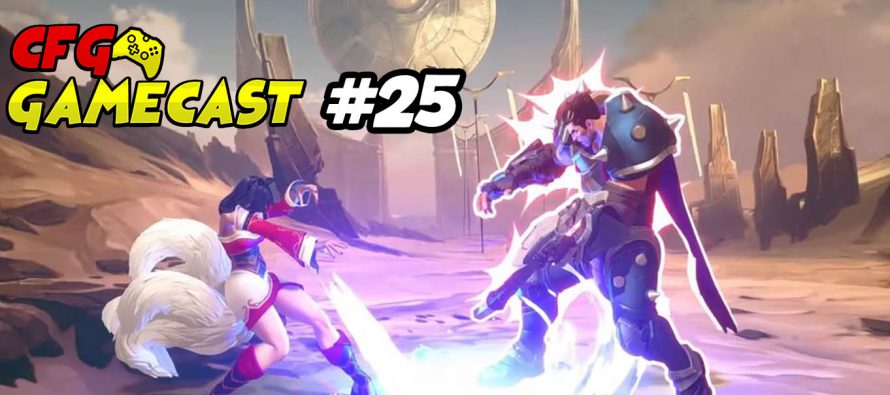 In CFG GameCast #25, Flexiss Talks about the multiple gaming projects Riot games are into and what are the expectations. Even though Smitty is not a Fortnite player, he was very interested in how Epic Games initiated the Fortnite season 2 PVP earlier in the week and wanted us to discuss it. Finally, Davies reminds the crew that we are less than a month away from  the Google Stadia release. There was a new issue Stadia confirmed and he we would feel about it.
On November 9th, the CFG GameCast crew will be participating in Extra-Life 2019 at a gaming store in Arizona. All the proceeds earned will be given to the Phoenix Childrens Hospital. Donate to this great cause on our Extra-Life page by clicking here.
Davies Green
One of the original founders of the CFG. Big nerd who is a fan of geeky pop culture and wants to share it with everyone.
---
---
Related Articles
Oddly Normal #1 Story & Art by Otis Frampton Published by Image Comics Oddly Normal, chapter 1: Be Careful What
After 15 glorious years, Naruto has been a staple point in Shonen Jump. But all good things comes to an
A lot of you may have known him when he played Will Smith's rich Uncle Phil in The Fresh Prince