How Does Arcade 1up TMNT Arcade Cabinet Stack Up?
For the past year, I have been purchasing these mini arcade machines from Arcade1up. But dude, now my cream of the crop, my holy grail, my supreme pizza with anchovies and marshmallows of a cabinets have been released! Recently, I picked up the radical Teenage Mutant Ninja Turtles cabinet. The cabinet includes both arcade hits: Teenage Mutant Ninja Turtles and Turtles in Time. But like, is my purchase really that tubular?
Franky Abraham
A gamer, a collector and all around goof. Born in Chicago, IL and now based in Phoenix, AZ and makes the best of the heat. He will joke around to no ends with his uncontrollable booming voice. Always gaming and forever added more nerdy "junk" to his "trunk" that he calls life!
---
---
Related Articles
Geeky News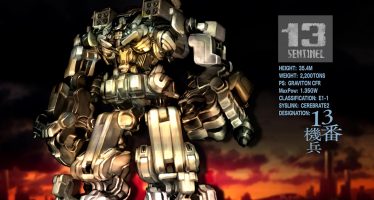 We are less than a week away from E3, but that does not mean the public has to wait on
Video Game Features/Preview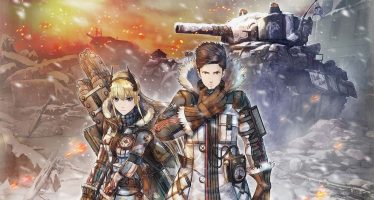 Fans of this wonderful RPG will rejoice! The beloved Valkyria Chronicles series makes its grand return westward in 2018 with Valkyria
Geeky News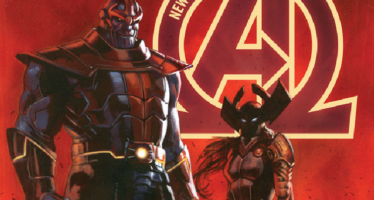 Witness the beginning of the end and the rise of a new Cabal as the Marvel Universe reaches the end