CFG GameCast #29 – Whats The Deal With Pokemon Sword/Shield


CFG GameCast is back from a successful Extra-Life run! In CFG GameCast #29, we are with special guest Lex from her twitch, This_is_Lex. She talks about the upcoming plans for Path of Exiles. Including its upcoming sequel and upcoming IOS phone plan. Davies gives his thoughts of Pokemon Sword/Shield given that he has not played a Pokemon game in 20 years! Finally, Smitty talks about the new Sonic look in the upcoming Sonic Series. Join in all the fun!
Davies Green
One of the original founders of the CFG. Big nerd who is a fan of geeky pop culture and wants to share it with everyone.
---
---
Related Articles
The CFG Podcast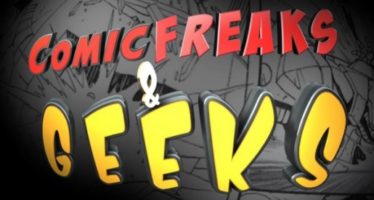 Happy Holidays from the CFG! Our gift to you is not only a brand new podcast, but also a very
Geeky News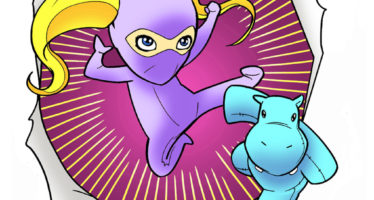 Freelance comic artist, Gregory Woronchak, has launched a new crowd funding campaign via Kickstarter. Lil' Ninja is an 'all ages'
Convention News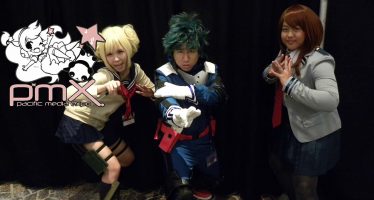 Welcome back, Pacific Media Expo, we missed you! While PMX only took a year off and I hadn't been back