In this week's episode of the CFG GameCast #67, Lex talks about Nintendo going after known people who are illegally...
As the first downloadable expansion for a mainline Pokémon game, The Isle of Armor is a fascinating experience. It builds...
With over twenty years of history, the Pokemon franchise has consistently provided simple and compelling role-playing experiences. Its seven prior...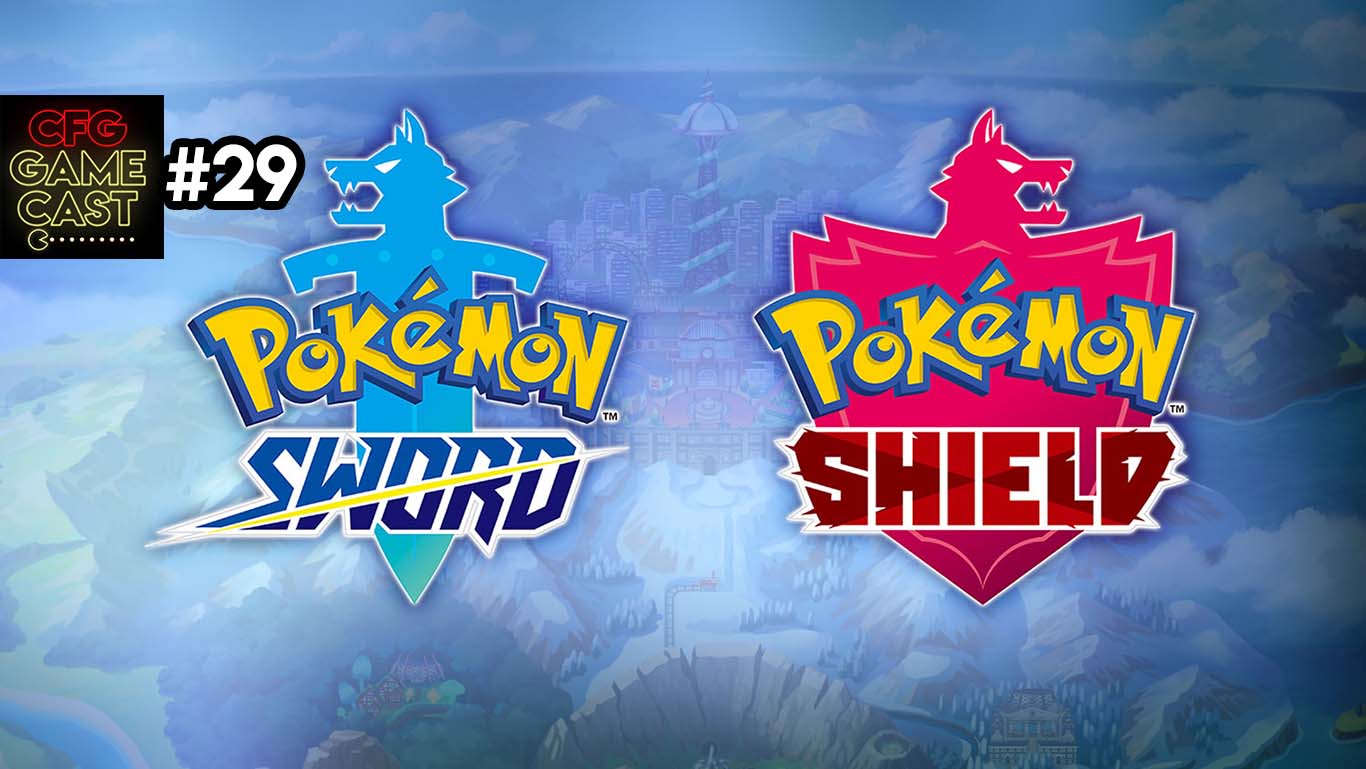 CFG GameCast is back from a successful Extra-Life run! In CFG GameCast #29, we are with special guest Lex...
 AI: THE SOMNIUM FILES is the latest video game from Kotaru Uchikoshi, who's best known in west for his beloved...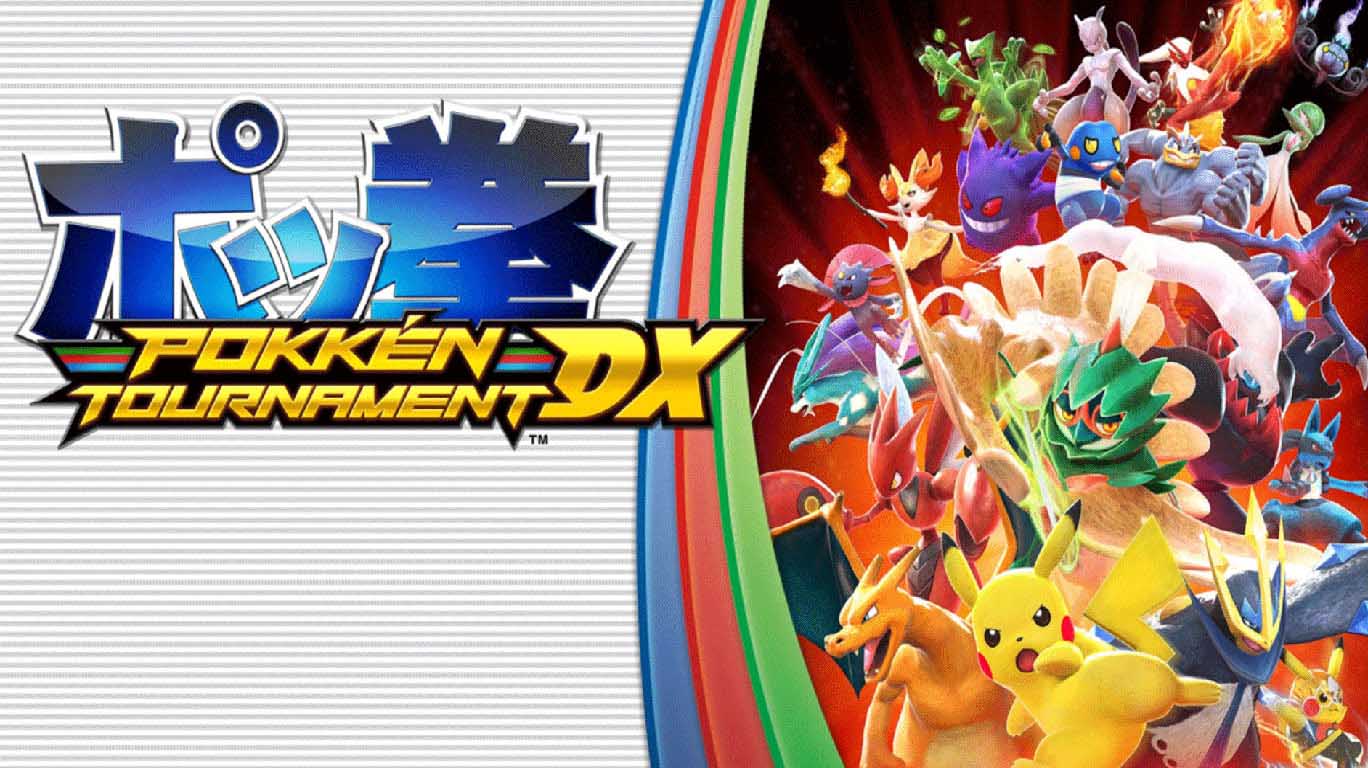 Developed by Bandai Namco Studios Published by Nintendo of America Reviewed on Switch Pokken Tournament DX is the latest take...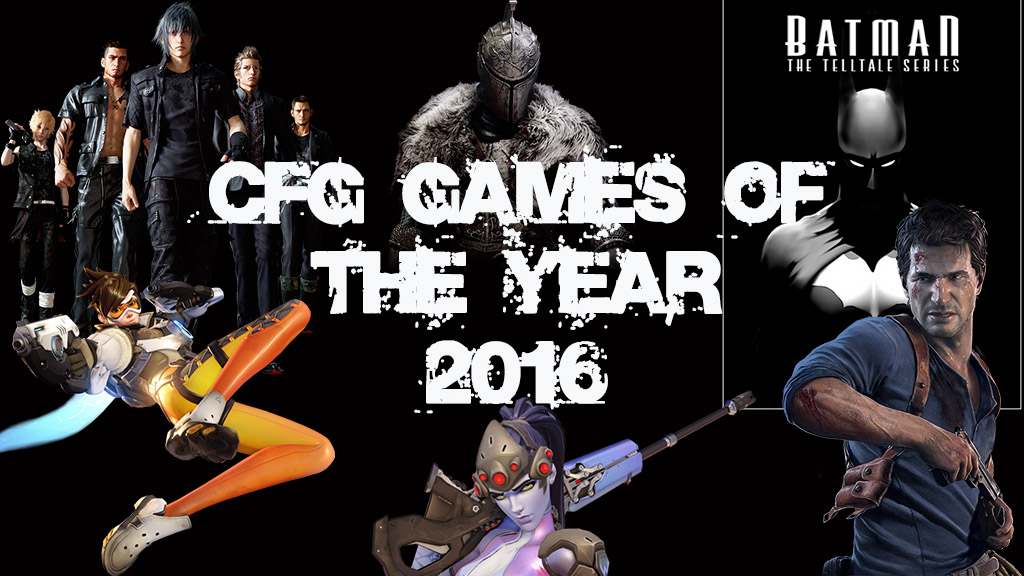 2016 has been an exciting year full of blockbuster sequels and breakout new franchises; developers have marvelously created titles...
The big Pokemon announcement was made today on The Pokemon Company's Youtube page. For the first time we saw the three...