CFG GameCast #14: The Switch Lite! Our Thoughts …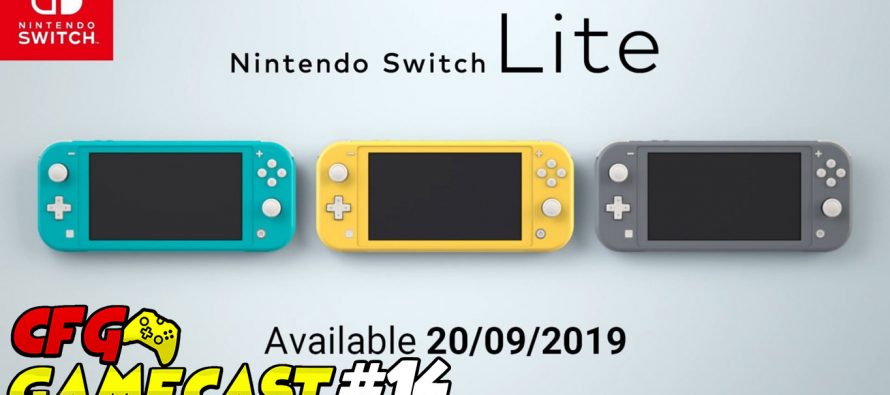 After a 2 week break, The CFG Gamecast group is back with a brand new episode! In CFG Gamecast #14, Smitty brings to table his thoughts of the recently announced Switch Lite. Davies talks about the upcoming fighting game Granblue Fantasy Versus and wonders if its mechanics will be too easy. Sesh, talks about the upcoming Cuphead animated series Netflix is doing. 
Davies Green
One of the original founders of the CFG. Big nerd who is a fan of geeky pop culture and wants to share it with everyone.
---
Related Articles
Convention Scene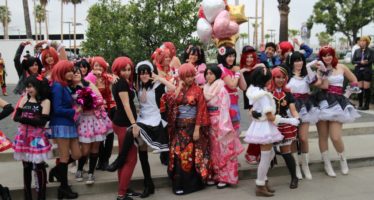 Anime Los Angeles: A Fun Convention At A New Location  Anime Los Angeles made huge new strides this
Anime Interviews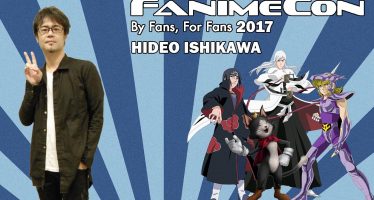 Hideo Ishikawa (石川 英郎) is a veteran voice actor who's been in the industry for over 25 years and has done
Geeky News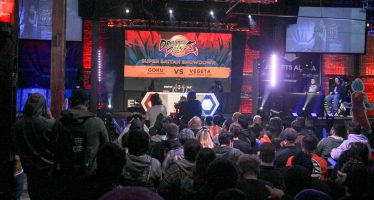 Ali vs. Frazier, Tyson vs. Holyfield, Mayweather vs. McGregor. None of those fights compare to the epic battle that happened