Costumes Crushed It At Star Wars Celebration Orlando 2017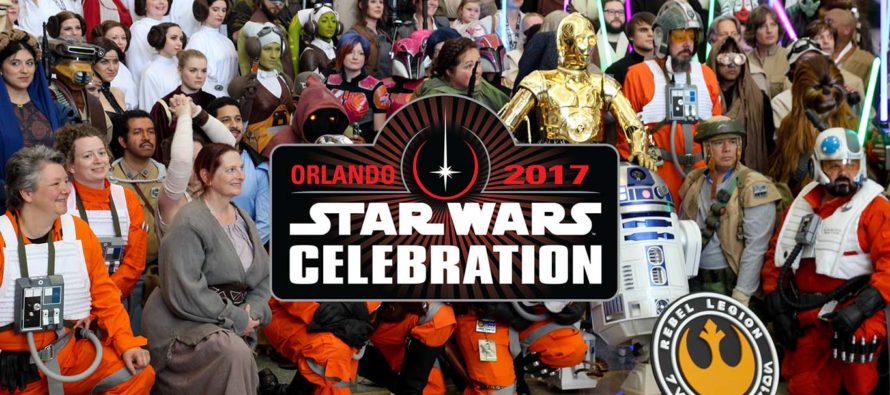 Star Wars Celebration comes to the states once every 2 to 3 years. When it does arrive, cosplayers from around the world show their stuff in incredible ways. Star Wars Celebration Orlando is no exception. Folks from Austria, Japan, Germany and more came to this event and showed off elaborate outfits as well is hilarious mixups. Here are but a few that we came across this weekend:
---
---
Related Articles
Geeky News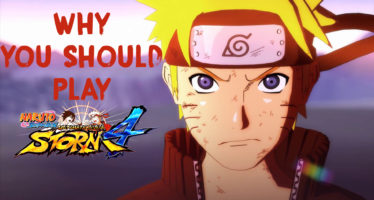 Next week, Naruto Shippuden Ultimate Ninja Storm 4 will be coming out for Playstation 4, Xbox One and Steam.
Anime Reviews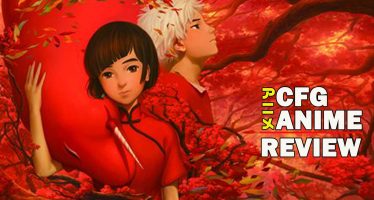 Animated films are always a treat for me. It's always interesting to see different animation techniques, styles, and the stories
Geeky News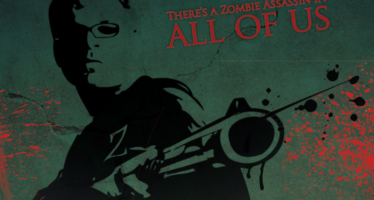 Zombies and Post Apocalyptic scenerios are big these days. Its very seldom to find something that reaches out to you