Costumes Crushed It At Star Wars Celebration Orlando 2017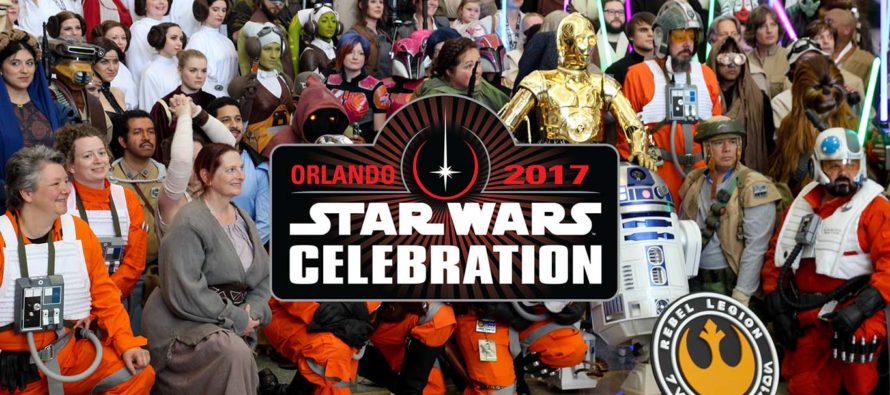 Star Wars Celebration comes to the states once every 2 to 3 years. When it does arrive, cosplayers from around the world show their stuff in incredible ways. Star Wars Celebration Orlando is no exception. Folks from Austria, Japan, Germany and more came to this event and showed off elaborate outfits as well is hilarious mixups. Here are but a few that we came across this weekend:
Davies Green
One of the original founders of the CFG. Big nerd who is a fan of geeky pop culture and wants to share it with everyone.
---
---
Related Articles
Geeky News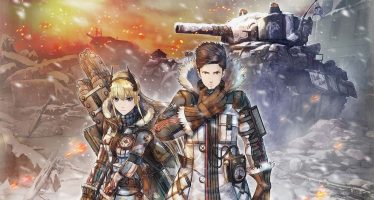 Fans of this wonderful RPG will rejoice! The beloved Valkyria Chronicles series makes its grand return westward in 2018 with Valkyria
Anime Features/Previews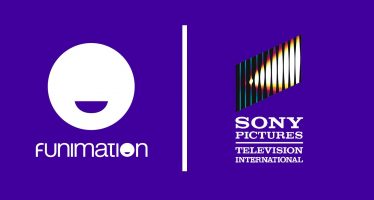 With a big surprise, An incredible announcement occurred earlier in the week. Funimation has agreed to be acquired by Sony
Geeky News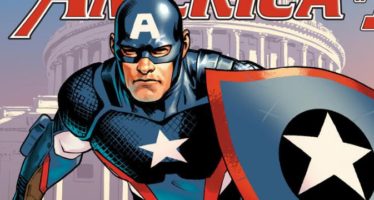 MARVEL COMICS PRESENTS CAPTAIN AMERICA: STEVE ROGERS #1 First revealed on ABC's "Captain America: 75 Heroic Years," Steve Rogers will