FRACTION AND ZDARSKY HAVE JUST THE TIPS FOR YOU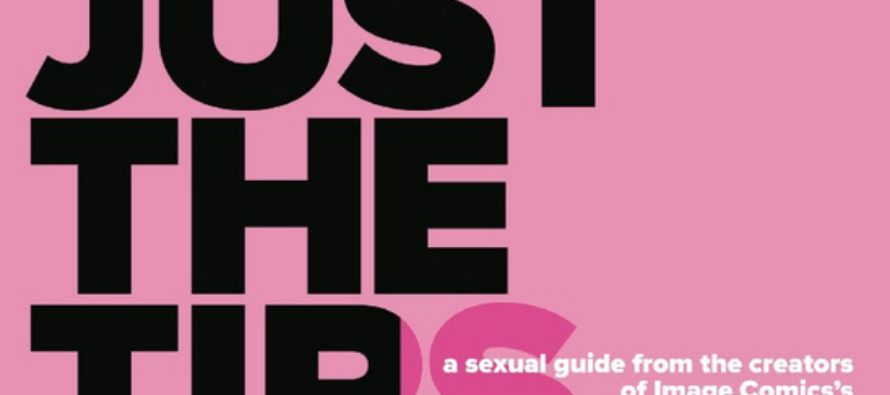 This November, Matt Fraction and Chip Zdarsky, creators of the Eisner and Harvey Award-winning bestselling Image Comics series SEX CRIMINALS, will share some of the sexual wisdom that only a year spent creating a comic book about a couple who stop time when they climax can give you, in an elegantly satirical, NSFW hardcover book, JUST THE TIPS.
With tips, tricks, moves, advice, suggestions, stories, and confessions, how-tos, do's, don'ts, and do-agains-but-slower-this-times from the unmissable letters column of SEX CRIMINALS, plus helpful illustrations of hot positions1 and other brand-new material, JUST THE TIPS will give every sex-dummy the tools for totally not sucking at sex anymore.
Fraction spoke for himself and Zdarsky about their new creation: "On the cusp of becoming internationally renowned Sex Experts (note to Chip: we really need to figure out a way to tighten up 'Sex Experts' for the Press Release. Sexexp? Seexperts? Think it over some), Chip and I feel what anyone might feel in our position: drunk, absolutely drunk, with power, and overdosing on raw sex energy. Today: this book. Tomorrow: public office."
JUST THE TIPS is 96 pages of pure sexual knowledge as hard as the covers that contains it, guaranteed to take readers' boudoir life from boring to brimpin'. It will be in comic book stores on November 26 and bookstores on December 2 and is very available for pre-order now.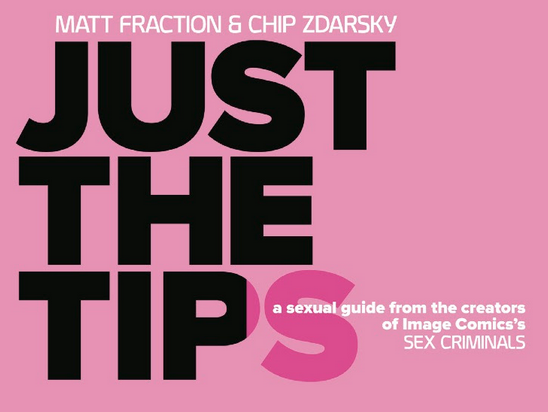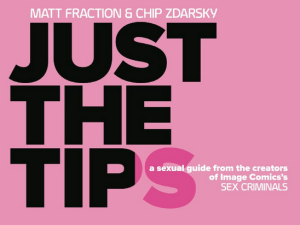 JUST THE TIPS: A SEXUAL GUIDE BY THE CREATORS OF SEX CRIMINALS by Matt Fraction and Chip Zdarsky
ISBN 978-1-63215-178-0

Diamond Comic order code SEP140590

96 pages, hardcover

$19.99

In comic book stores 

November 26

, bookstores 

December 2

Rated Mature
Davies Green
One of the original founders of the CFG. Big nerd who is a fan of geeky pop culture and wants to share it with everyone.
---
Related Articles
Geeky News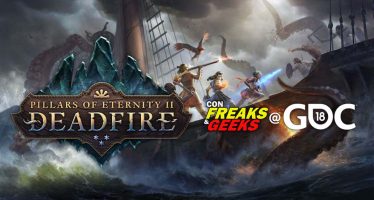 Pillars of Eternity II: Deadfire is an action role-playing game that harkens back to renowned titles such as Icewind Dale
Podcast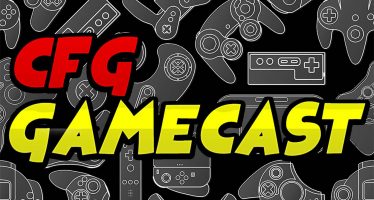 For years now, we have been wanting to make a Video Game podcast… The wait is now over! With
Comic Book Reviews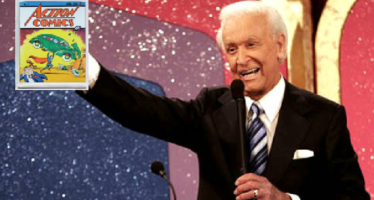 The bidding is over! Action Comics #1 (white pages, graded CGC 9.0) became the most expensive comic book in the world after the