Marvel New Cosplay Covers For 2016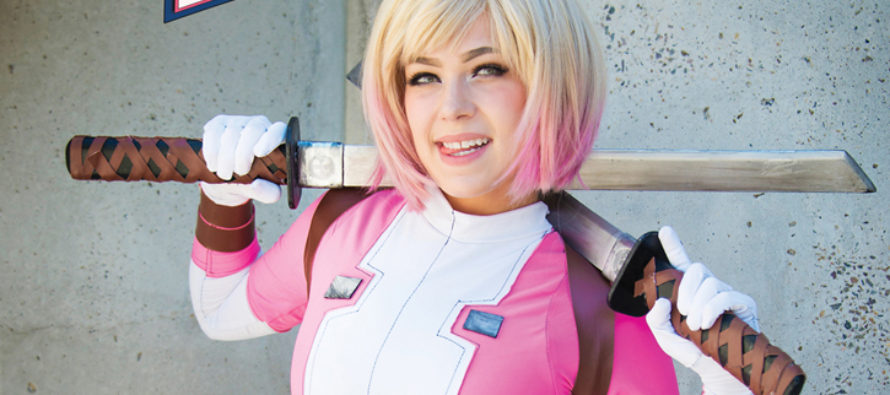 Cosplay is taking over again this fall! Following last year's wildly successful round of variant covers, Marvel is excited to bring an entirely new wave of MARVEL COSPLAY VARIANTS to select comics throughout September and October! Featuring new costumes, new cosplayers, and new characters – these mighty Marvel fans are brining your favorite super heroes to life across nearly 15 different titles!
"The response to our first set of Cosplay Variants was so incredible, we simply had to do a second wave," says Axel Alonso, Marvel Editor-in-Chief. "And, of course, we were able to find a great crop of cosplayers with some truly fantastic costumes. We're thrilled to shine a spotlight on an ever-growing community that continues to show love for us and our characters."
Davies Green
One of the original founders of the CFG. Big nerd who is a fan of geeky pop culture and wants to share it with everyone.
---
---
Related Articles
San Jose is the largest of the cities within the California Bay area. It is the 3rd largest city in
Wondercon was a site for many amazing cosplays. We here at the CFG had Modelmosa from Modelmosa Photography take some hi
Welcome again to another episode of Cosplay Hidden Treasures! This time, we are going all the way to Ontario Canada