Marvel New Cosplay Covers For 2016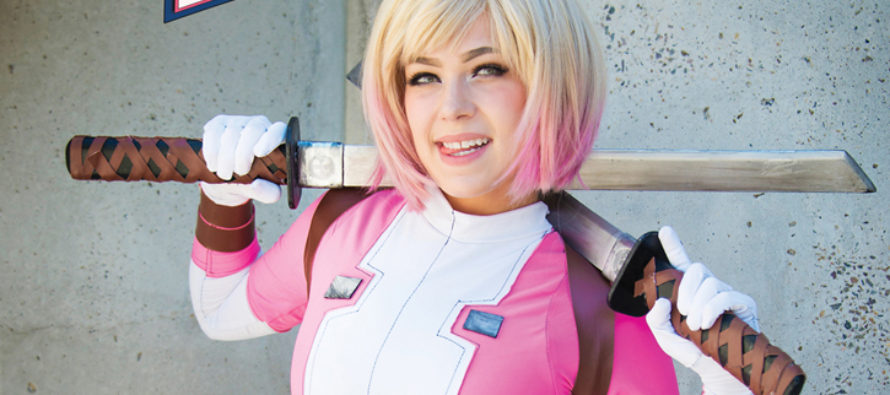 Cosplay is taking over again this fall! Following last year's wildly successful round of variant covers, Marvel is excited to bring an entirely new wave of MARVEL COSPLAY VARIANTS to select comics throughout September and October! Featuring new costumes, new cosplayers, and new characters – these mighty Marvel fans are brining your favorite super heroes to life across nearly 15 different titles!
"The response to our first set of Cosplay Variants was so incredible, we simply had to do a second wave," says Axel Alonso, Marvel Editor-in-Chief. "And, of course, we were able to find a great crop of cosplayers with some truly fantastic costumes. We're thrilled to shine a spotlight on an ever-growing community that continues to show love for us and our characters."
---
---
Related Articles
Cosplay Tutorials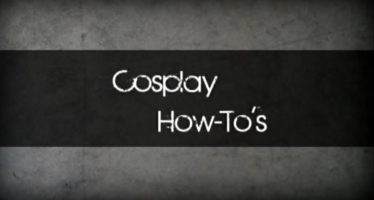 This is a 2 part video tutorial by "JouninK Cosplay", on how to dye a synthetic wig using FW ink.
Cosplay Hidden Treasures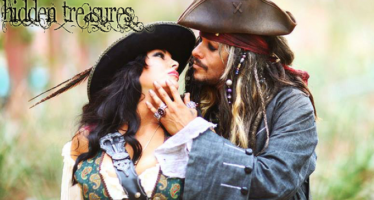 Welcome to another exciting episode of Cosplay Hidden Treasures! This time, we get to meet the very talented Aime &
Geeky News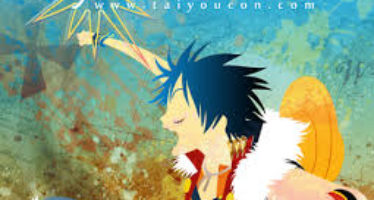 Fokita Manga and crew presents their video cosplay music video on Taiyou Con 2014! enjoy.