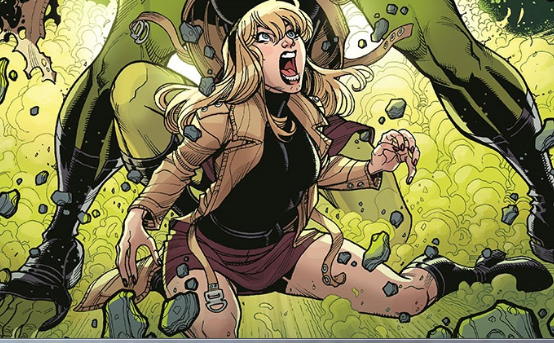 She's smart, charming and she can lift a car! She's Gwen Stacy, the Spectacular Spider-Woman and she comes to you...
Read More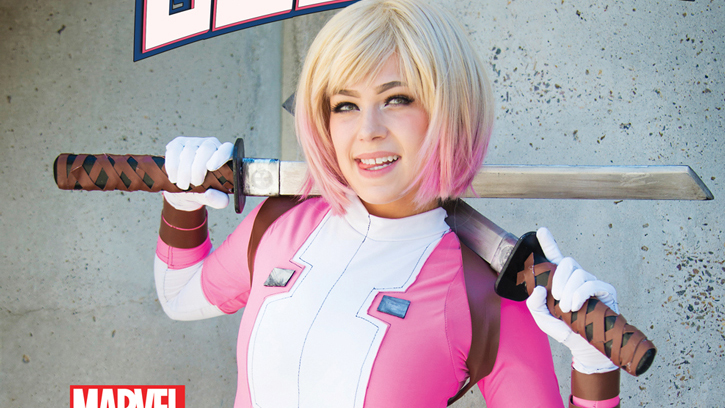 Cosplay is taking over again this fall! Following last year's wildly successful round of variant covers, Marvel is excited to...
Read More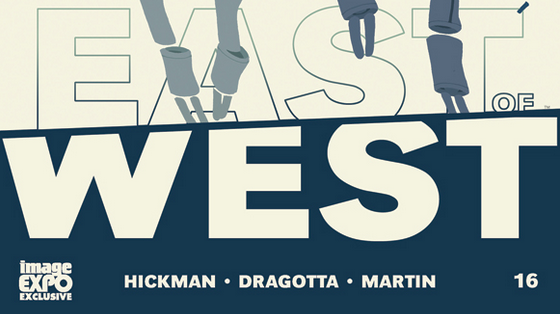 Image Comics is pleased to announce four jaw-dropping exclusive Image Expo variants will be available on the day of the show,...
Read More