New Look at UNCANNY X-MEN ANNUAL #1!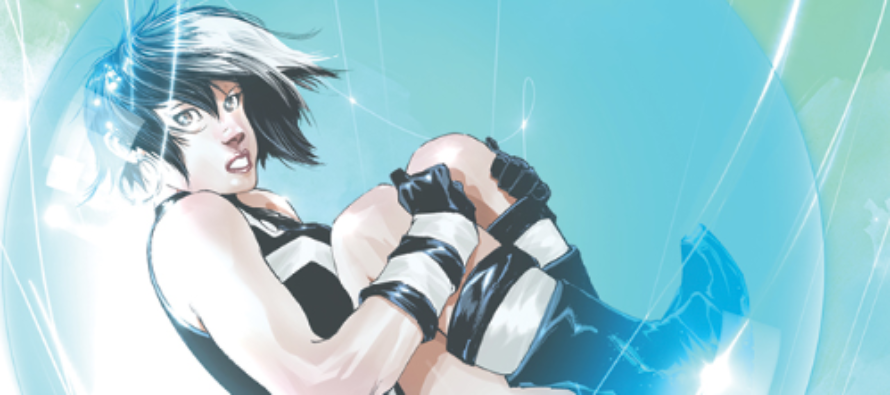 An Uncanny Journey Through Time & Space
This December, spinning directly out of the pages of the blockbuster Uncanny X-Men, superstar writer Brian Michael Bendis teams with critically acclaimed artist Andrea Sorrentino for the oversized UNCANNY X-MEN ANNUAL #1 – the first in a two-part tale traversing time, space and the Marvel Universe! Unable to fully control her new powers, X-Men member Eva Bell, Codename: Tempus mysteriously disappeared during an X-Men training mission. Though she re-appeared moments later, she had aged many years. Trapped in her own time bubble, Tempus embarked on a journey into the far future of the Marvel Universe. What she witnessed there would change her. How long was she trapped in the future? What horrors did she witness? More importantly, why would she keep it a secret? Peer into the future of the X-Men when Bendis & Sorrentino take you on a ride into the future in the oversized UNCANNY X-MEN ANNUAL #1 this December – part 1 of The Secret Life of Eva Bell! Then, experience the shocking conclusion in the upcoming All-New X-Men Annual #1, also on sale in December!
UNCANNY X-MEN ANNUAL #1 (OCT140891)
Written by BRIAN MICHAEL BENDIS
Art & Cover by ANDREA SORRENTINO
Variant Covers by DUSTIN NGUYEN (OCT140892)
Davies Green
One of the original founders of the CFG. Big nerd who is a fan of geeky pop culture and wants to share it with everyone.
---
---
Related Articles
Podcast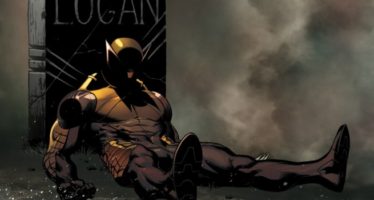 Davies, T-Dot and returning guest Joe Sakamoto (Creator of The Good the Bad and the Dissappointing) talk about what comic book deaths
Geeky News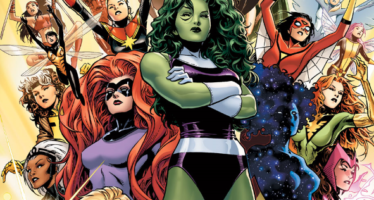 The All-female Team Assembles as Marvel's Avengers During Secret Wars New York, NY – February 6th, 2015 –
Geeky News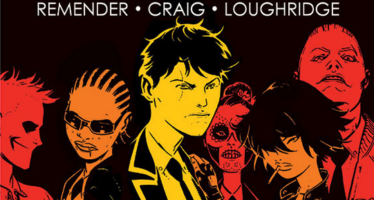 SUMMER BREAK'S OVER, GET BACK TO DEADLY CLASS Early artwork for the new story arc revealed Bestselling writer Rick Remender (BLACK