Pokemon Sun and Pokemon Moon: Nintendo Direct 2.26.2026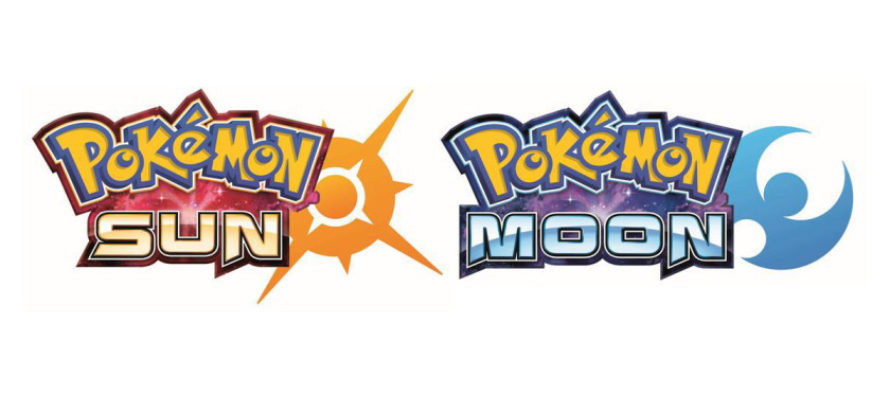 The news may have leaked the yesterday on several sites, but today's Nintendo Direct, which highlighted the 20th Anniversary of the original Pokemon Red, Blue and Green games, also officially confirmed that Pokemon Sun and Pokemon Moon will be the seventh generation of Pokemon games.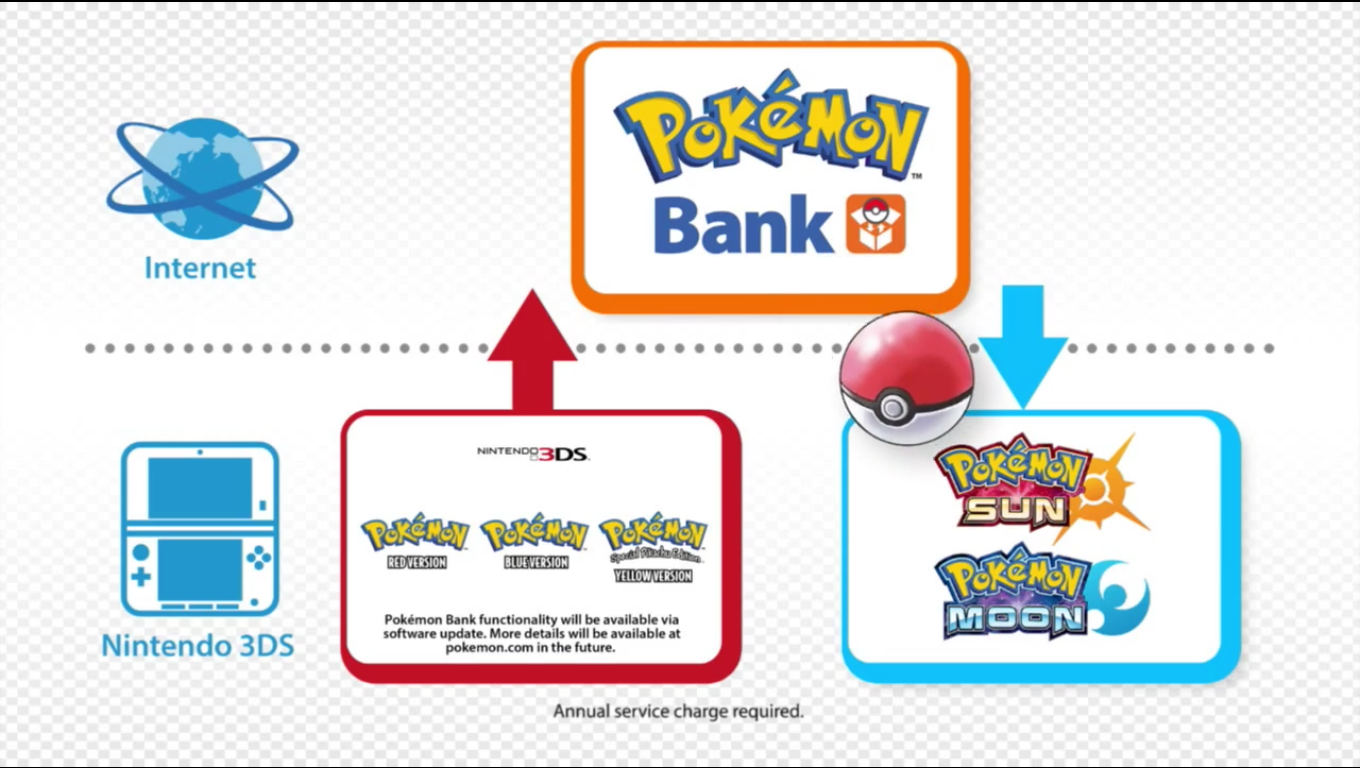 They've also confirmed that after Pokemon Red, Blue and Yellow will re-released on the Nintendo Virtual Console tomorrow, February 27th. You will be able to transfer all of the Pokemon caught in the original games into the newest generation using the Pokemon Bank service Nintendo started back in 2014.
If you missed the Nintendo Direct,  you can catch it on Nintendo's Youtube page.
Pokemon Sun and Pokemon Moon are scheduled for a worldwide release this holiday season. Also for the first time, the games will be available in 9 different languages, adding traditional and simplified Chinese to the expansive list of languages available. This was highlighted in the direct with a segment showing players all over the world playing every Pokemon version from Red and Blue to X and Y. 
---
---
Related Articles
Geeky News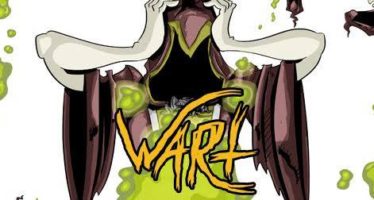 Those delightful chaps from Wart Comics, writer Chris Welsh and artist Ammar Al-Chalabi are returning to the Kickstarter trail
Geeky News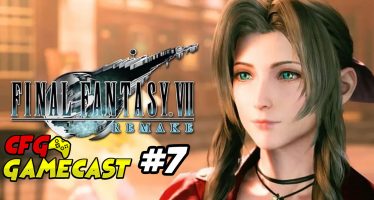 Welcome Back! We had Franky come back to help host on CFG GameCast #7 discussion! This week, Smitty talks about
Anime Interviews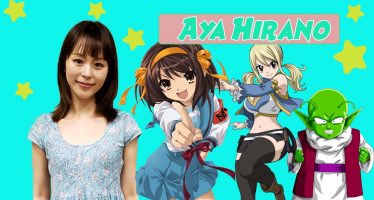 Aya Hirano skyrocketed to international stardom as the iconic voice of Haruhi Suzumiya (The Melancholy of Haruhi Suzumiya) in the