Sean Chiplock is voice actor that has been around in the business for almost a decade. We talked with him about his career and more on the latest episode of Pop-Culture Gems. Sean had roles in both Anime and Video gaming for years. He is most known as the main hero Rean Swarzer in the Trail of Cold Steel series.  
Download the Podcast Anywhere!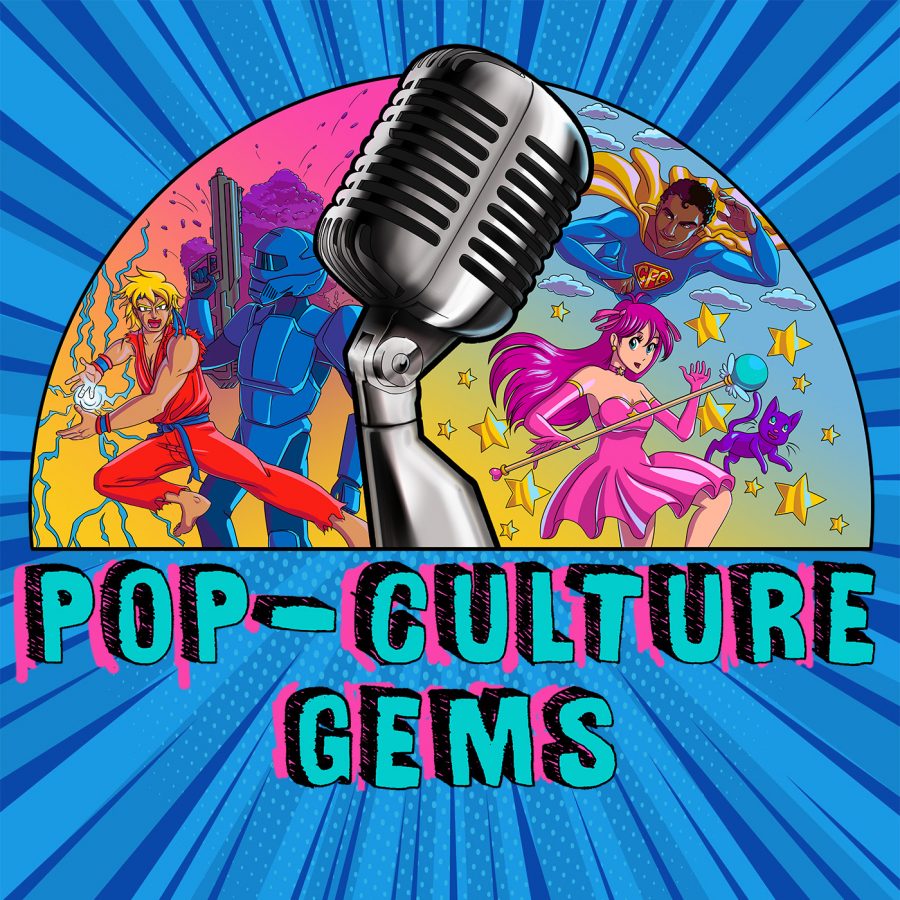 We also have it in video!