Sakura-con 2018 commenced on March 31-April 1, celebrating 21 years of anime, manga, and Japanese pop culture geekdom. Billed as the most well attended anime convention in the Pacific Northwest, Sakura-con had a significant turnout and no shortage of cosplayers. Here are some of the highlights!
Guests at Sakura-con 2018 included several anime voice actors like Ian Sinclair (Black Butler), John Swasey (Soul Eater), Leah Clark (Fairy Tail), Max Mittelman (One Punch Man), and Joel McDonald (Hetalia). Aspiring voice actors were in for a real treat with numerous voice acting panels hosted by these artistic professionals. John Swasey hosted an interactive workshop in VO (voice over) where con goers were invited to read from anime and commercial scripts and learn all about the business of voice acting. Leah Clark, who has an extensive filmography from her work with Funimation, not only as an actor but as an ADR script writer and director, hosted a panel where the audience to learned how to perform some of her most famous voices, like Blair's meow-like speech in Soul Eater. Joel McDonald hosted voice actor auditions for anyone who wanted a chance to show off their voice acting talents to the ADR director/actor, as well as a panel on how to audition and tips on booking a gig. Ian Sinclair held a discussion about the differences between stage and film acting and how the skills learned in one medium may be used to perfect performance in other mediums.
In addition to these talented voice actors, Sakura-con 2018 hosted the legendary Mana from the 90's visual kei band MALICE MIZER and Moi dix Mois. Mana held a panel and signings and was also at Sakura-con to promote his brand of EGL (Elegant Gothic Lolita) clothing, Moi-même-Moitié, as an ambassador for the gothic lolita lifestyle. Some of his designs were featured in the Japanese Street/Gothic Lolita Fashion Show held on the main stage, where fans and fashionistas were treated to the latest styles in Japanese street fashion.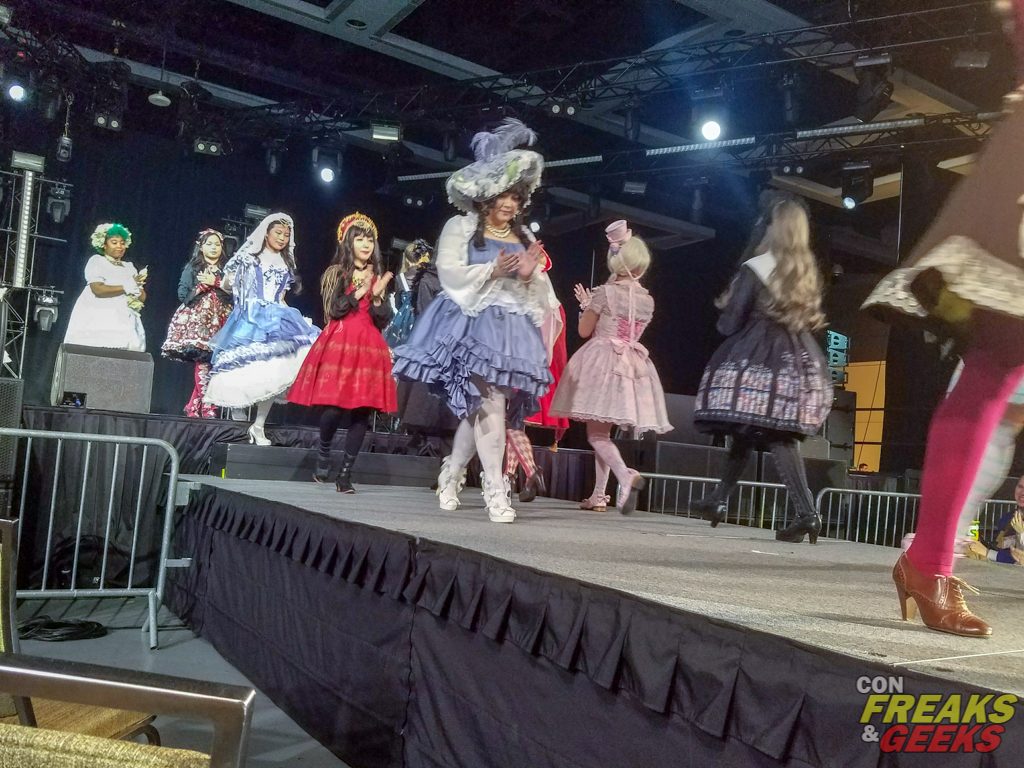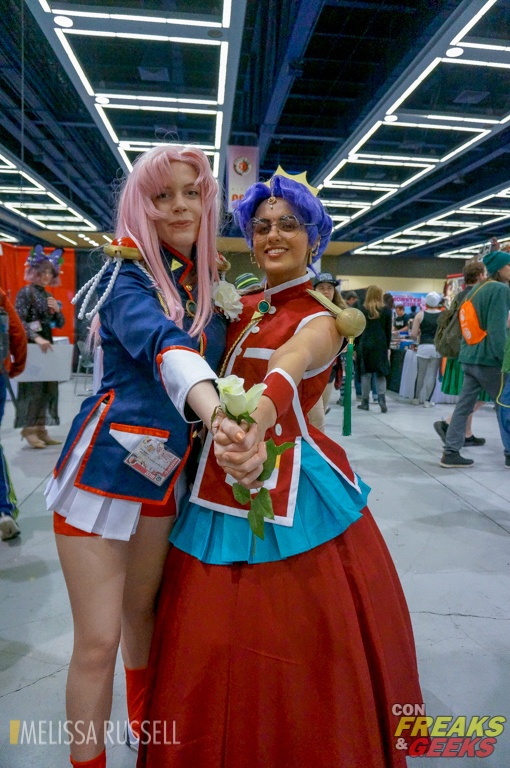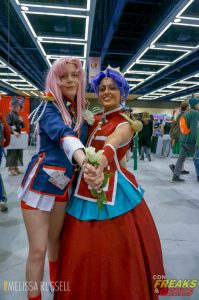 Any anime convention would not be complete without cosplayers and fanart and Sakura-con 2018 had plenty of both. This year's most popular fanart subject was Voltron: The Legendary Defender. You couldn't turn in any direction without seeing Shiro or Lotor. Despite not being anime, Overwatch was also extremely popular, seeing as its art style is highly influence by anime. As for cosplayers, the show presented a wide variety of modern and classic anime cosplays (like the brilliant Utena and Anthy from Revolutionary Girl Utena). I also spotted a brilliant Qunari mage from Dragon Age 2, so the cosplays were not just limited to anime. There were plenty of video game inspired cosplays too.
Sakura-con 2018 was not just for anime geeks. There was plenty to see and do for general geeks as well as people interested in learning about Japanese culture. The Sakura-dome, a large open floor theater on the 6th floor, held martial arts demonstrations including kendo, judo, and wushu, and various taiko drummer groups. There were cultural panels that invited con goers to learn more about the crafts of origami, ikebana (flower arranging), tea ceremony, and even panels on the myths, legends, and ghost stories of Japan.
The fun at Sakura-con 2018 didn't stop when the exhibitor hall and artist alley closed. The convention hosted anime marathons that ran 24 hours throughout the entire weekend. The marathon included showcases of guest voice actors' works as well as anime classics like Magic Knight Rayearth, The Big O, Rurouni Kenshin, and much more.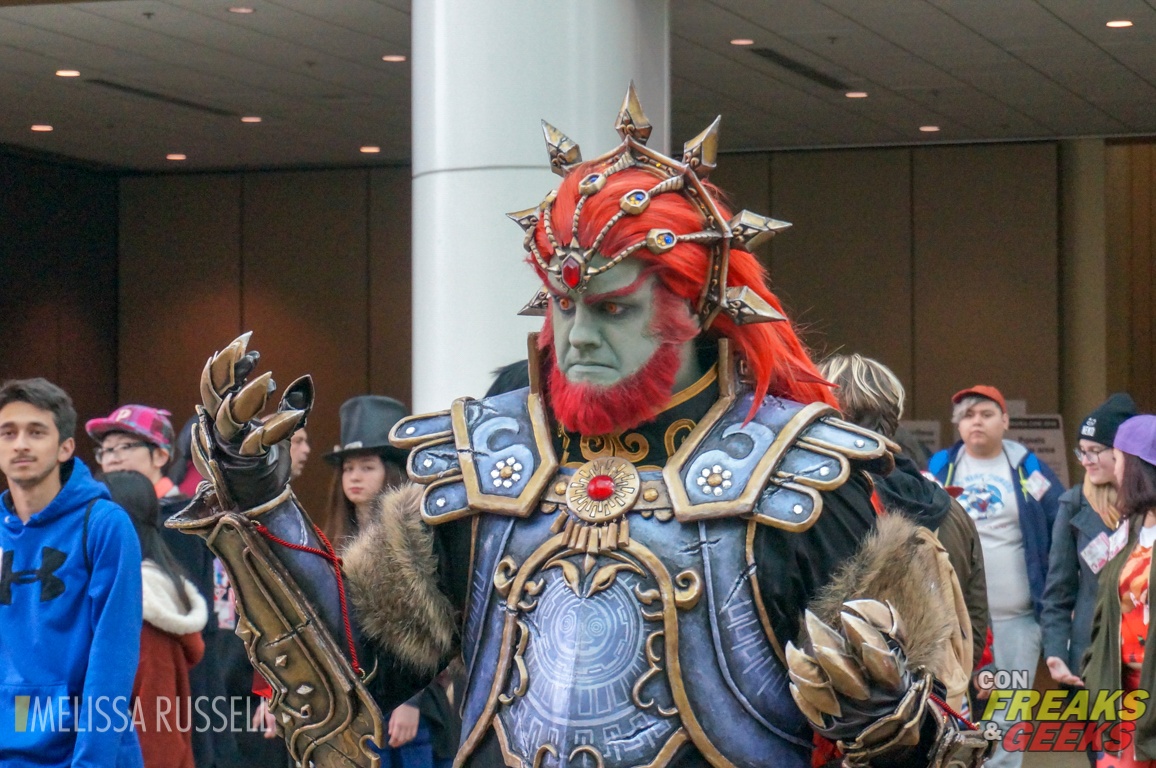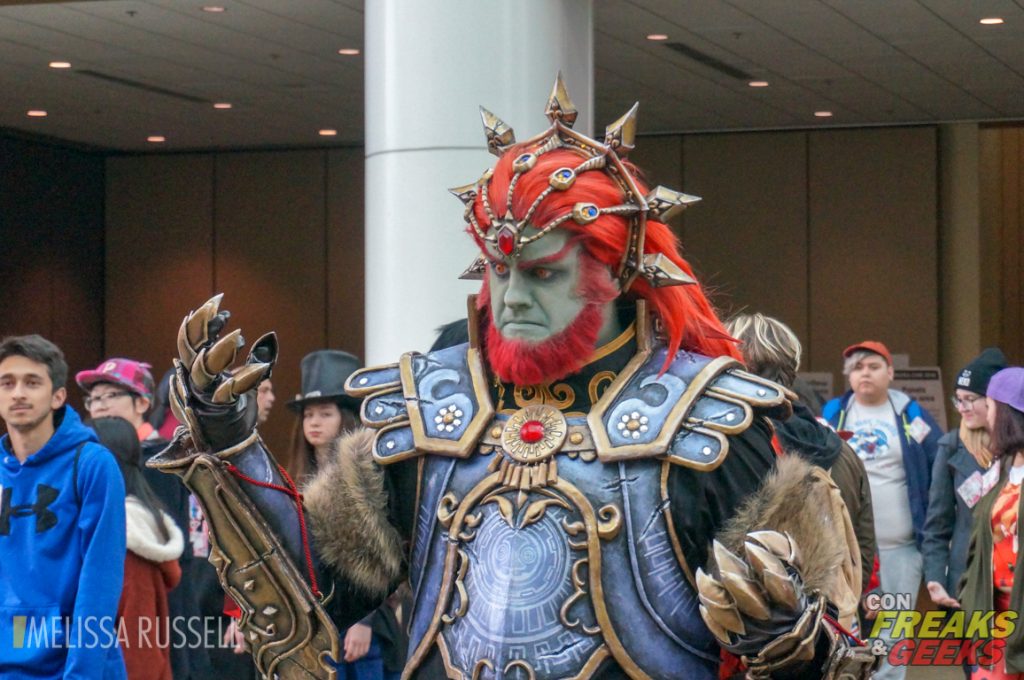 Despite the growth and popularity of anime in the west, Sakura-con maintains a grassroots feel. Although at times the convention felt too spread out over the large area of the Washington State Convention Center, the energy was positive and it never felt overly crowded. All in all, Sakura-con 2018 was a success and definitely worth the adventure.