CFG Podcast #62 Logan Review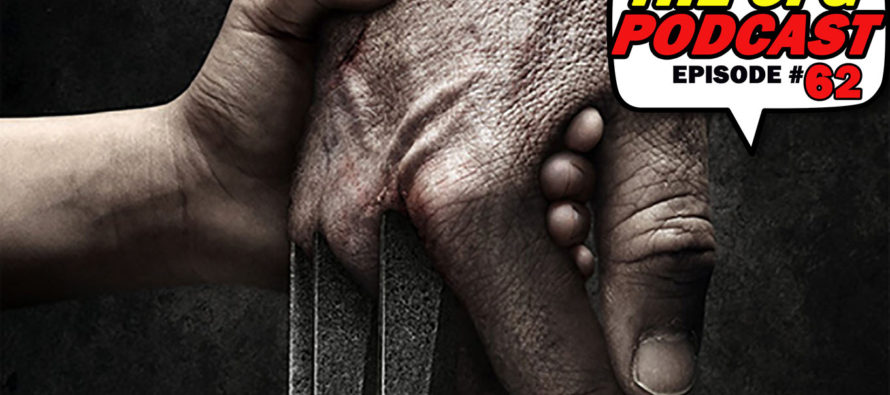 Davies, Joe, and T-Dot are back again with another movie review. They discuss how come Logan is one of the best movies Fox has put out and how it compares to last years comic book movies. Also, T-Dot Tries to convince Davies on trying the newest Zelda out!



Terrence "T-Dot" Carter
CFG Podcaster. Con Interviewer. Youtube Content Creator. Friends of Rage Streamer. Legend.
---
---
Related Articles
The Ghost Fleet #1 Written by: Danny Cates Art by: Daniel Warren Johnson Colours: Lauren Affe Published by: Dark Horse
Ninja-con is a one day anime and Asian media event held every year in June in Los Angeles since
SUMMER BREAK'S OVER, GET BACK TO DEADLY CLASS Early artwork for the new story arc revealed Bestselling writer Rick Remender (BLACK