SuperWho: Star-Lord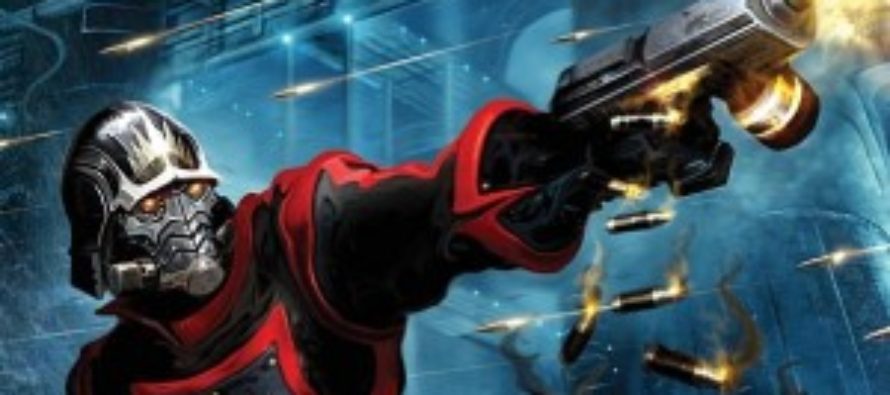 Now introducing our new youtube show, SuperWho.  It's a video series that put the spotlight on lesser-known characters or characters that don't get enough recognition.  Because of the new Guardians of the Galaxy movie coming out soon, we are starting it off with Star-Lord the intergalactic space cop/thief/jerk.  Stay freaky geeky!
Terrence "T-Dot" Carter
CFG Podcaster. Con Interviewer. Youtube Content Creator. Friends of Rage Streamer. Legend.
---
---
Related Articles
Convention Scene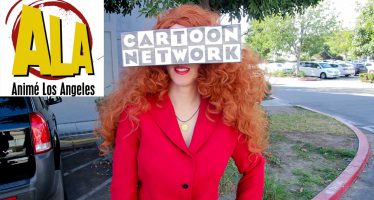 We at ConFreaks & Geeks were able to attend Anime Los Angeles 2018 and had a fantastic time. The year
Geeky News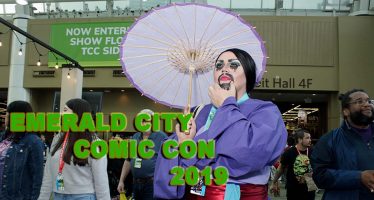 Saint Patrick's Day Weekend  (March 14-17th) 16th Annual Emerald City Comic Con 2019 in Seattle, Washington. One of the biggest
Geeky News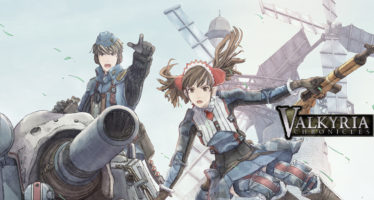 IRVINE, Calif. – JAN. 25, 2016 – Valiant citizens of Gallia, to arms!  Bid farewell to your loved ones, because