Sword Art Online II Announced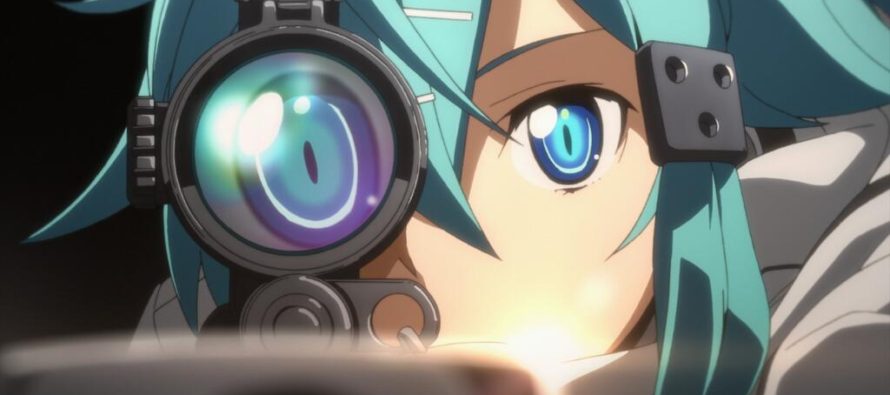 Earlier today, Sword Art Online: Extra Edition Episode 1 was released. During the episode, the show released a teaser trailer announcing a new season of Sword Art Online will be coming sometime in 2014. There is no further information that the official website has given only, the new story arc will be called "Phantom Bullet".  More details will be announced soon. In the meantime, enjoy the mini trailer.
Davies Green
One of the original founders of the CFG. Big nerd who is a fan of geeky pop culture and wants to share it with everyone.
---
Related Articles
Anime Reviews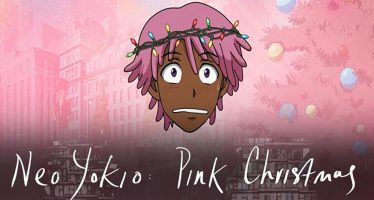 Produced by Production I.G., Studio Deen, MOI Animation, Infinite Elegance LLC, and Friends Night Available now on Netflix Neo
Anime Interviews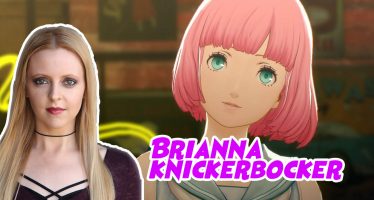 Brianna Knickerbocker is a multi-talented entertainer who's best known as the English voice of Rem from Re:Zero: Starting Life in
Geeky News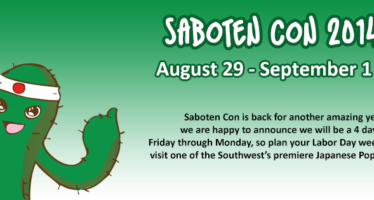 During Labor Day weekend, Chiba went to Saboten 2014 and had a blast! Besides the great cosplay, parties, and guests,