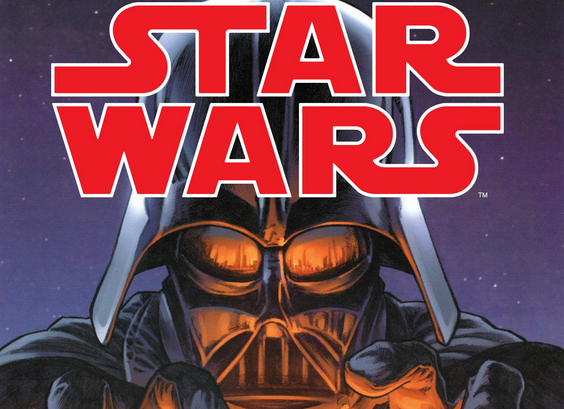 Marvel is excited to announce the release of an oversized dose of a galaxy far, far, away – Star Wars comics are coming...
Read More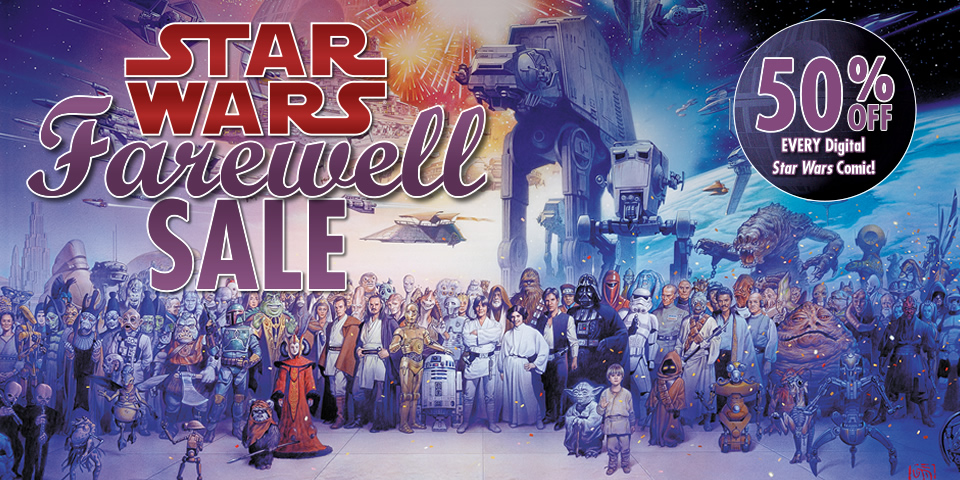 Dark Horse Comics is sending its Star Wars comics off with a very exclusive limited offer for its digital-comics readers...
Read More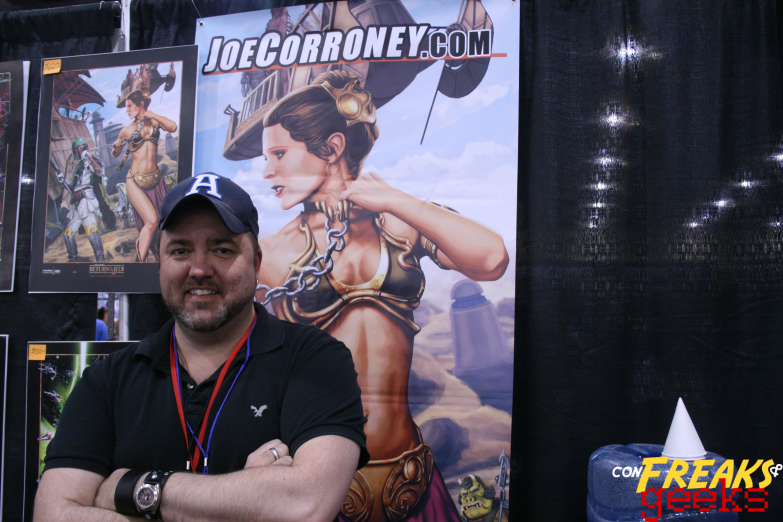 Recently, Star Wars artist Joe Corroney attended Phoenix Comicon 2014. I had a fantastic interview with him there. Check out...
Read More