Taiyou Con 2016 Con Report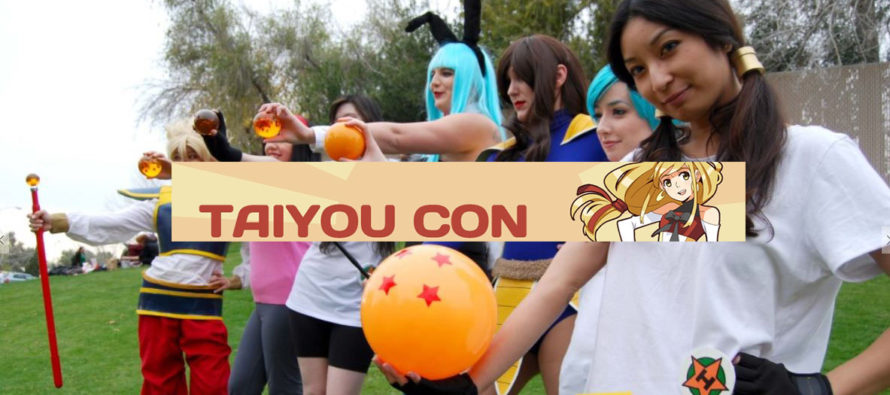 Taiyou Con, The Anime Convention That Keeps On Growing
Taiyou Con was back for another year in the Mesa Convention Center. This convention always has a well rounded experience for all kinds of fans who enjoy anime.
The vendor hall and artist alley were both very addicting to return to and make purchases, whether for official merchandise of your favorite series or gorgeous art of any media. Special shout outs to Blackfire Prodcutions, ANIMETRASHSWAG, and Cosplay Toybox for stealing both me and my friends' hearts with their talented work.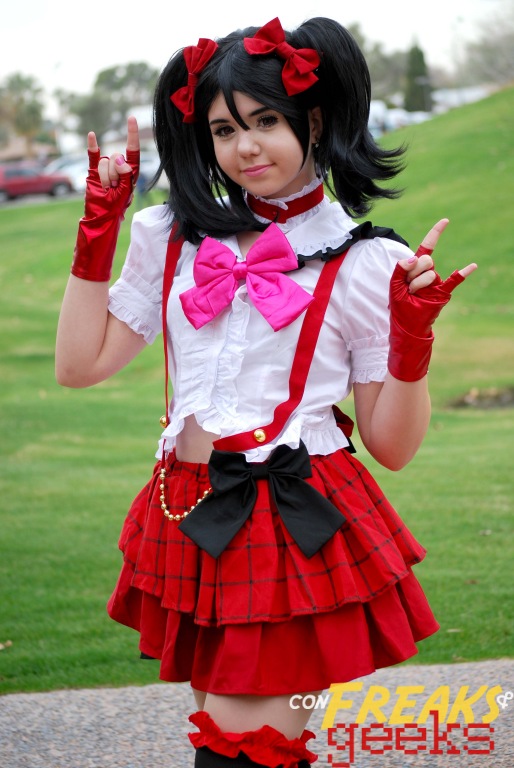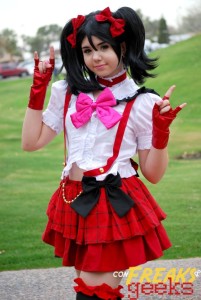 The programming schedule kept everyone pleased the entire event as there was always something for everyone. Anytime I looked at the schedule there was always an variety of choices. Informative, comedic, cosplay related, or someone from the guest list had a panel that always has fans excited. Also at night there were many late night 18+ panels and, as someone who just entered the 25+ world, it's extremely appreciated they are thinking of the older anime fans and providing entertainment for us. One of my most favorite events I attended was Dōbutsu Lounge's Super Smash Bunny Girls Lounge. My hype for Smash will never die and the lounge brought the game to life with the staff cosplaying the characters from the game in bunny suits. It was a unique twist and I enjoyed my time from start to finish with the staff catering to its attendees, making all of us feel comfortable and entertained. I look forward to their future events.
The masquerade was also a special and memorable event not only for the enjoyable MCs Twin Fools and Nova, but also the wonderful and talented judges CeruleanDraco, Hanyann and Garnett Runestar. The show was enjoyable from start to end, with lots of well rounded participants showing us their hard work. There was also a beautiful marriage proposal at the end. Congratulations again to the happy couple, it was a timeless moment and the audience was overjoyed.
The guests chosen to come out for the con also provided a well rounded experience for all attendees. I attended the Japanese guest panel on Sunday featuring Kappei Yamaguchi, Lotus Juice, and Yuu Asakawa; there were so many warm memories shared that I will always carry with me. Hearing all three guests try to do the voice of Teddie from Persona 4 was a real treat, especially since Lotus Juice's voice is so deep and smooth. Also since Luka is my favorite vocaloid, hearing Yuu list her favorite Luka songs really ignited my fandom with Vocaloid all over again. Taiyou also provided strong feelings of nostalgia by having both Chris Sabat and Sean Schemmel together under one roof.  Experiencing so many happy and giddy Dragon Ball fans having their dream come true seeing Goku and Vegeta together really brought the convention lots of joy.
I really enjoyed my time at the convention and there was never a dull moment. I'm really looking forward to attending next year since they always do such a great job with bringing in guests and choosing events that will make fans of every category happy.
---
---
Related Articles
Comic Book Interviews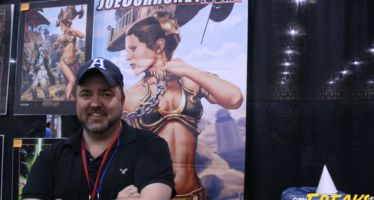 Recently, Star Wars artist Joe Corroney attended Phoenix Comicon 2014. I had a fantastic interview with him there. Check out
Podcast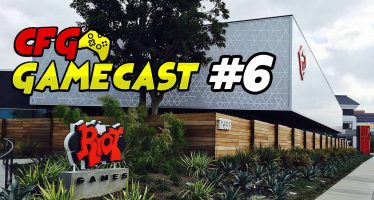 In this episode of CFG Gamecast #6 , Davies brings to the gaming table about The Riot Games Toxicity
Anime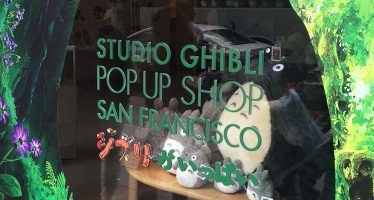 The Studio Ghibli Pop-Up Shop at Toto's Concept 190 in San Francisco is a fantastic venue that will blow away