Being basically the new kid on the block, TCL has already proven to be a force to be reckoned with. With the success of their incredibly affordable televisions, they are taking it to the next level this year. TCL currently is the second place leader when it comes to televisions sold in the US. However, what if they have their eyes on expanding past that. Well guess what, that is exactly what they are planning to do! I was invited to the TCL press conference at CES 2020 this year and I have to say, it was an incredible experience. What made it even better was their booth on the show floor. Here are some of the things we saw at the show:
What To Expect On TCL Televisions In 2020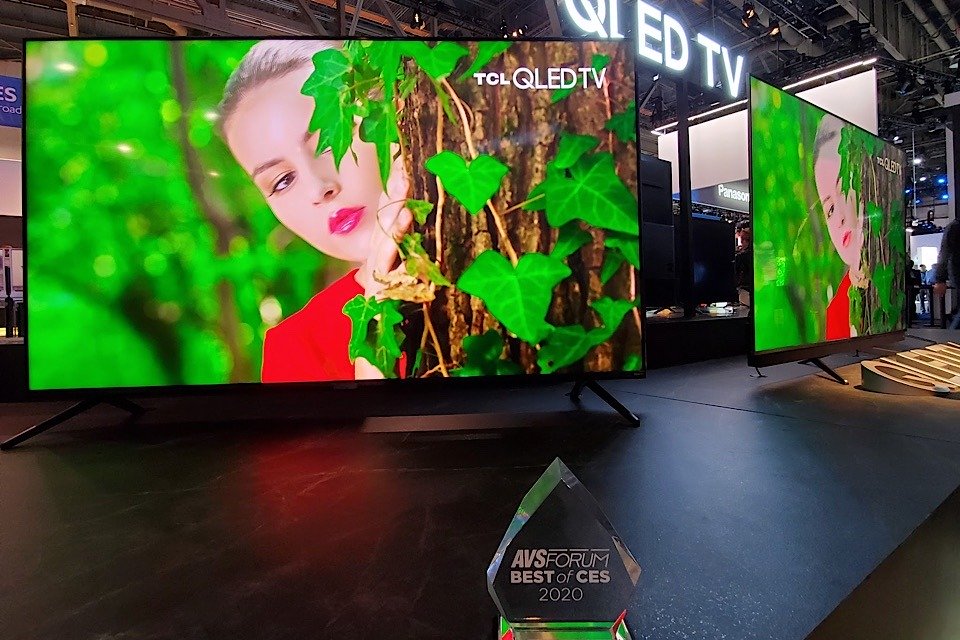 As a gamer, it's important to have a reliable television that has low input delay. I found my gaming TV back in 2017 with the TCL P series. Since then, the brand has improved their line of series TVs by adding new features as well as technology. In 2020, TCL will have QLED technology in both 5 and 6 series making it the most affordable QLED on the market. This will also include full array dimming zones with this year's series that will allow crisp contrast. What adds more to the list of awesomeness, TCL is also launching the first THX Certified TVs featuring a THX Game Mode, delivering a new standard in big-screen gaming performance. There is so much for gamers to be looking for! 
TCL also introduced their 2nd generation of Mini-LED technology called Vidrian Technology. Vidrian technology is the first TV backlight with tens of thousands of micro-meter class mini-LED that is directly infused to the glass. Vidrian will be in the 2020 8 series line exclusively.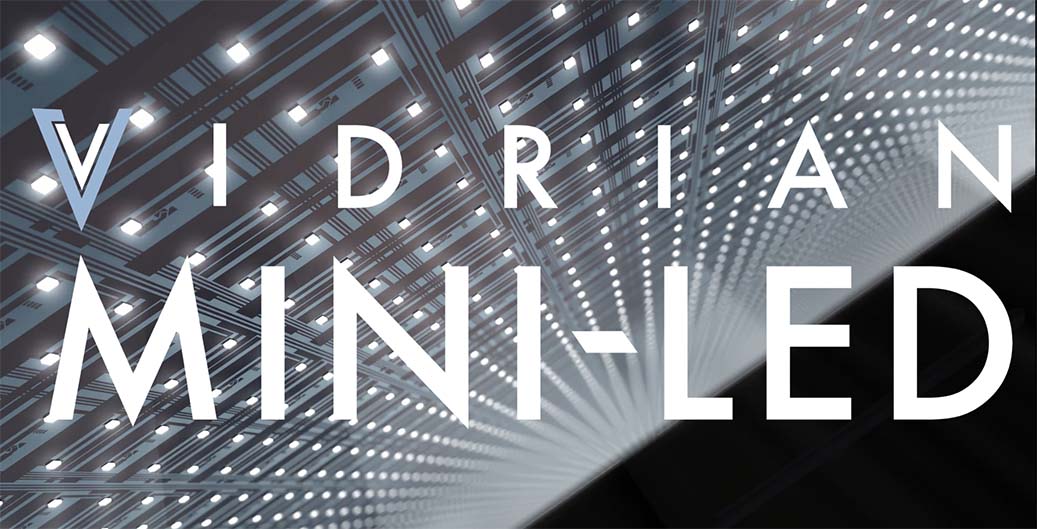 Introducing the TCL Mobile Phone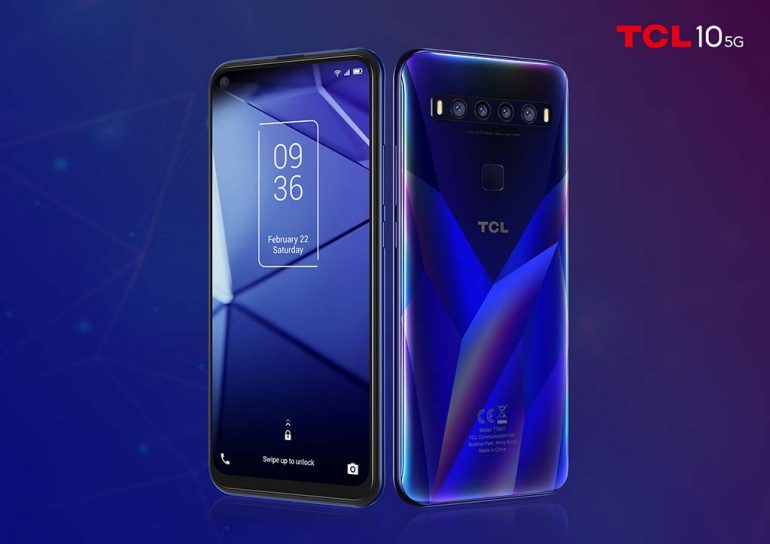 Prices of mobile phones have gradually increased from year to year. The latest phones now go over 1k dollars and it looks like it is only going higher. TCL sees this as a great opportunity to release new phones with great quality and the most important part, a fraction of the price. TCL announced the TCL 10G, 10L, and 10Pro at CES this year. With the limited time I had on the phone, I have to say it was very sleek. The upcoming phone line will have features like quad-rear cameras, as well as a new proprietary advanced display optimization and camera technology called NXTVISION. This will increase the clarity color and contrast to give a great experience. The 10 Pro will have AMOLED tech that will compliment the phone perfectly. These phones will be released officially in late February under $500.
Personal Audio 
Last year, TCL released the start of their personal audio line of headphones/ active wear. The MTRO series was smashing hit while at the same time, it did not hurt your wallet. In 2020, TCL is improving on it with a series of True wireless earbuds known as the SOCL500 series. I have personally been trying these earbuds out and for $79, these are a steal. The Socl500s have a battery life of 6 1/2 hours with a full charge. The charge is very fast as well. In fact. If charged for 15 minutes in the case, they can last an hour. Stay tuned for my full review on the SOCL500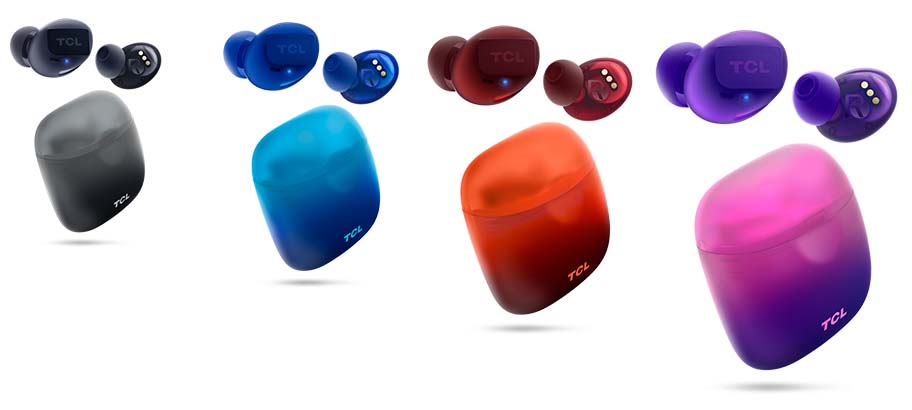 Overall, there is a lot to be excited about this year for TCL. If you are in the market for a great Gaming TV, or an incredible phone as well as on-the-go audio wear, there is much to be anticipating with this growing brand.