The CFG Interviews Vampy Bit Me @ Anime Impulse!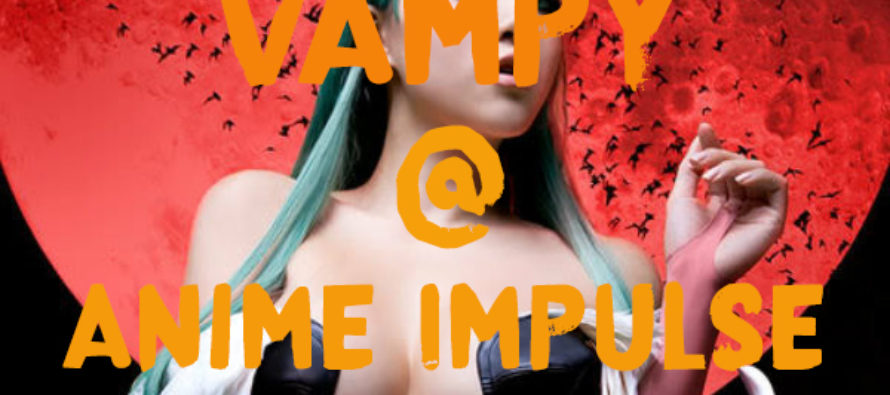 The CFG covered the Asian American Expo newest addition, Anime Impulse. During the event, Vampy was the guest of honor and she gave us the time to do an interview! Enjoy!
1
---
---
Related Articles
Comic Book Interviews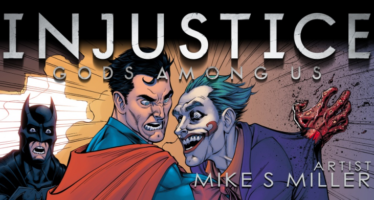 I have to say that this was one of the funniest interviews that I did at Phoenix Comicon this year!
Geeky News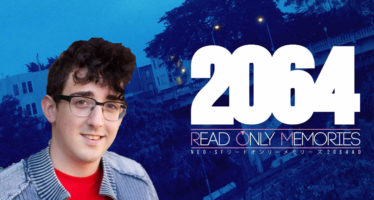 Read Only Memories is a cyberpunk story adventure game conceived by Matt Conn, the founder of GaymerX, an LGBTQ
Cosplay Hidden Treasures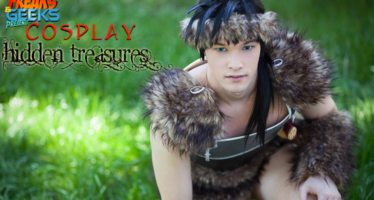 Welcome again to another episode of Cosplay Hidden Treasures! This time, we are going all the way to Ontario Canada