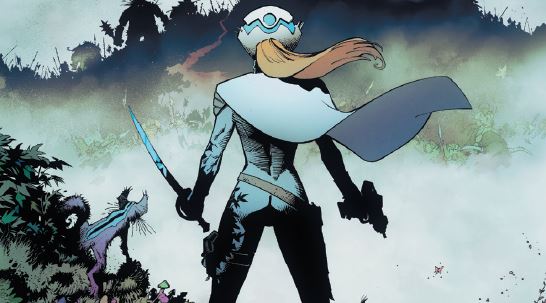 Written by: Mark Millar Pencils by: Greg Capullo Colors: Fco Plascencia Published by: Image Comics Reborn kicks off in...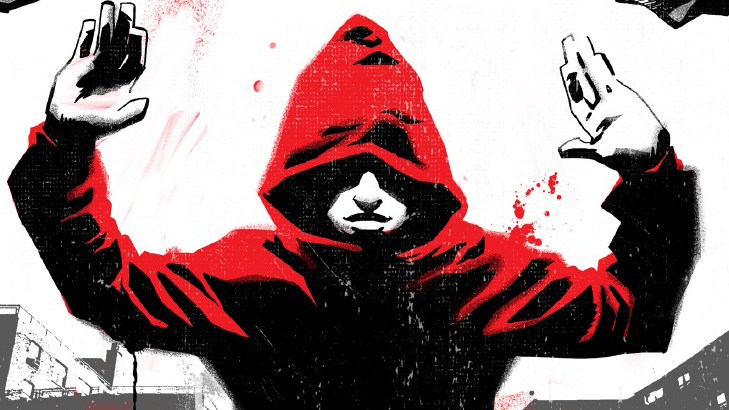 Written by: Kwanza Osajyefo Art by: Jamal Igle Letters by: Dave Sharpe Published by: Black Mask "In a world...
Story by: Christos Gage & Chris Ryall Art by: David Messina Inks by: Michele Pasta Letters by: Shawn Lee Published...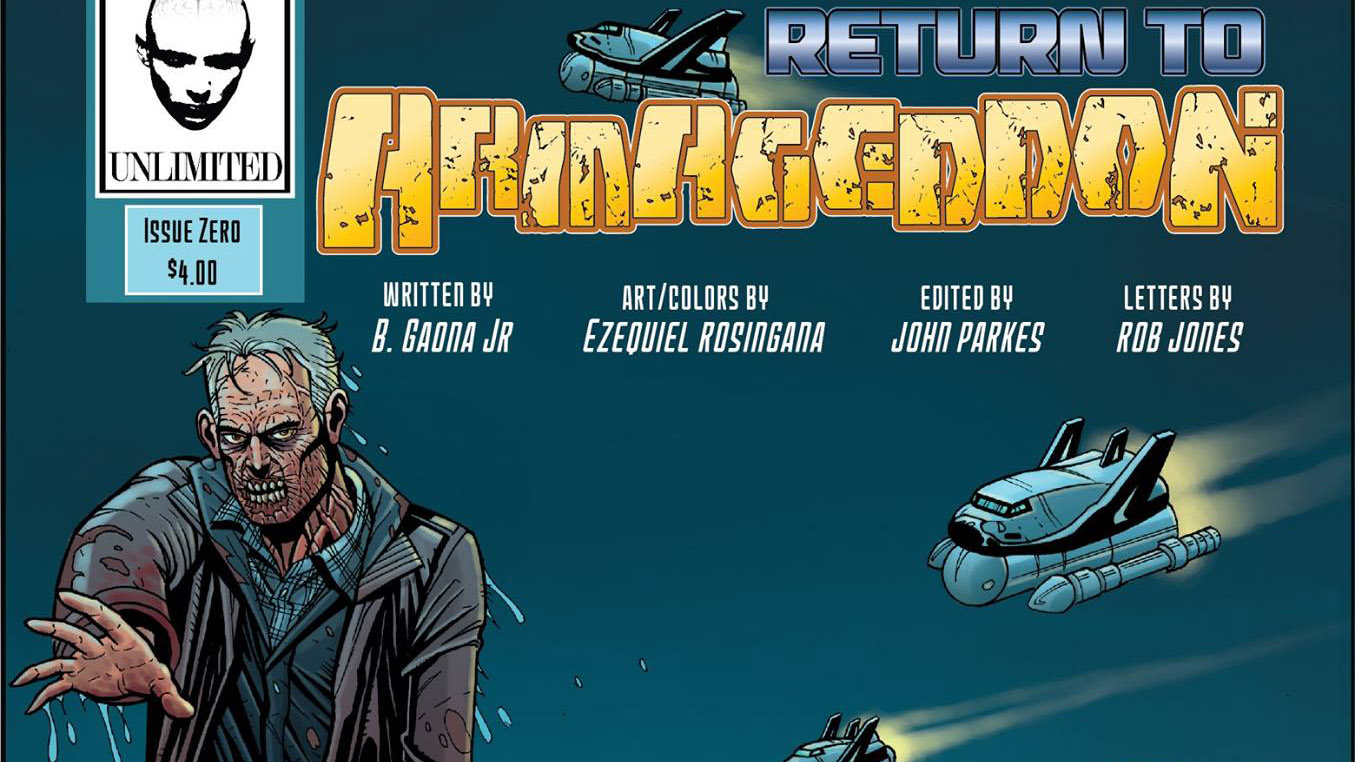 Back in 2015 here at the CFG, we were lucky enough to catch indie comics writer/producer/publisher Baleriano Gaona about...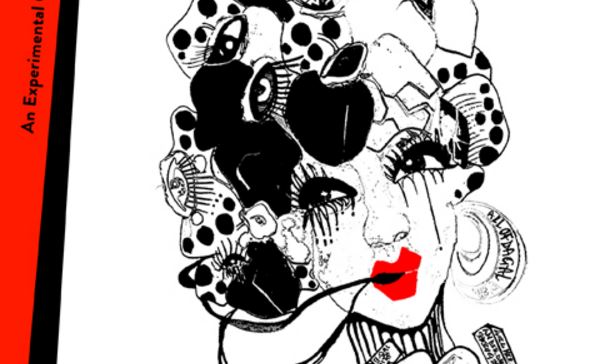 Sliced Quarterly #3 is a collection of indie stories by a collection of varied talents. The first tale, Crowdsurfing...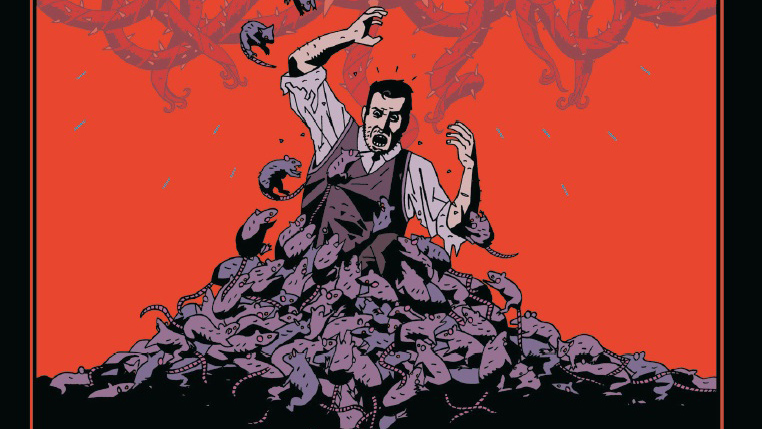 Story by: Tom Ward Art by: Luke Parker Letters: Nic J Shaw Published by: Tom Ward From the creative...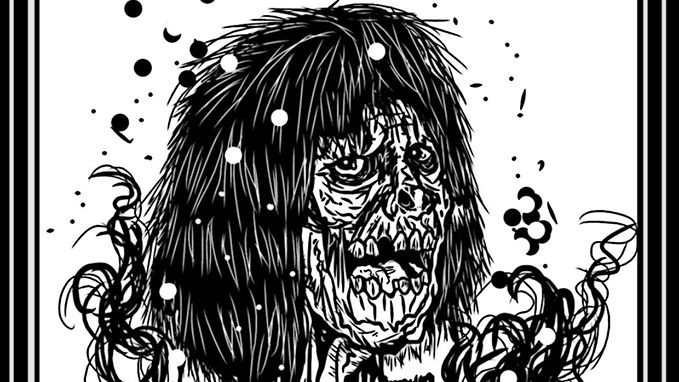 Today we're very lucky to be joined with British independent artist Paul Kemble. After a sterling turn on "Memorial –...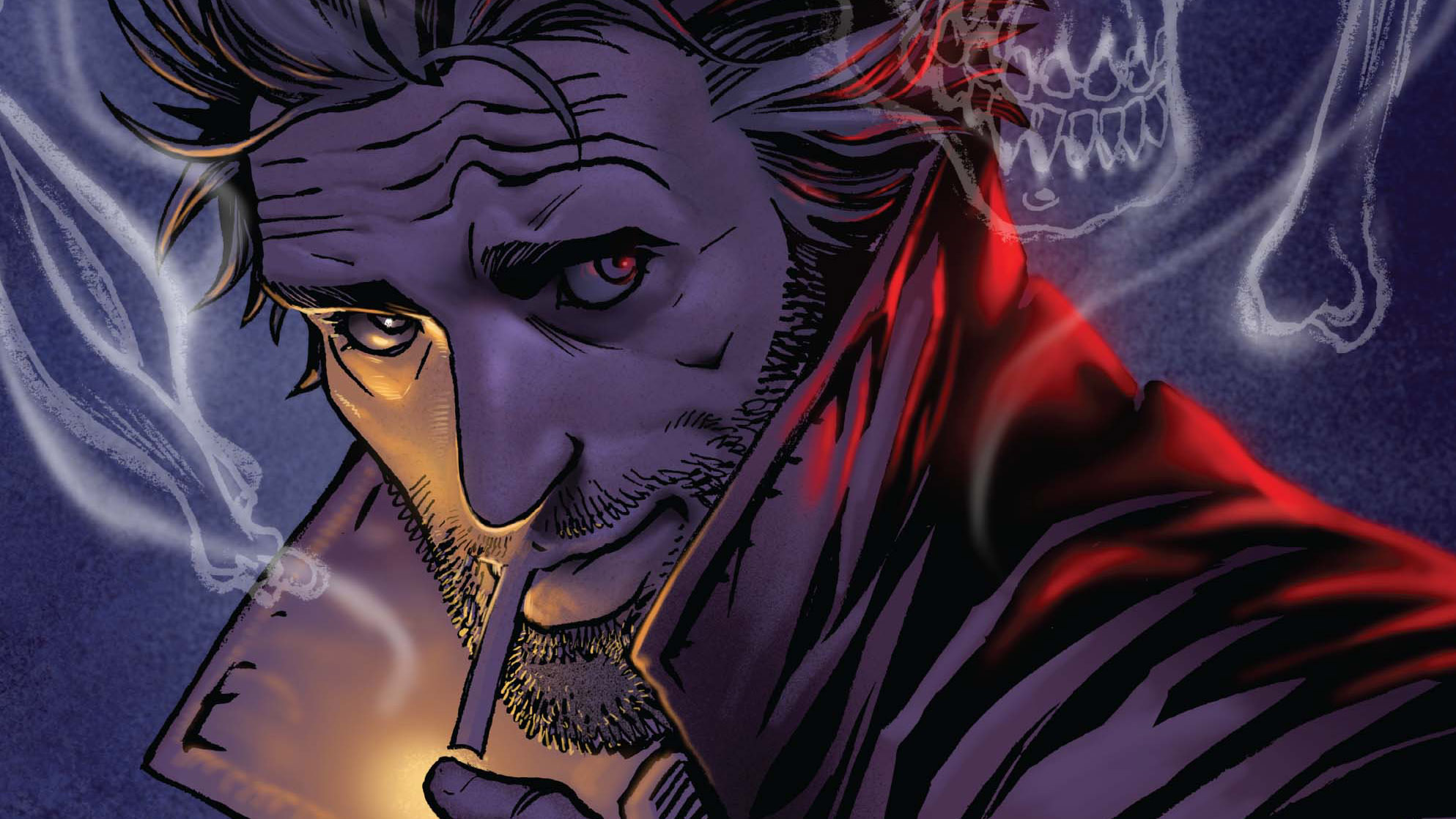 Story by: Simon Oliver Art by: Moritat Colors by: Andre Szymanowicz & Moritat Letters by: Sal Cipriano Published by: DC...