Developed by GrisGris
Published by XSeed Games
Reviewed on PC
Its October and you know what that means! Its time to get spooky! What better way to do that than by reviewing some scary games? One of those games is Corpse Party 2: Dead Patient. This finally arrives onto western shores thanks to XSeed Games and is currently available on PC through Steam. The Corpse Party series are on multiple consoles to date. It takes the player through many horrific experiences as they try to get to the bottom of several supernatural mysteries. Even though they are 16-bit sprite adventure games, the way the series uses atmosphere and sound design delivers the experience of true fear to the player.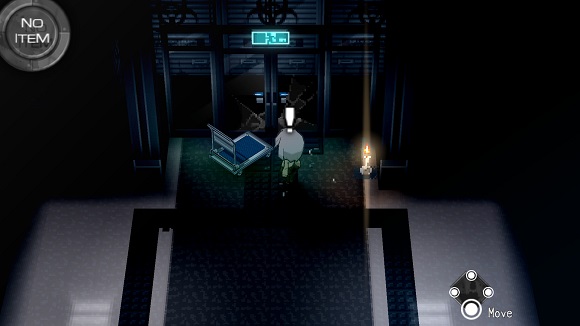 A lot of things changed in Corpse Party 2 from the other series. The biggest change the game brings is the jump to fully 3D graphics for locations and character models. Corpse Party 2 also is the first game that doesn't feature the terrifying Heavenly Host Academy as its main location. Like the other games in the series, Dead Patient is an episodic adventure and this is the first episode. Let's find out if Corpse Party 2: Dead Patient lives up to the hype that I gave it.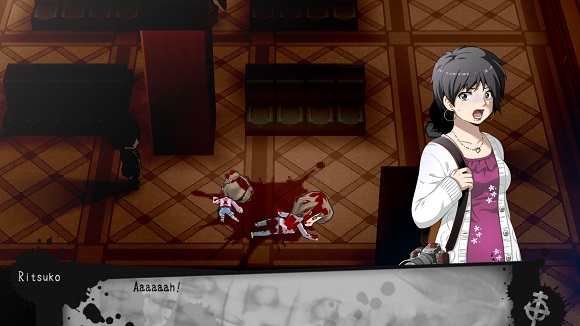 In Corpse Party 2: Dead Patient, the player takes control of Ayame Itou, a young girl who had just awoken strapped to a bed in a seemingly abandoned hospital. You'll find yourself wandering around this abandoned hospital in search of clues to see what happened. Being only the first chapter, the game slowly builds up to explain more of the core characters and events surrounding the hospital. This leads up to a huge cliffhanger ending. You are put in situations to solve puzzles to unlock rooms and new areas all while surviving. The puzzles aren't super hard, but there are some that may stump the best puzzle solvers.
Like other titles in the series, there is an EX chapter that explains a little more of the story. While it's not required, it will help explain what's going on during events that the player didn't witness. There is even a surprise character that's in the extra chapter for people who have been following the series. The jump to 3D brings more depth to the environment in terms of lighting and models that were previously unavailable to the series in its 2D style. During my time admiring the new 3D graphics, I did find some glitches within the textures that only happened to me once or twice. These glitches didn't really bother me or take me out of the experience. The new use of dramatic lighting is enhanced through the use of excellent sound design. Corpse Party 2: Dead Patient also features very beautiful CG art that is shown at critical times to really drive home important plot points.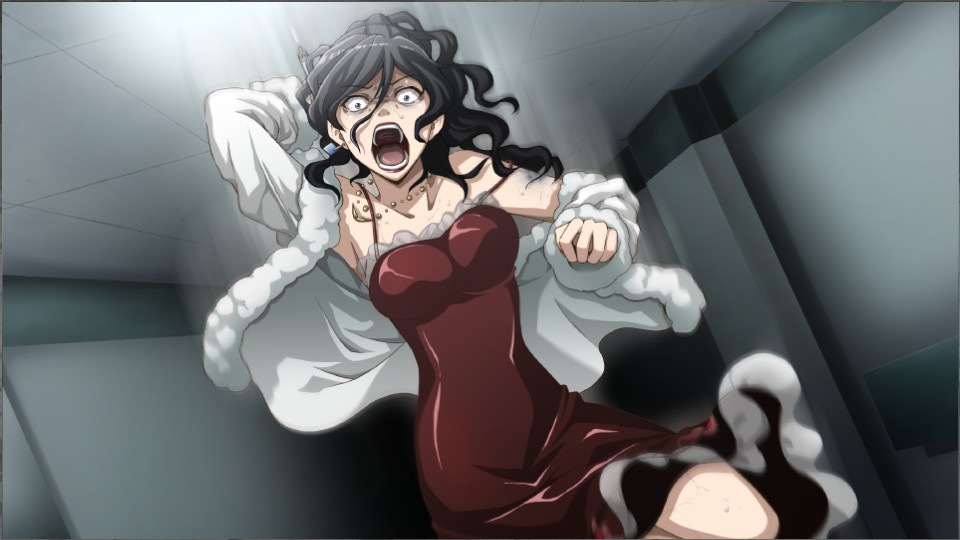 If this first part is anything to go by, the next entry looks like it's going to be a terrifying follow up that most horror game enthusiasts will enjoy. The game's almost seamless jump from 2D to 3D brings a lot more out in the environment and the terror that goes along with it. At only $9.99 it gives you a perfect taste of what's to come while not overstaying its welcome. I look forward to seeing how Ayame Itou's adventure plays out!
Corpse Party 2: Dead Patient Review