Netflix's First Original Anime Series!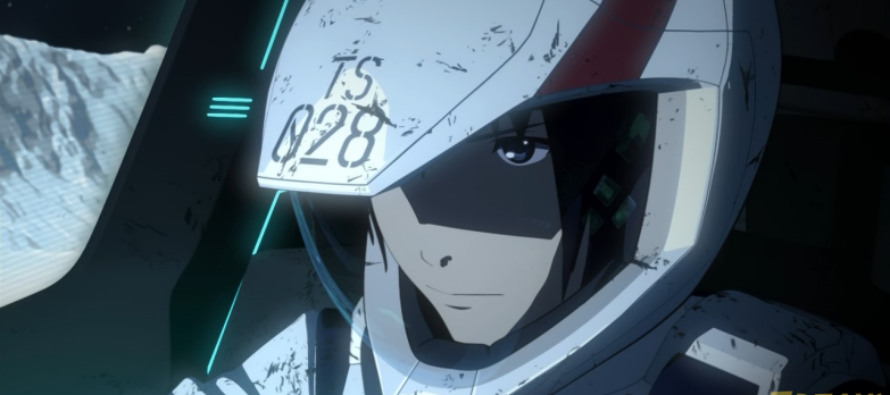 With several different successful original series under their belt, it was only a matter of time for Netflix to dip their hands in a different genre. Anime!!! Earlier today, Netflix announced their first original anime series called Knights of Sidonia. The animation looks flawless and it looks to be somewhat Robotech like. If you anime freaks & geeks cannot wait for this series, you will not have to wait long. Knights of Sidonia will be released on July 4th!
The first Netflix original anime series, Knights of Sidonia, based on the popular manga series of the same name, follows Nagate, a low-born youth in a society of genetically engineered refugees who escaped the destruction of Earth one thousand years earlier and now occupy the massive ship Sidonia. When Nagate's talent as a pilot is revealed he becomes one of Sidonia's elite defenders against the Guana, shapeshifting aliens bent on eliminating humans from existence.
Davies Green
One of the original founders of the CFG. Big nerd who is a fan of geeky pop culture and wants to share it with everyone.
---
---
Related Articles
Anime Interviews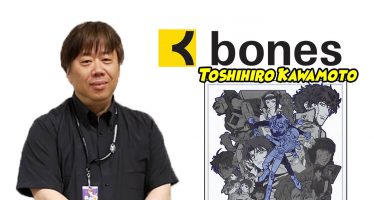 Toshihiro Kawamoto is an anime industry veteran that's best known for being the co-founder of Studio Bones and as the
Geeky News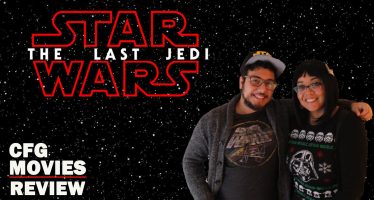 Star Wars: The Last Jedi was released on December 15, 2017 and has been received with mixed reviews. We here
Geeky News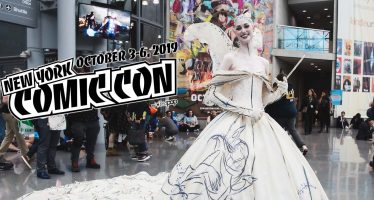 It's the first week of October and here in NYC, people are already in costumes. Are people celebrating Halloween early?