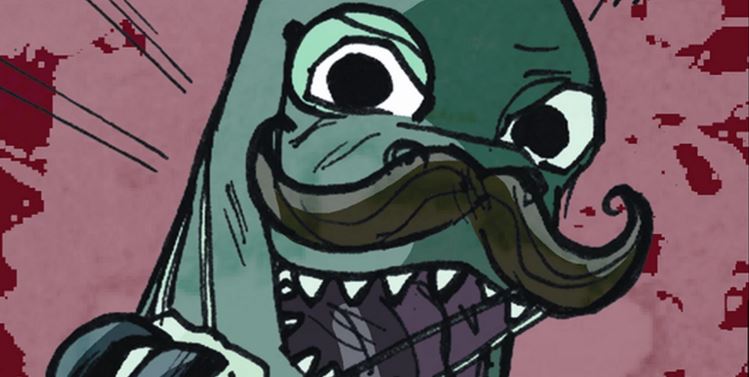 "Dr Tyrannosaurus Rexley is the world's greatest surgeon, on paper. An epic tale of emotions, friendship, betrayal,...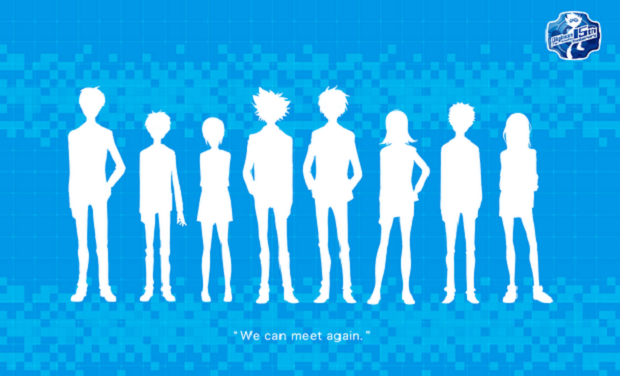 Remember back in 1999 when Pokemon and Yugi-Oh was the craze. Well, there was one series that came the closest...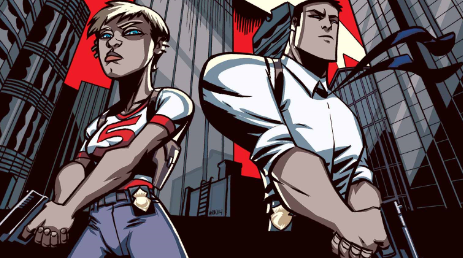 This January, hot off the heels of the highly anticipated debut of the Powers TV series comes POWERS #1 –...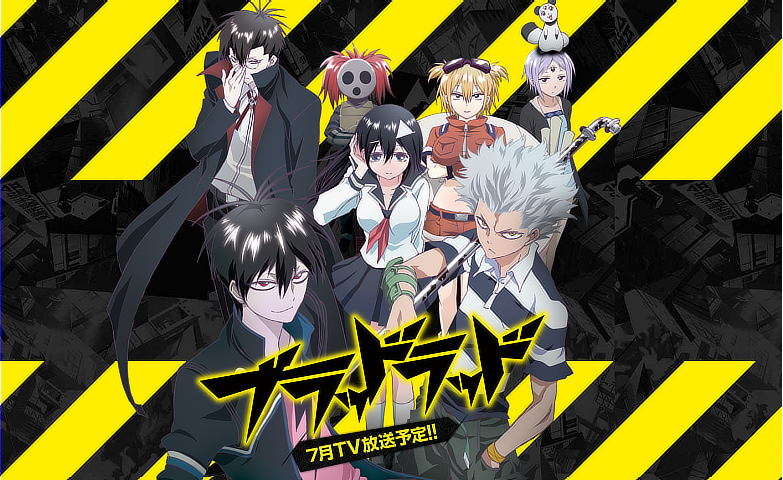 Get ready for the hilarious, action-packed story of an otaku vampire in BLOOD LAD, debuting across North America in a...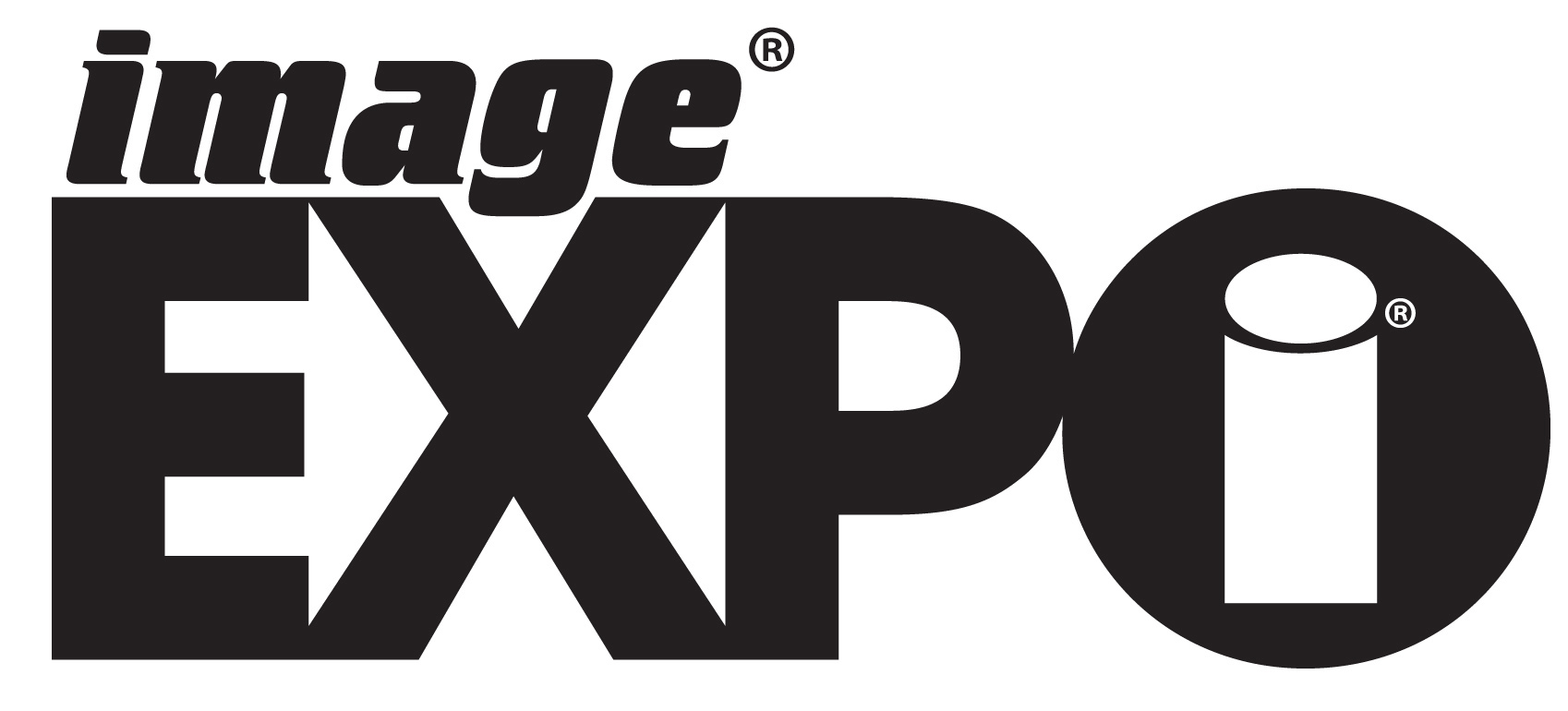 Emma Ríos, known for her ethereal and visceral artwork on PRETTY DEADLY alongside bestselling writer Kelly Sue DeConnick, will be...

Just when you thought World of Warcraft could not get any bigger, Blizzard announced their newest expansion coming November 13th...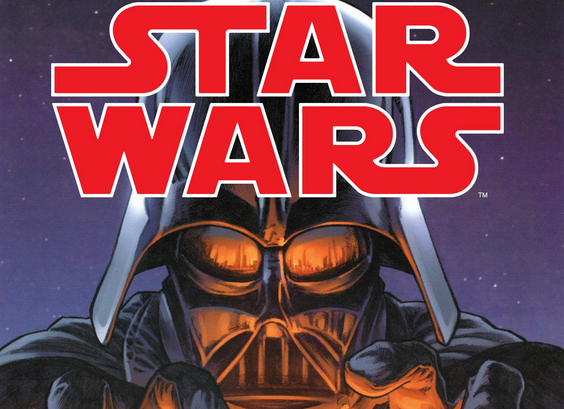 Marvel is excited to announce the release of an oversized dose of a galaxy far, far, away – Star Wars comics are coming...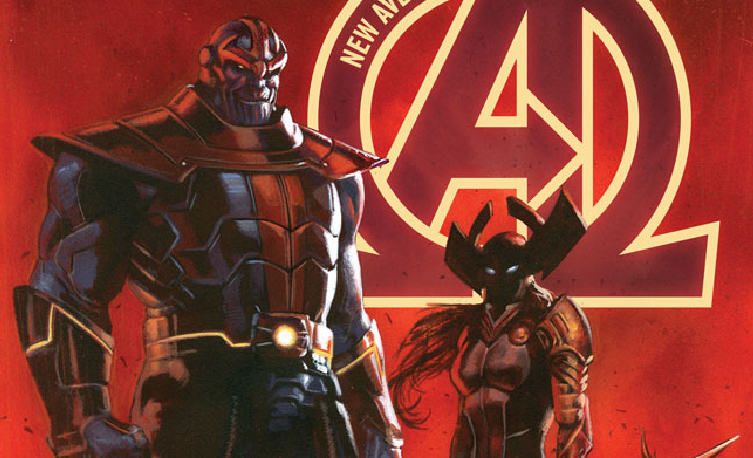 Witness the beginning of the end and the rise of a new Cabal as the Marvel Universe reaches the end...
Image Expo is underway and they are bringing the big guns. During the event, they brought a series of special...