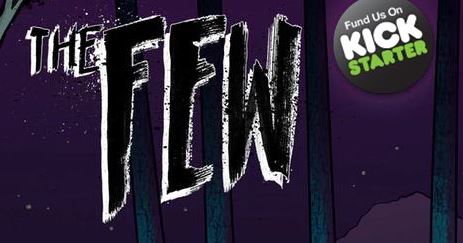 Dammaged Comics presents: The Few via  The Few is a Zombie tale from writer/producer Dave McCluskey and we've been...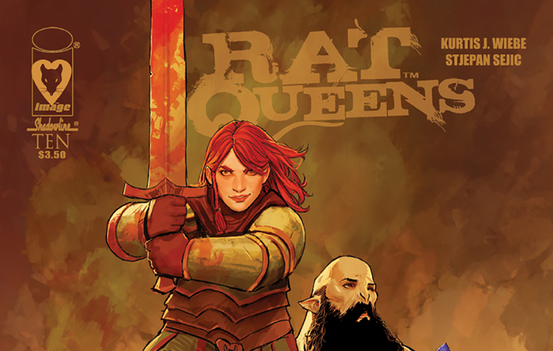 Image Comics/Shadowline's New York Times bestselling high fantasy series RAT QUEENS written by Kurtis J. Wiebe will welcome a new...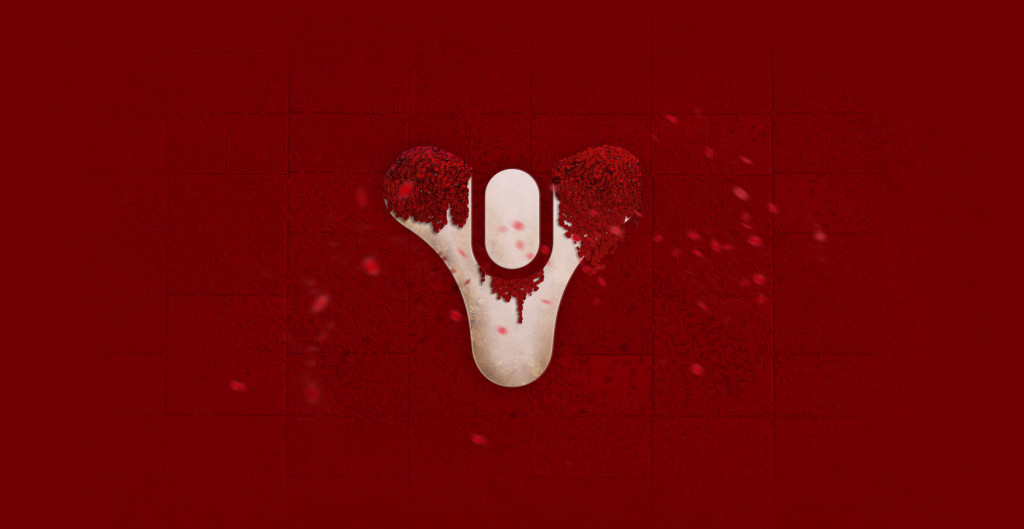 Today on Bungies weekly update, an announcement revealed that the sequel to Destiny will be delivered in 2017. There will also  be...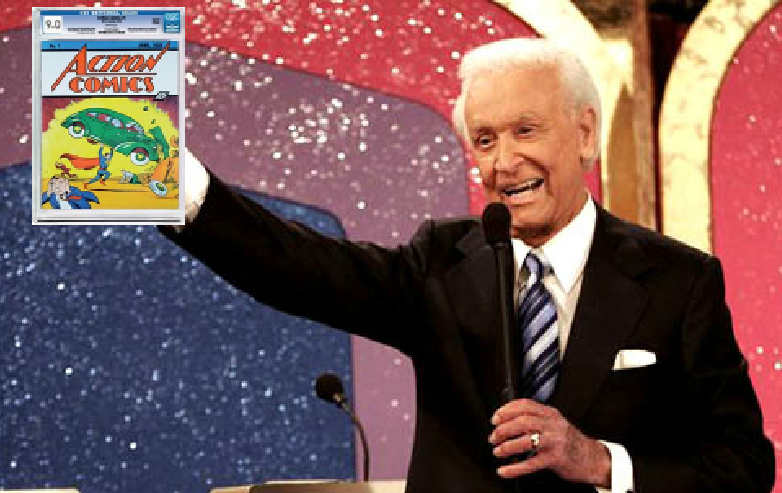 The bidding is over! Action Comics #1 (white pages, graded CGC 9.0) became the most expensive comic book in the world after the...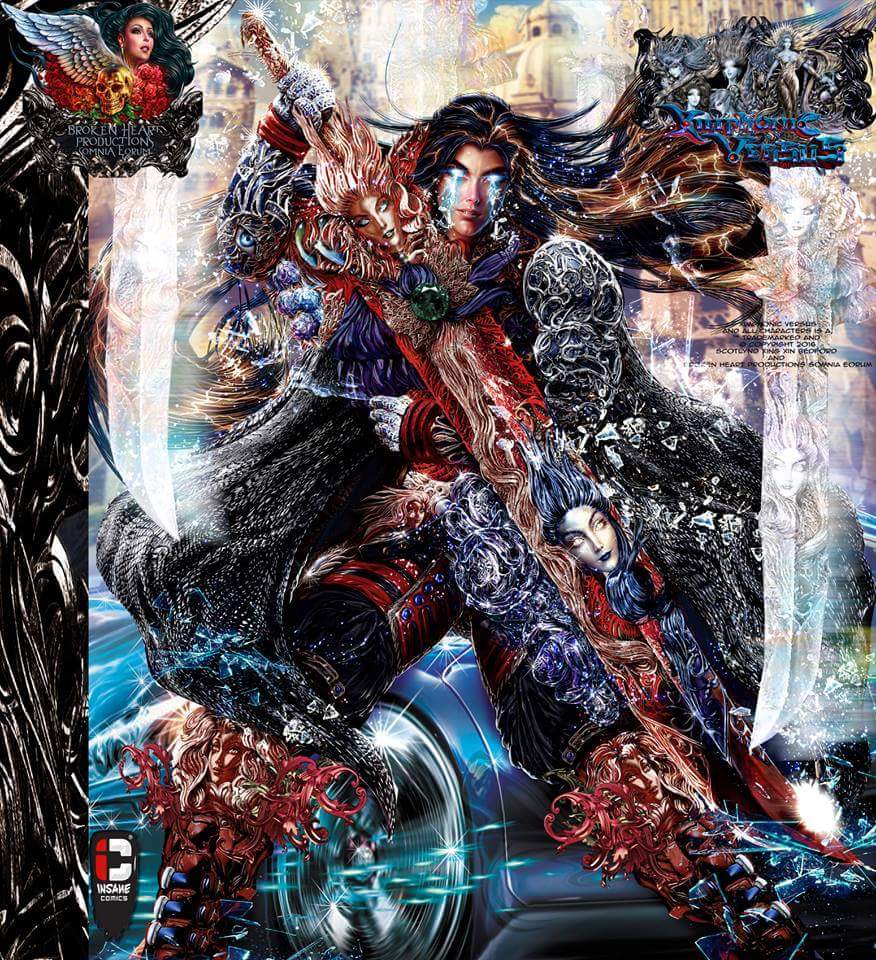 Insane-Comics continues to show there is no slowing down as they announce an exclusive partnership with Broken Heart Productions:...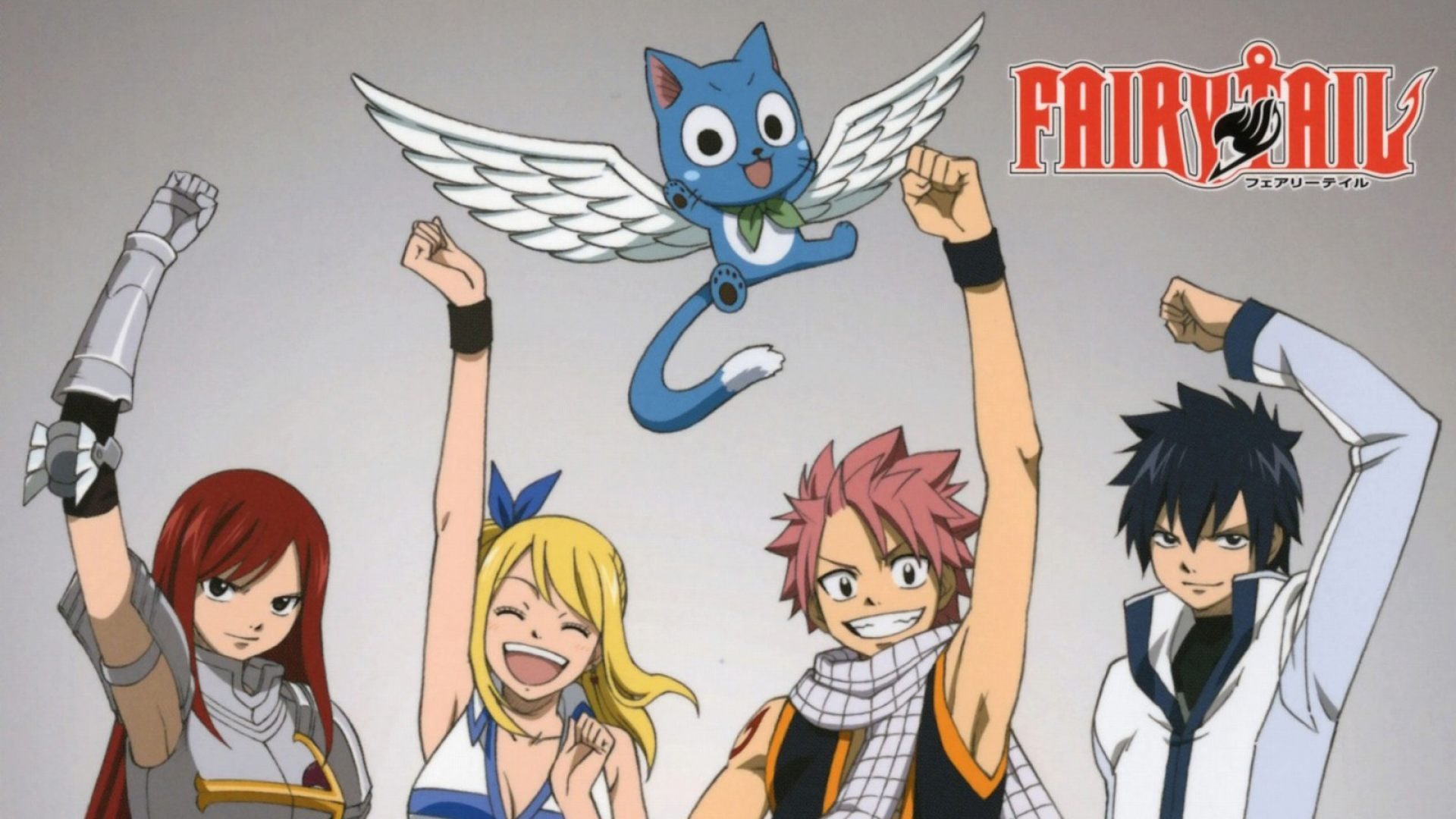 The first chapter of Fairy Tail in November, actually seems to go back in time to fill in some loose...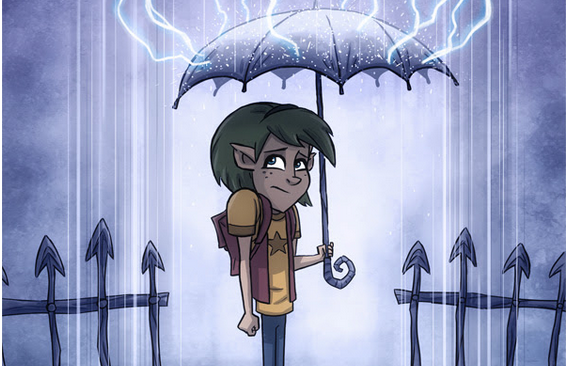 Cartoonist Otis Frampton brings to life the world of ODDLY NORMAL. Oddly's life is an unhappy blend of the magic...
Image Expo is underway and they are bringing the big guns. During the event, they brought a series of special...