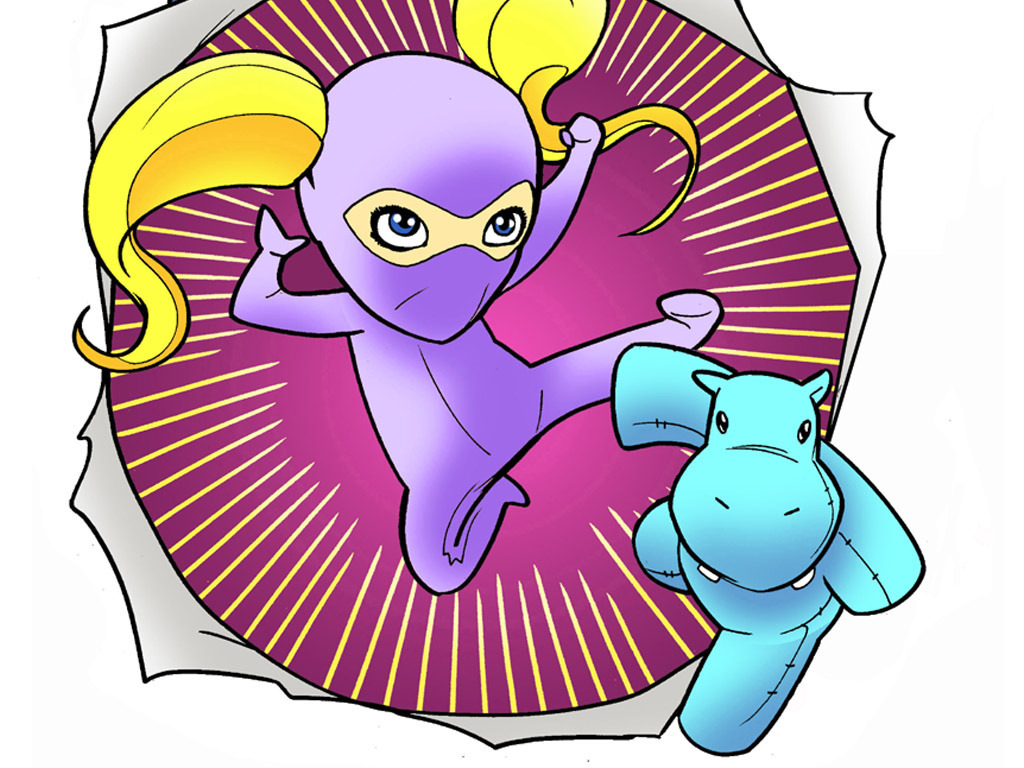 Freelance comic artist, Gregory Woronchak, has launched a new crowd funding campaign via Kickstarter. Lil' Ninja is an 'all ages'...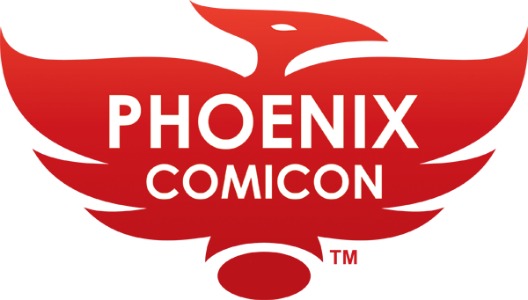 With a little over 5 months away, Phoenix Comicon  is not wasting any time on featured guests. One of the...
Image Expo is underway and they are bringing the big guns. During the event, they brought a series of special...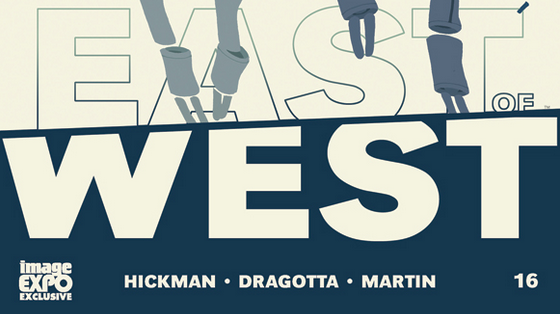 Image Comics is pleased to announce four jaw-dropping exclusive Image Expo variants will be available on the day of the show,...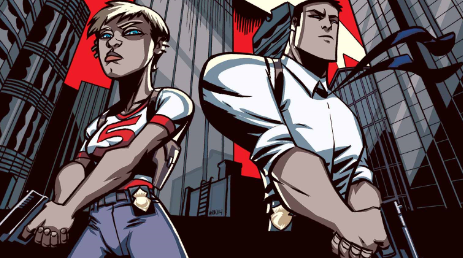 This January, hot off the heels of the highly anticipated debut of the Powers TV series comes POWERS #1 –...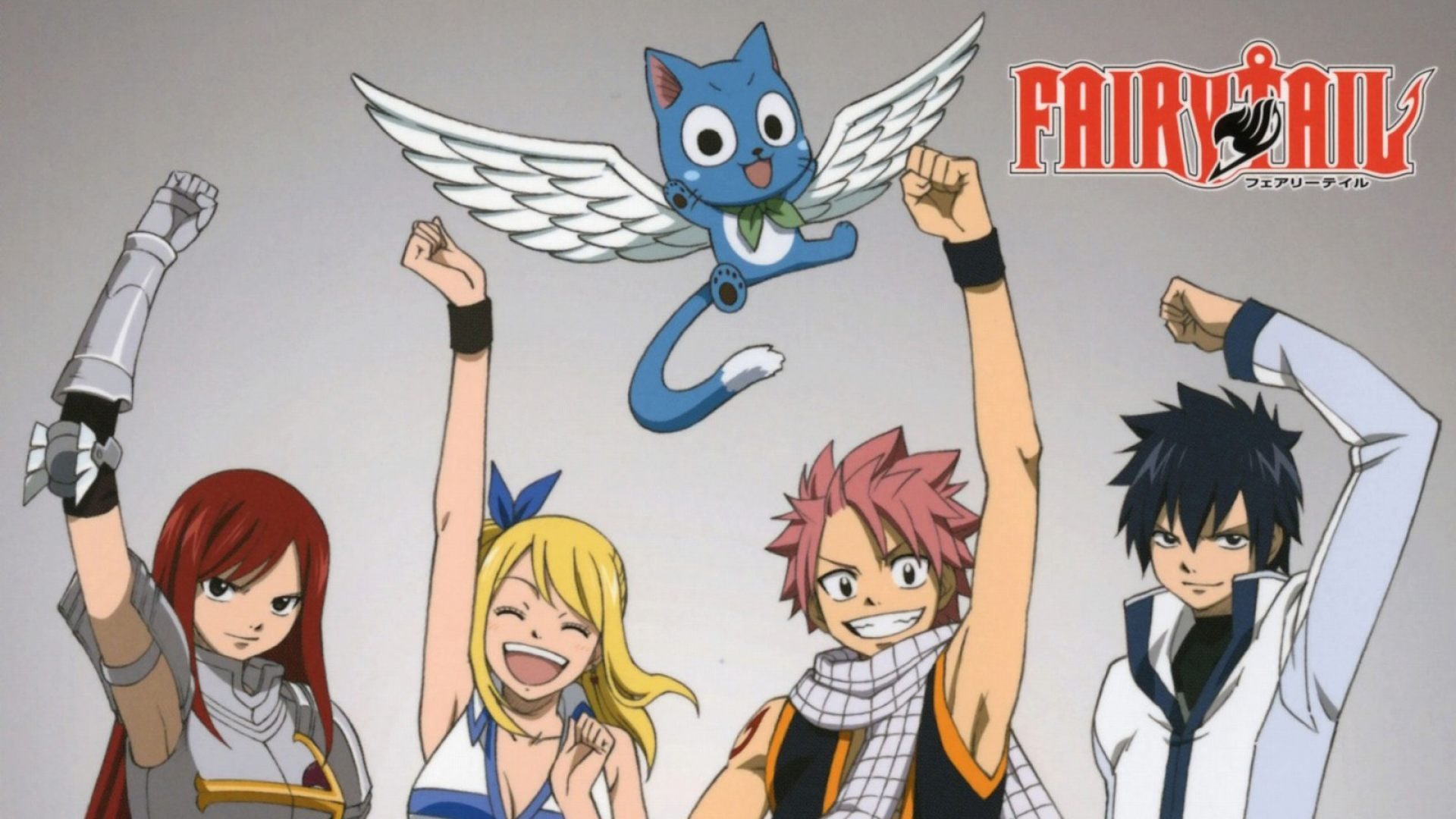 The first chapter of Fairy Tail in November, actually seems to go back in time to fill in some loose...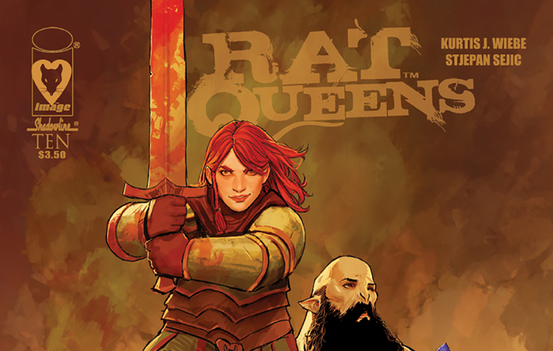 Image Comics/Shadowline's New York Times bestselling high fantasy series RAT QUEENS written by Kurtis J. Wiebe will welcome a new...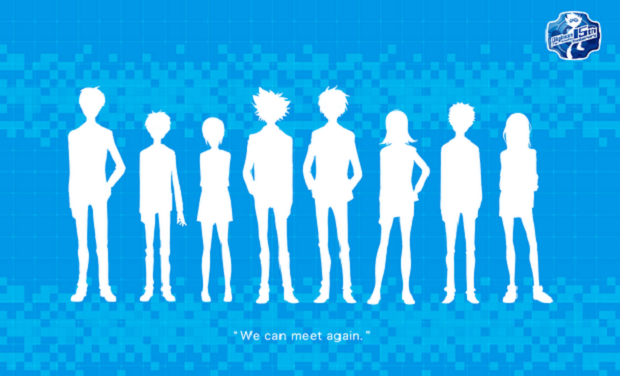 Remember back in 1999 when Pokemon and Yugi-Oh was the craze. Well, there was one series that came the closest...