CFG Podcast #55 Suicide Squad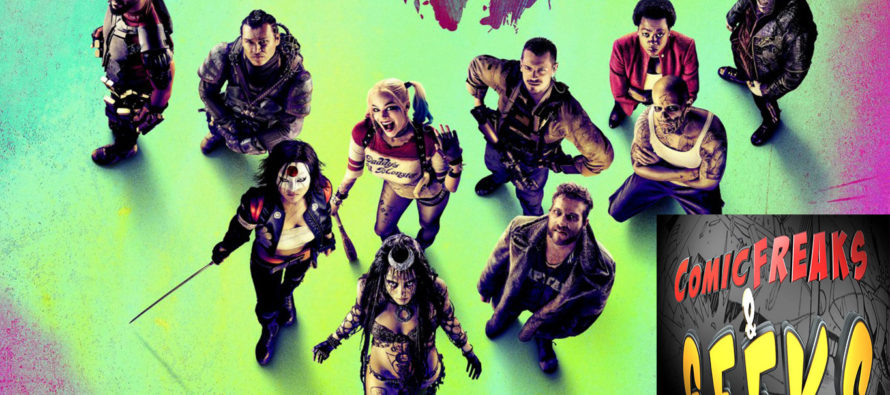 Welcome to the CFG podcast episode#55! Davies, Joe, Blythe, and T-Dot briefly describe the most recent cons they went to. Joe also describes his experience with the new game No Man Sky. In the topic of the week, the gang went to see the latest DC film, Suicide Squad. Here's what they thought of it plus the latest comic book news.
Subscribe with us on these podcast outlets… WE ARE NOW ON GOOGLE PLAY!!!: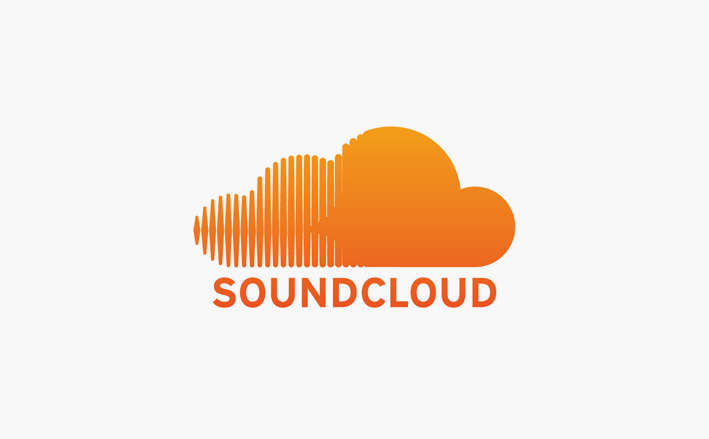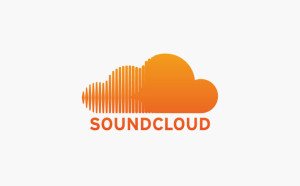 Terrence "T-Dot" Carter
CFG Podcaster. Con Interviewer. Youtube Content Creator. Friends of Rage Streamer. Legend.
---
Related Articles
The CFG Podcast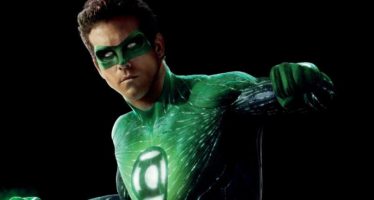 Davies, Joe, and T-Dot are back and this time they are discussing what DC and Marvel need to
Geeky News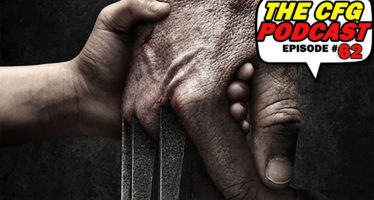 Davies, Joe, and T-Dot are back again with another movie review. They discuss how come Logan is one of the
The CFG Podcast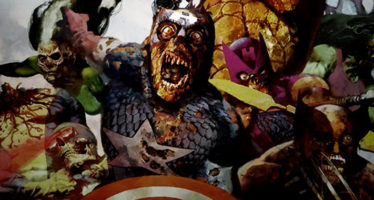 In this episode of The CFG podcast, Davies, T-Dot, and Joe talks about the newly announced DC movies, The Avengers