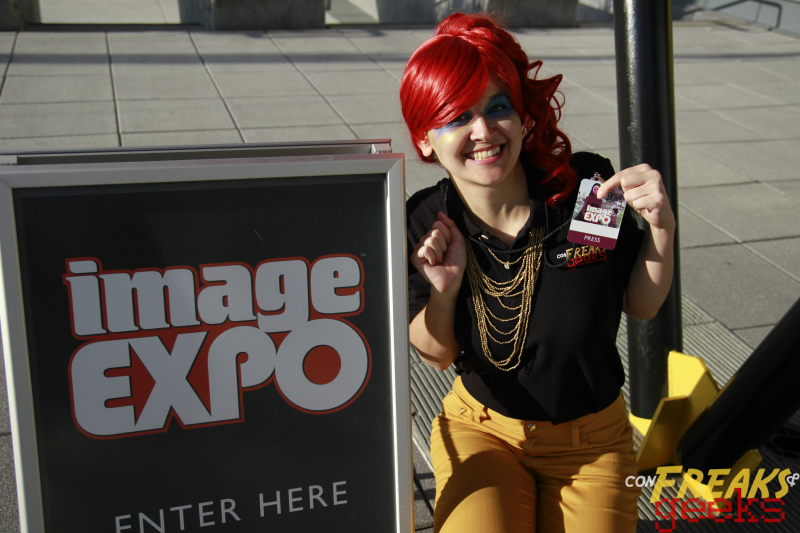 Image Expo was one of the best convention experiences of my life so far. It was a giant nerd party...
Read More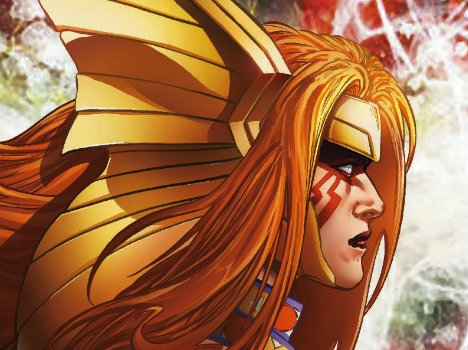 Asgard's Newest Warrior Goes Solo in ANGELA: ASGARD'S ASSASSIN #1! She's deadly. She's dangerous. And she's getting her own solo...
Read More

 Writer: Kieron Gillen Art: Jamie McKelvie Publisher: Image Comics Release: Feb. 25th, 2015 Issue #8 of The Wicked + The Divine...
Read More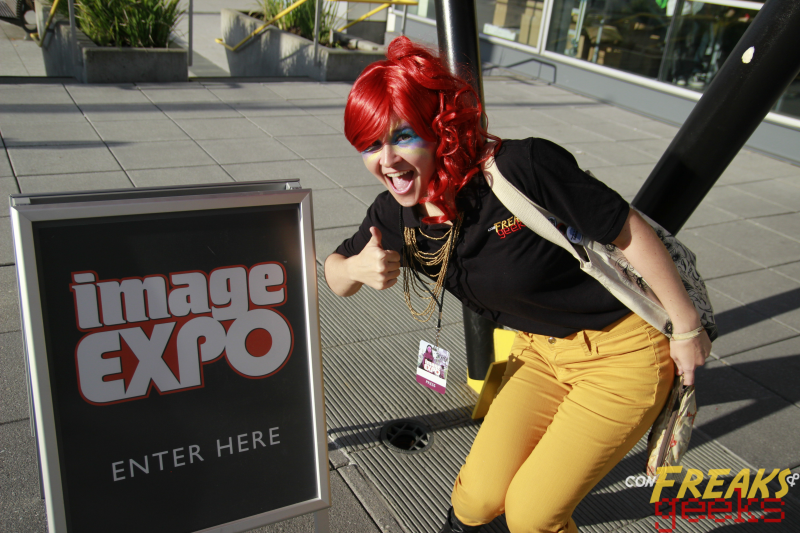 This year's Image Expo on January 8th featured a slew of announcements from the top writers, artists, colorists, and storytellers...
Read More