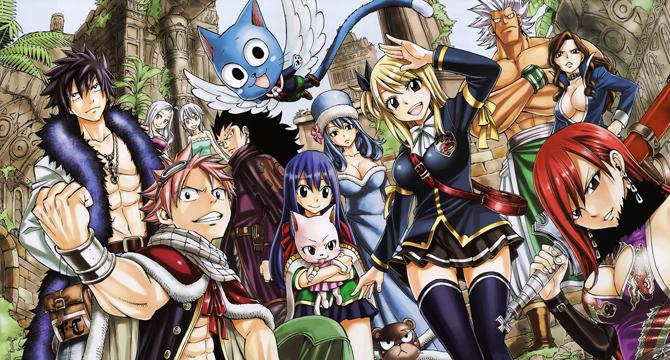 The world shakes in despair from the seal on Face being lifted! Even the flying fortress is effected by the...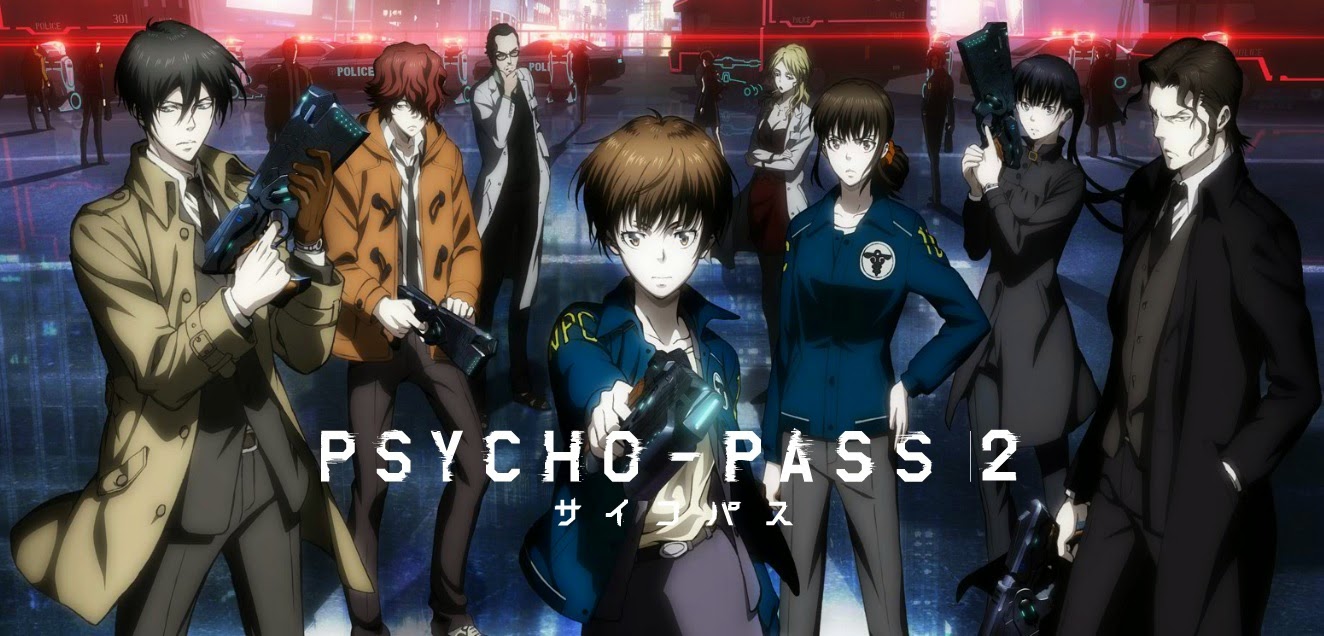 Psycho-Pass 2 is almost the perfect sequel. I love Psycho-Pass because it shows us the need for empathy and the human factor in...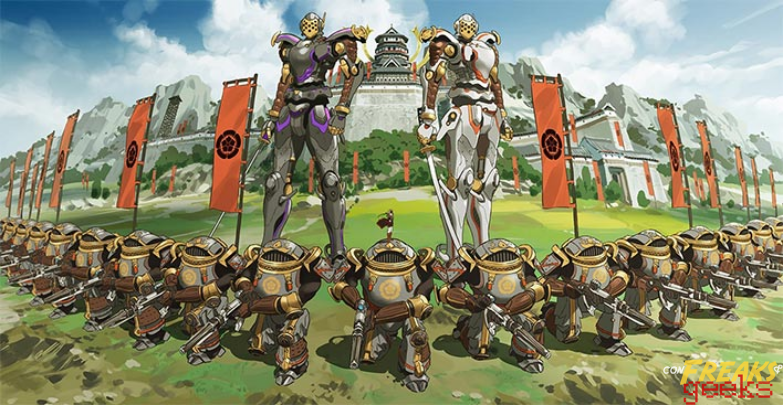 Nobunaga the Fool In the world of anime, there are a wide plethora of genres.  There are two that have...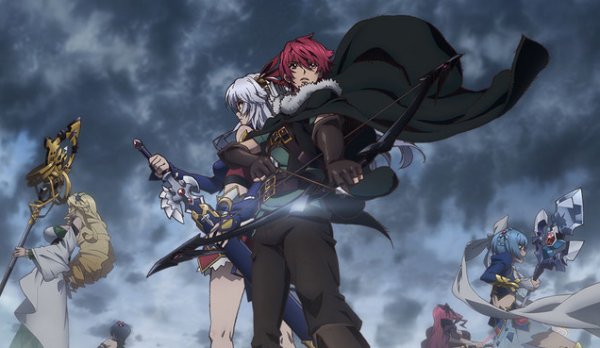 Lord Marksman and Vanadis is unashamedly medieval fantasy. It takes place in an alternate version Europe with a similar...
Aired: 1/5/2014 – 3/24/2014 – Warning: Spoilers! Hello everyone! Now, we are at the close of the season of...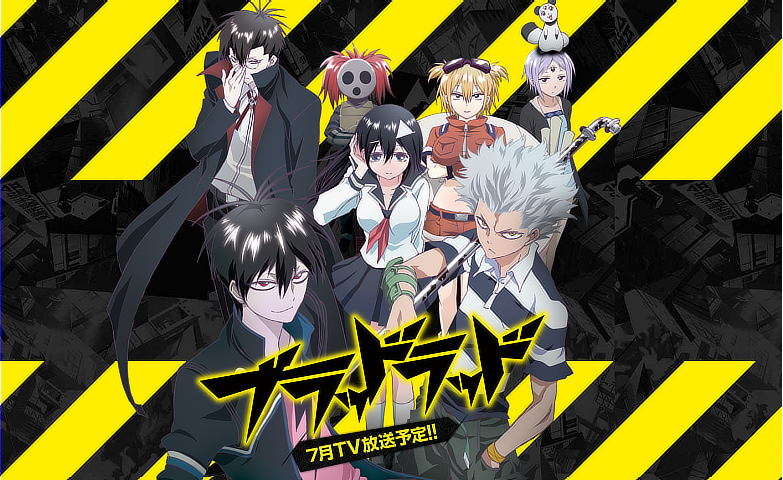 Get ready for the hilarious, action-packed story of an otaku vampire in BLOOD LAD, debuting across North America in a...