CFG Podcast #56 Starting with Comics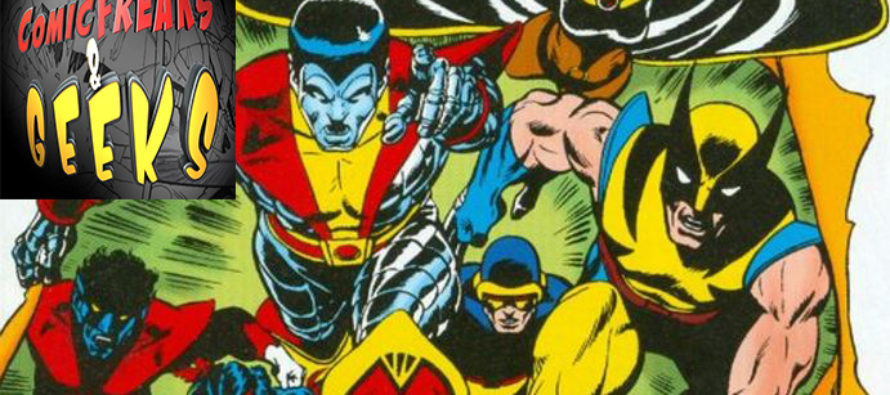 Davies, Blythe, Joe, and T-Dot catch up on what they have missed over the last couple of week. Joe reveals his favorite stress relief… Overwatch. The gang also talks about the difference between Inhumans and X-men.  For the topic of the week, the gang recalls what got them into comics in the first place.
Subscribe with us on these podcast outlets… WE ARE NOW ON GOOGLE PLAY!!!: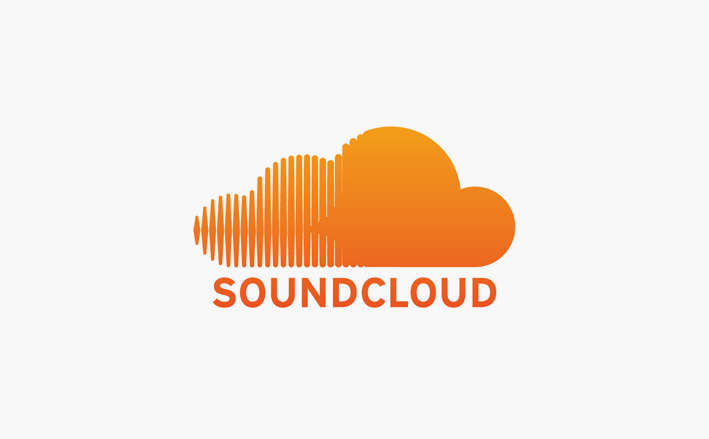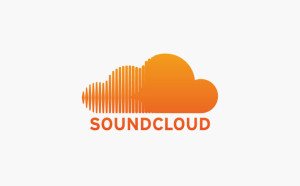 Terrence "T-Dot" Carter
CFG Podcaster. Con Interviewer. Youtube Content Creator. Friends of Rage Streamer. Legend.
---
---
Related Articles
Comicfreaks & Geeks proudly bring to you podcast #12, Stars and Stripes!  Davies and T-Dot talk about comics as usual
In CFG Podcast #61, Davies rants about variants, Joe gives his views about Riverdale, and Terrence promotes his new
Davies, T-Dot, Joe, and Blythe review SDCC trailer and evaluate Ant-man and how it stacks up to the rest of