Cosplay Spotlight: Game of Thrones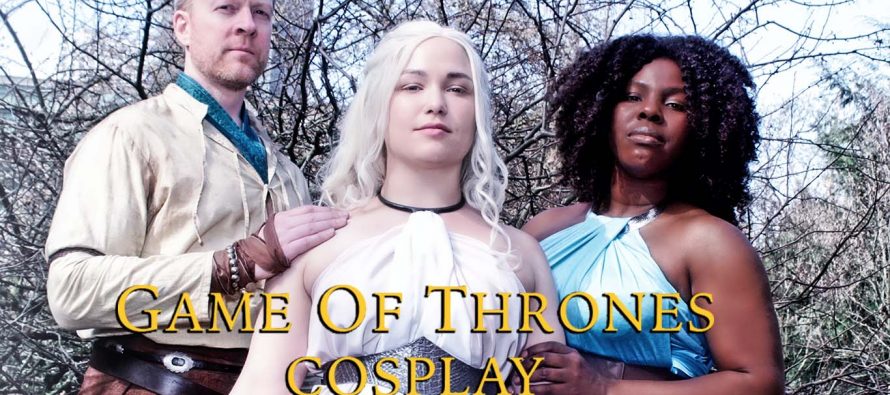 Winter is finally here! The highly anticipated 8th and final season of Game of Thrones premiered Sunday night on HBO. The long-awaited countdown to see who will be the one to take the Iron Throne has officially begun. To celebrate the return of Game of Thrones and it's huge, dedicated fandom, we shine a spotlight on Game of Thrones cosplayers. 
The portraits were taken at the 2019 Emerald City Comic Con. My lovely friend and actress, Abie helped organize this fun group photo shoot at Washington State Convention Center's Freeway Park.  A few of them we pulled from the crowd as they walked by the group. It was very much worth it; these talented cosplayers were all super friendly and a lot of fun to work with.
Game of Thrones Cosplay (Photos Courtesy of JAW Photography)
---
---
Related Articles
Comic Book Reviews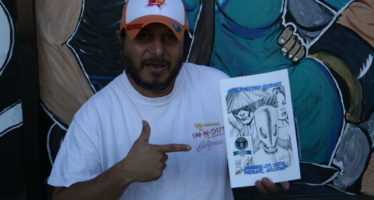 On January 25th 2014 at Amazing Arizona Comic Con, Jesse James from Jesse James comics orchestrated over 100 writers, artists
Video Games Reviews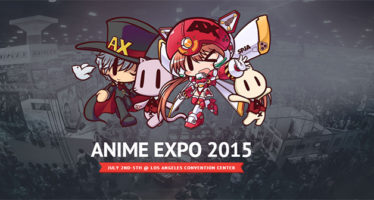 While most attendees wouldn't associate video games with Anime Expo, the convention has seen a lot of support from various
Geeky News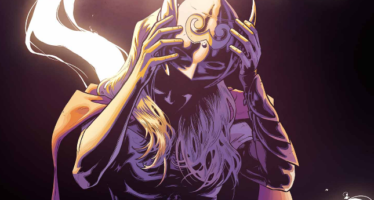 Her Shocking Secret Identity Revealed at Last in THOR #8! This is it! The answer you've all been waiting for!