Idea Factory International Press Event 2018 Recap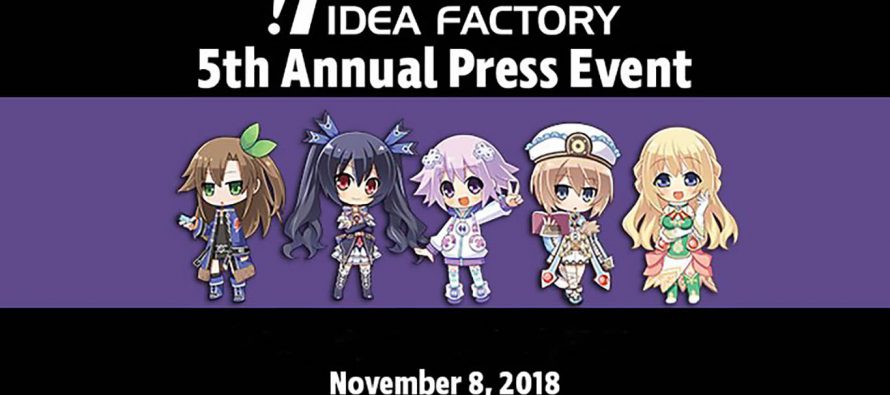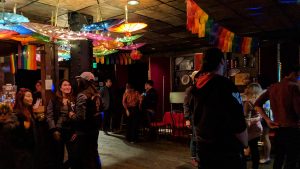 With plenty of surprises and a cozy atmosphere, Idea Factory International's 2018 Press Event was an all-around fantastic night full of games, chatting, and food. This year's event took place at Ginger's in San Francisco on November 8th, and the subtle lighting, vibrant decorations, and quaint decor created the perfect environment for chatting and gaming. We enjoyed speaking with Idea Factory representatives and played some demos on the floor. We were quite excited to hear about their forthcoming game line-up and we are more than happy to recount our experiences this year!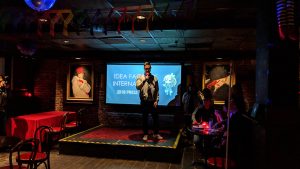 Idea Factory showcased the upcoming titles Death end re;Quest, Dragon Star Varnir, Arc of Alchemist, and DATE A LIVE: Rio Reincarnation. These games were all part of the announcement reel, but both Death end re;Quest and Dragon Star Varnir were also both playable on the floor. Arc of Alchemist and DATE A LIVE are slated to come to North America next summer. Arc of Alchemist is a roleplaying game described as the "opposite of Water World" due to its predominantly desert-like setting. We learned about the mysterious multi-purpose Lunagear that can be used to exploit enemy weaknesses and we enjoyed the painterly visuals. DATE A LIVE: Rio Reincarnation is a visual novel adventure that features three games, eleven potential partners, and a hundred-fifty scenes. Its character designs are fronted by Tsunako, who is also responsible for Hyperdimension Neptunia's designs. This game marks the series' North American entrance, and it seems as if it will be a robust release all around.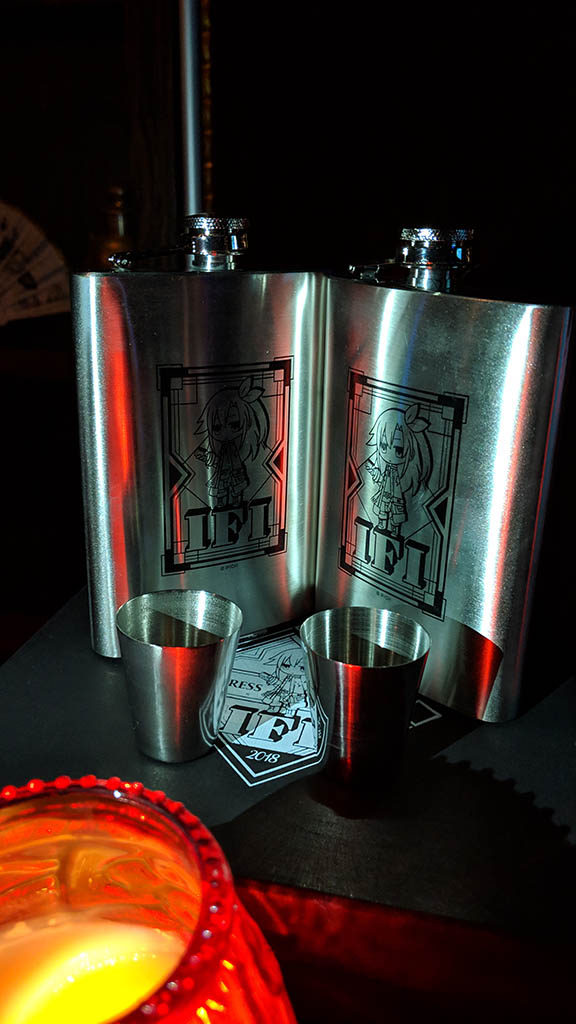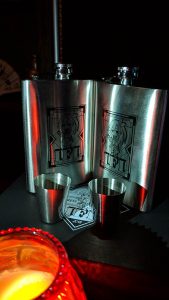 Death end re;Quest was announced earlier in the year, but we learned that its North American release date is February 19, 2019. It is a new roleplaying IP that involves traversing virtual dungeons, but the battle system provides glitch-themed twists and freeform turn-based combat. ConFreaks and Geeks enjoyed trying out the game's systems. We controlled a party of three as we tried out the game's battles. At the start of each turn, we freely moved around a field full of damaging traps in order to confront foes. We engaged enemies with an array of skills using the Triact system, which allows players to use three consecutive actions in one turn. These actions also had glitch-themed lingo that felt different from most other roleplaying games. The enemy design predominantly featured poignant dark shapes, and we are curious about learning more about the game.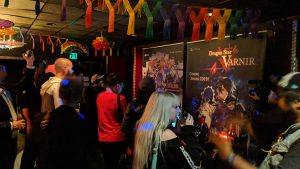 Dragon Star Varnir is slated to arrive next spring, and it is also a new roleplaying IP that features traditional roleplaying mechanics with a high-flying twist. It features haunting lore revolving around struggles with supernatural witches. The protagonist Zephy seeks to get revenge on these witches for murdering his parents, but through a twist of fate he assumes the witches' power after being mortally wounded and being resuscitated with dragon blood. One must feed the dragon within or risk losing one's sanity and life, which impacts the player's decisions throughout the story. We tried a build in which we got to glide through the air in a forest and use character skills to bypass barriers. Per the game's name, some of the attacks involve dragon-like visuals and impactful delivery. Another dynamic is eschewing the traditional front and back party formation in roleplaying games. Instead, players engage enemies by flying to different heights, which adds a layer of strategy as tiers can affect enemies' attributes. We were enthralled by the game's lore, and we think the game's take on roleplaying has plenty of potential.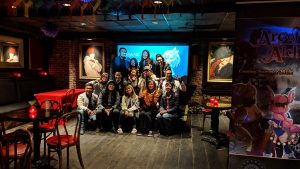 Many thanks to Idea Factory for inviting us this year! We thoroughly enjoyed hanging out, and we feel there were certainly some exciting developments throughout the evening. We eagerly anticipate checking these games out next year. 
Special thanks to Michael Koyama for assisting with photos.
Vincent Lai
I'm a gaming enthusiast who enjoys a variety of platforms! I also love wisps, rainbows, and gardens!
---
---
Related Articles
Geeky News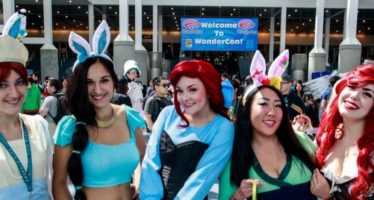 Wondercon: Incredible Cosplays Another year, and another terrific convention. Wondercon 2016 was held this year in Los Angeles at the
CFG GameCast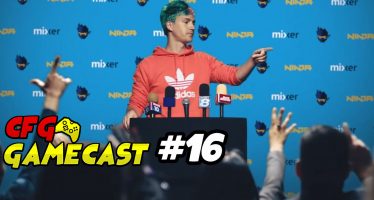 In CFG Gamecast #16, Smitty takes on the hosting duty with stride and he introduced a new guest! Doc
Video Game Interviews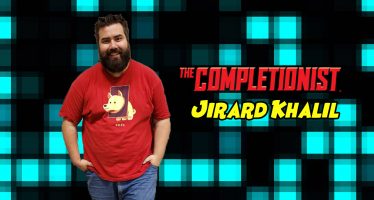 Jirard Khalil is the host of The Completionist, a video game review show on YouTube that's been active since 2011.