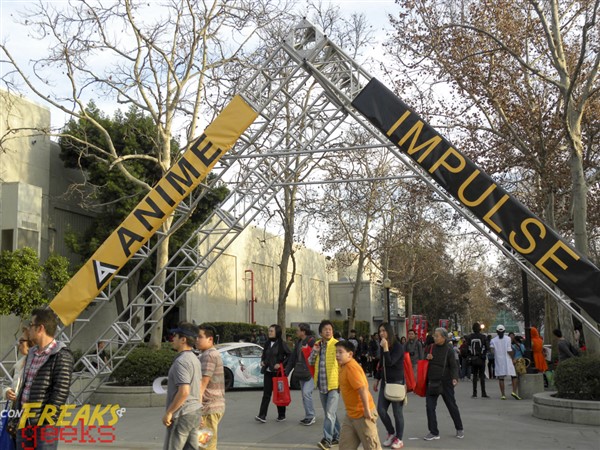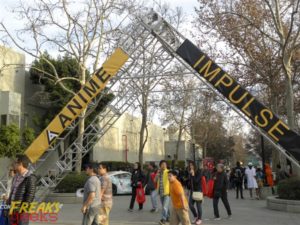 For its second year, Anime Impulse once again took place during the Asian American Expo at the Pamona Fairgrounds. It's unique guest list included respected anime blogger Danny Choo, international cosplayer Ely Cosply, local cosplayer Johnny N' Junkers, and many other popular cosplayers. Some of the voice cast from Overwatch, such as the voice actors for Lucio (Jonny Cruz) and Genji (Gaku Space), also attended. The event spanned two days, with each one offering  different, worthwhile panels and performances to encourage attendees to return.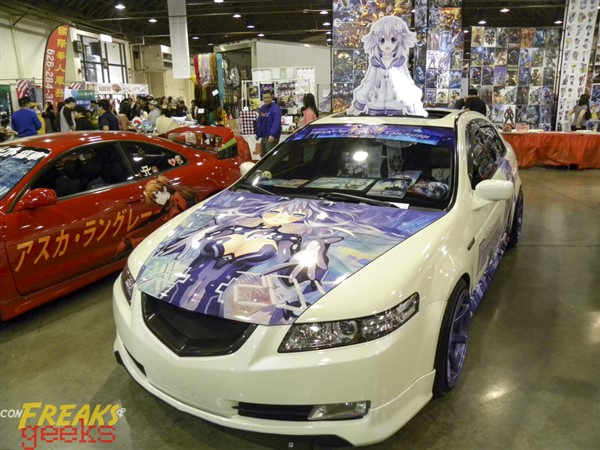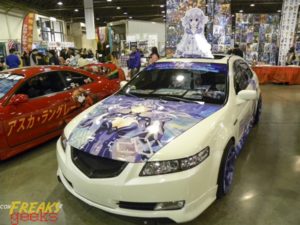 Anime Impulse boasted a very impressive vendor hall and artist alley thanks to the generous space available in Hall 9. This also extended into the adjacent hall, which also contained custom cars decked out with various anime designs and decals. Some of the more notable vendors included J-List and Idea Factory International, which had a rad Hyperdimension Neptunia custom car on display. The artist alley vendors brought an impressive variety of fan art prints, crafts, and even custom Pokemon plushies. The combined size of the vendors and artists dwarfs even some full scale anime conventions.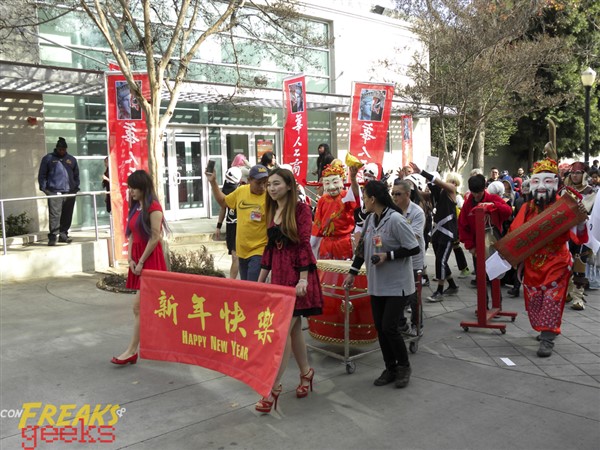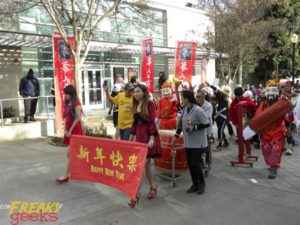 Another key bonus for attending Anime Impulse is that buying a ticket also grants you access to the Asian American Expo itself, which boasts dozens of local and international vendors and its own set of Lunar New Year festivities. If you're looking to buy food, insurance, furniture, cool kicks, and even insurance, you can probably get it at the Expo. There were many curious Expos attendees that wandered into the Anime Impulse area and vice versa, but overall there wasn't any disconnect between the two events. I've attended conventions that that were held in conjunction with other non-related events, so I'm thankful that Anime Impulse felt more like a natural extension of the Expo.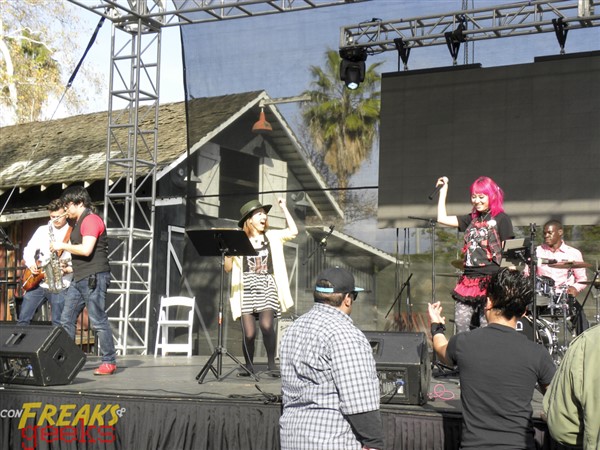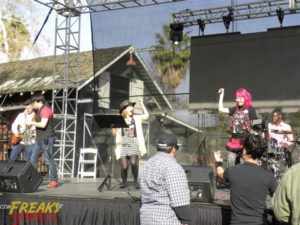 Anime Impulse featured two stages, one indoor for main events and panels and one outdoor for live performances from bands like Midnight Shinigami and the Dolldelight Fashion Show. Tucked away in the corner of Hall 9 was the Arcane Maid Cafe, where the anime themed maids entertained guests with games and lively dance performances. The cafe also offered console gaming stations for those looking for a breather. There was also an impressive section that displayed cosplay from the America's World Cosplay Summit team.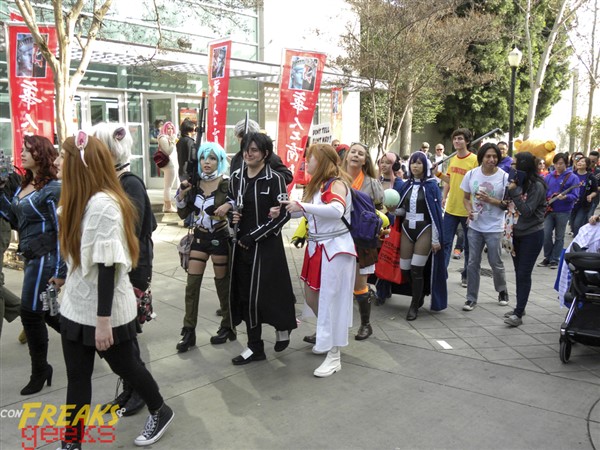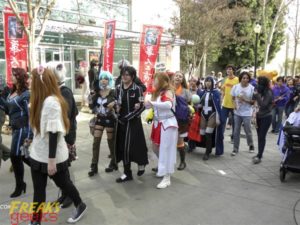 As far as conventions go, Anime Impulse is a bit light in terms of panel programming and has no screening rooms, but that's understandable given the limited space available. Having programming in a loud, distraction filled vendor hall isn't ideal for everyone. Still, the panels for Ely Cosplay and the Overwatch cast were well attended. Sunday also featured a cosplay parade lead by Chinese New Year performers. The synergy between the Anime Impulse and the Asian American Expo really helps distinguish the event from the numerous, pop up anime conventions that have been occurring regularly this past year in SoCal. 
For now, the Asian American Expo is a great host for Anime Impulse thanks to the generous space and large variety of food vendors within walking distance. It should be interesting to see if Anime Impulse will continue to remain a part of the event or eventually occupy a dedicated space elsewhere as it grows. In terms of pricing, Anime Impulse is one of the more affordable cons with a day pass costing only $11 and both days going for $22. Overall, Anime Impulse was a well organized event with fun festivities, great cosplay participation, and a stellar vendor hall.