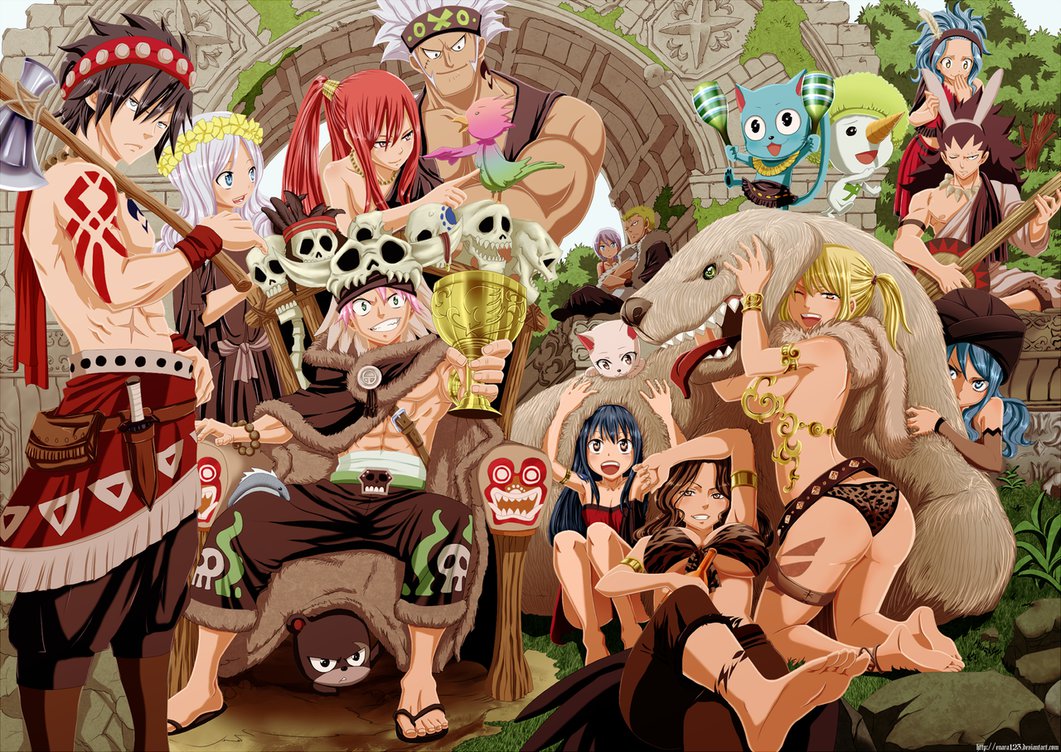 Angered by the failure of Face going off, Franmalth attempts to exact his frustration upon Lucy, Natsu, and Happy. In...
Aired: 1/5/2014 – 3/24/2014 – Warning: Spoilers! Hello everyone! Now, we are at the close of the season of...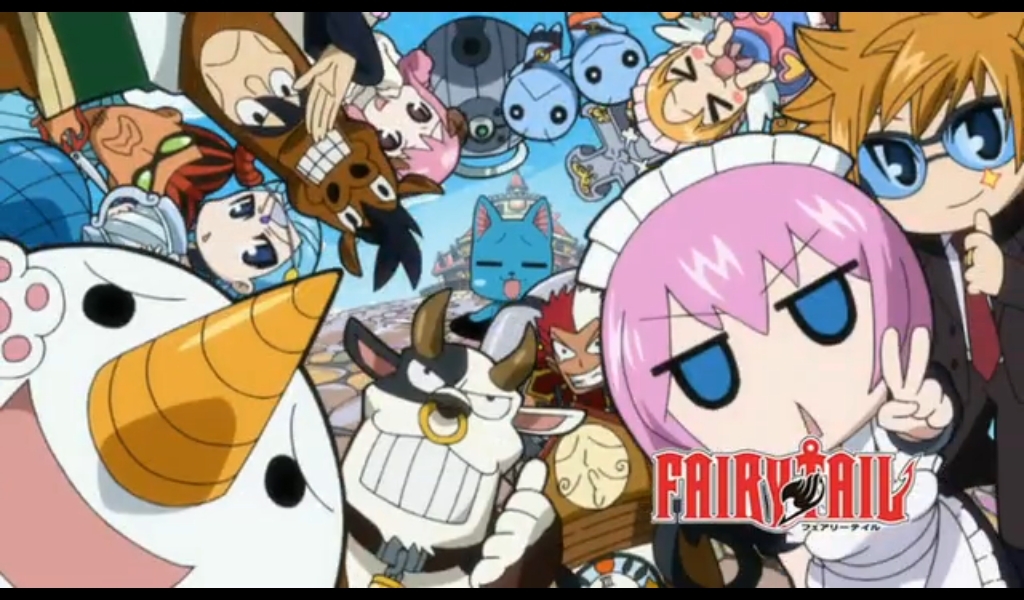 Lucy finds herself all alone in the enemy base, as all of her guild members have been absorbed by the...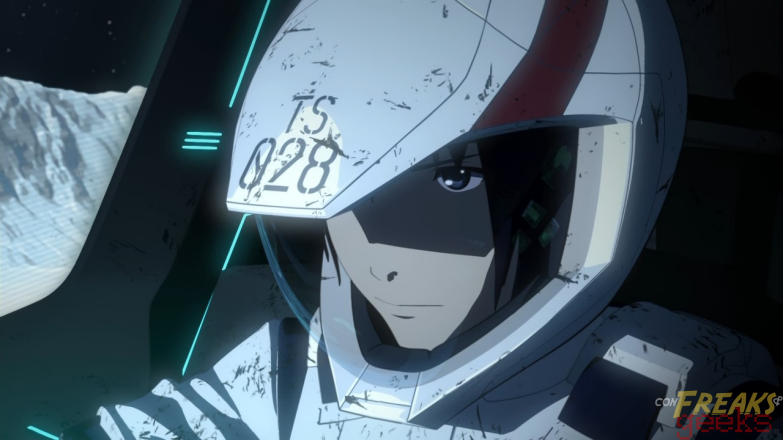 With several different successful original series under their belt, it was only a matter of time for Netflix to dip...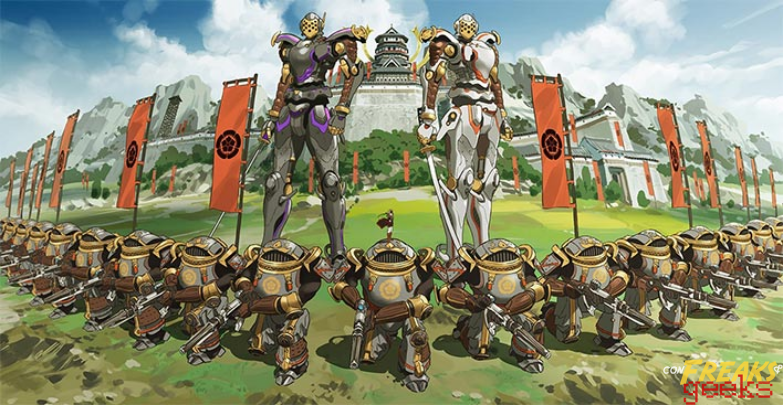 Nobunaga the Fool In the world of anime, there are a wide plethora of genres.  There are two that have...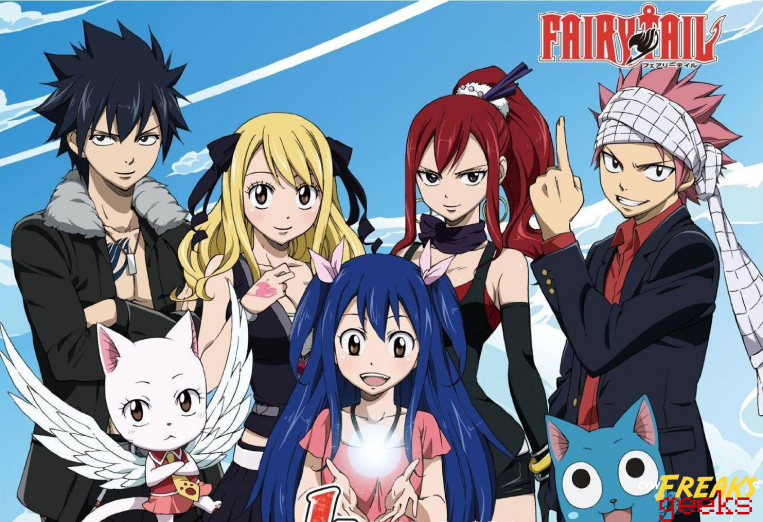 We join Team Fairy Tail again as they face off against four of the strongest Tartaros members. Right off the...
The new season of anime has begun this week and so many shows are already out with lots more still...