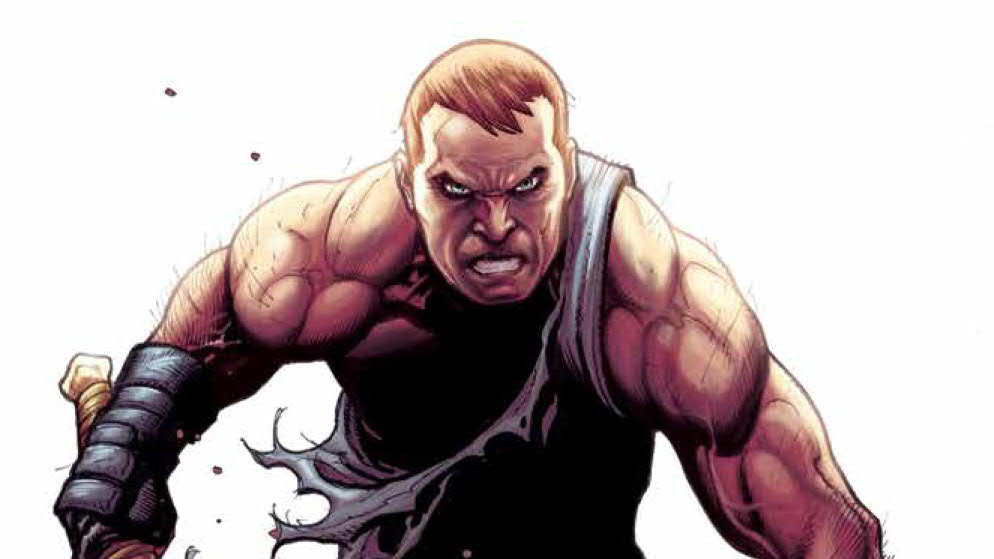 Written by: Frank Cho Art by: Frank Cho Letters by: Ed Dukeshire Colored by: Marcio Menyz Published by: Boom Studios...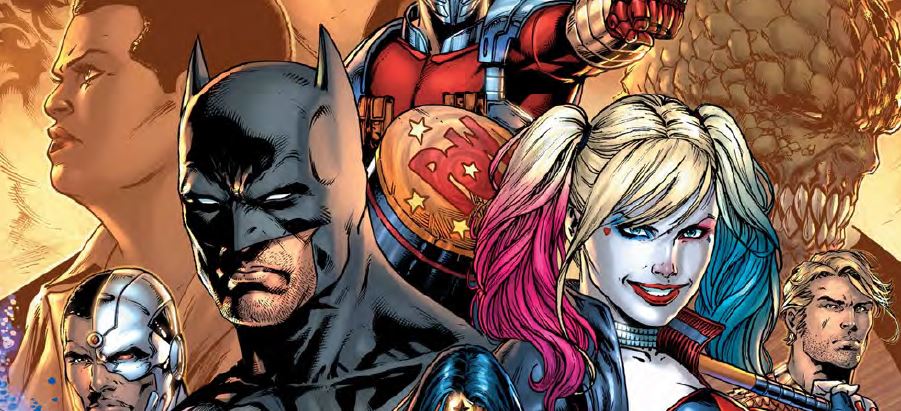 Story By: Joshua Williamson Art By: Jason Fabok  Colorist: Alex Sinclair Published By: DC Comics The long awaited battle...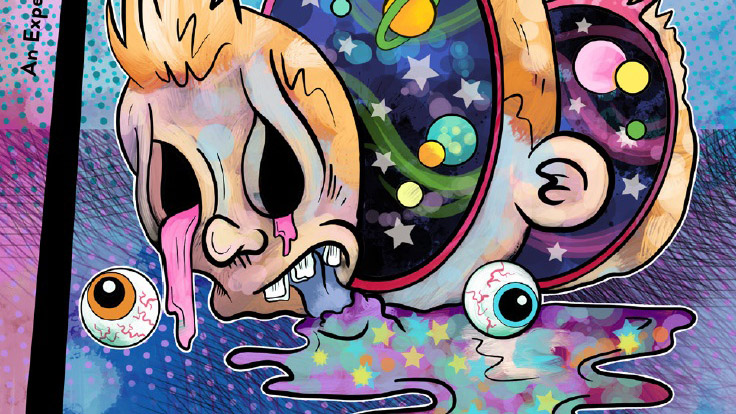 The mission of Sliced Quarterly is to do something different, something outside of the usual confines of the sequential...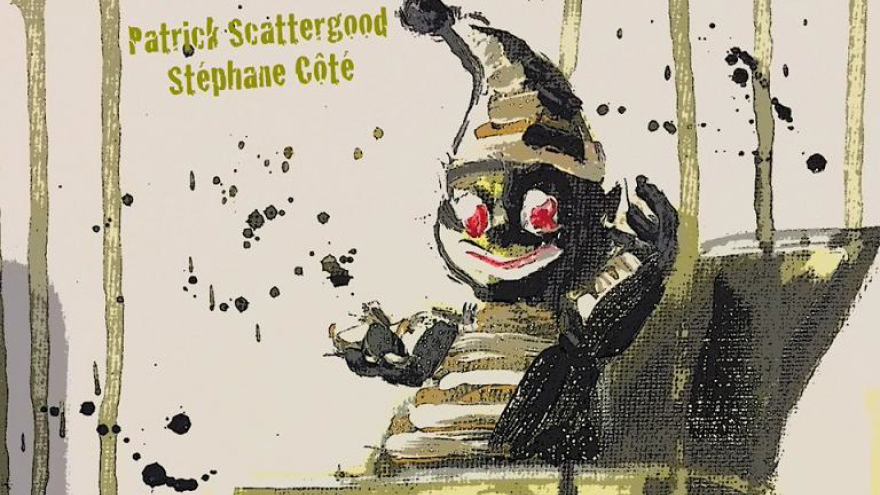 Written by: Patrick Scattergood Art by: Stephane Cote Published by: Dark Pond Creatives There is something distinctly evil when...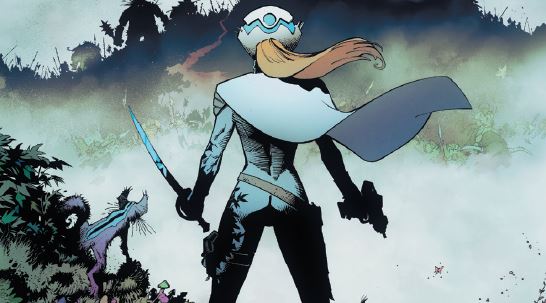 Written by: Mark Millar Pencils by: Greg Capullo Colors: Fco Plascencia Published by: Image Comics Reborn kicks off in...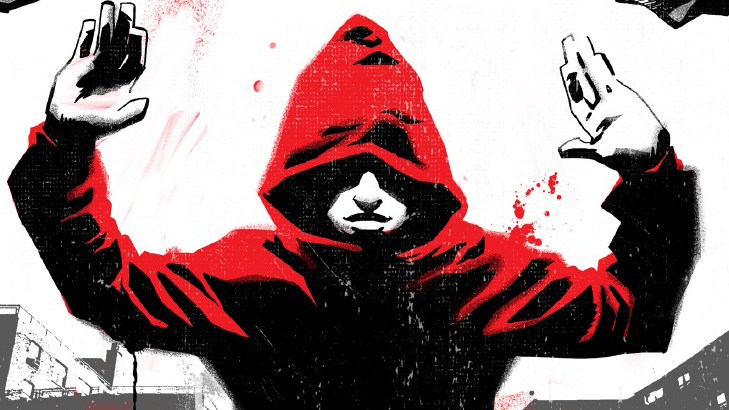 Written by: Kwanza Osajyefo Art by: Jamal Igle Letters by: Dave Sharpe Published by: Black Mask "In a world...
Story by: Christos Gage & Chris Ryall Art by: David Messina Inks by: Michele Pasta Letters by: Shawn Lee Published...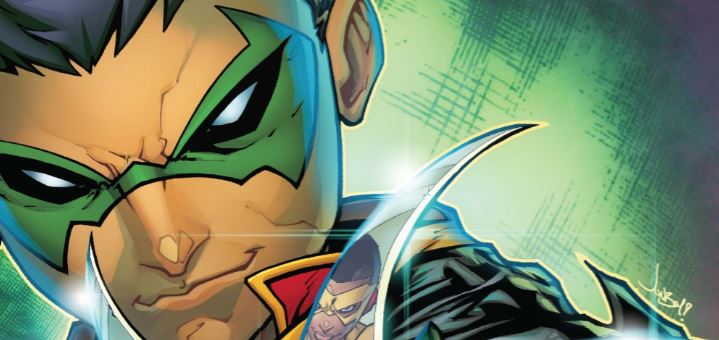 Story – Ben Percy and Jonboy Meyers Art – Ben Percy and Jonboy Meyers Colors – Jim Charalampidis Published –...